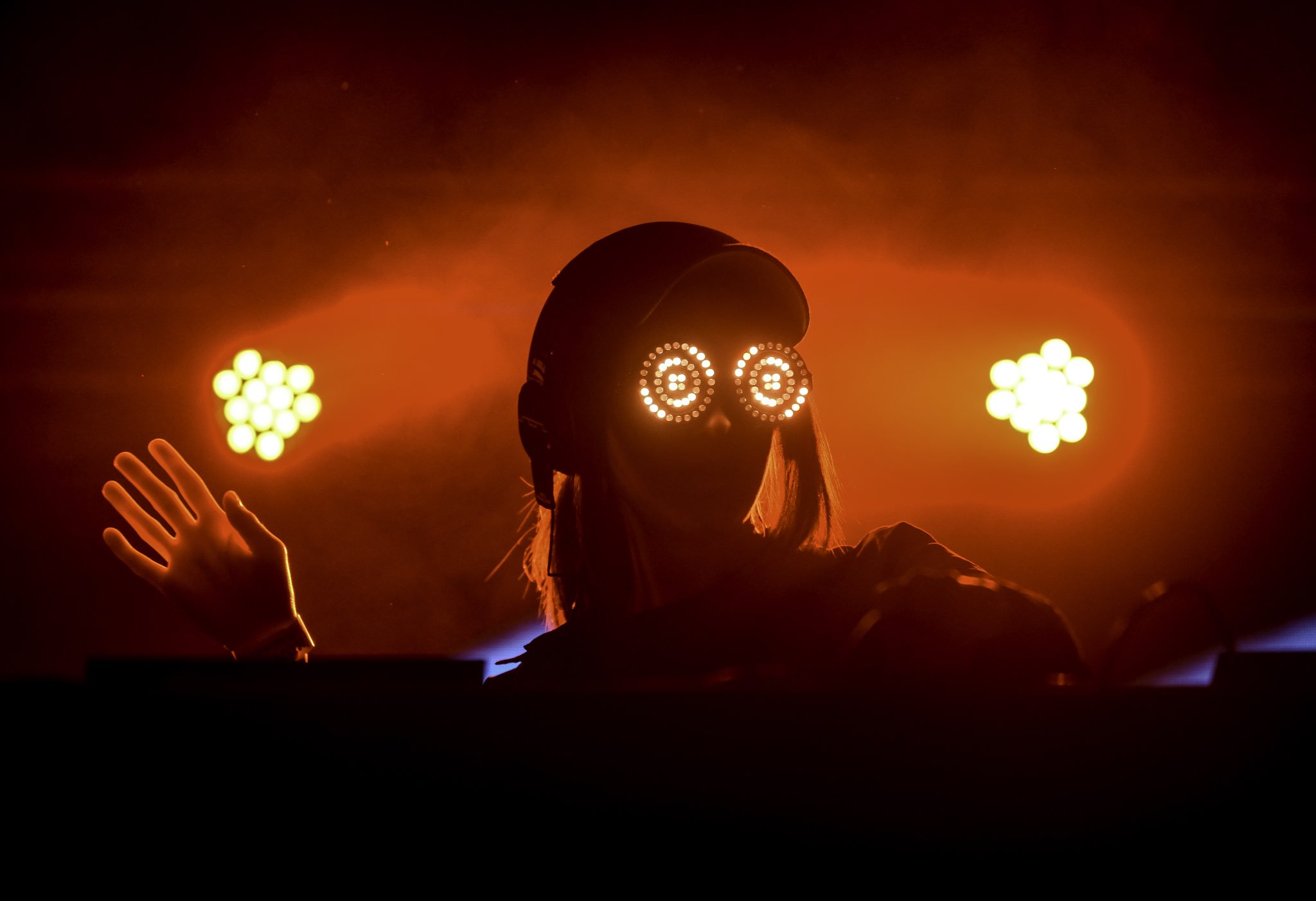 REZZ Rocks will take over the amphitheatre next year
REZZ, everyones favorite space mom, built up some serious excitement throughout the day leading up to her Denver show. In a series of tweets, REZZ teased a special announcement that left everyone on edge.
I have a rly huge announcement in Denver tonight wen I'm on stage ?

— RΞZZ (@OfficialRezz) November 21, 2017
During her set at the Ogden Theatre, REZZ dropped the announcement bomb: a headlining show at Red Rocks Amphitheatre in 2018.
Fans of REZZ have suggested the show be called "REZZ Rocks," which only seems fitting. We will update with a date once it is released.
my Denver announcement tonight was

RED ROCKS 2018 HEADLINE SHOW.

— RΞZZ (@OfficialRezz) November 22, 2017
Photo by Ryan Pergola