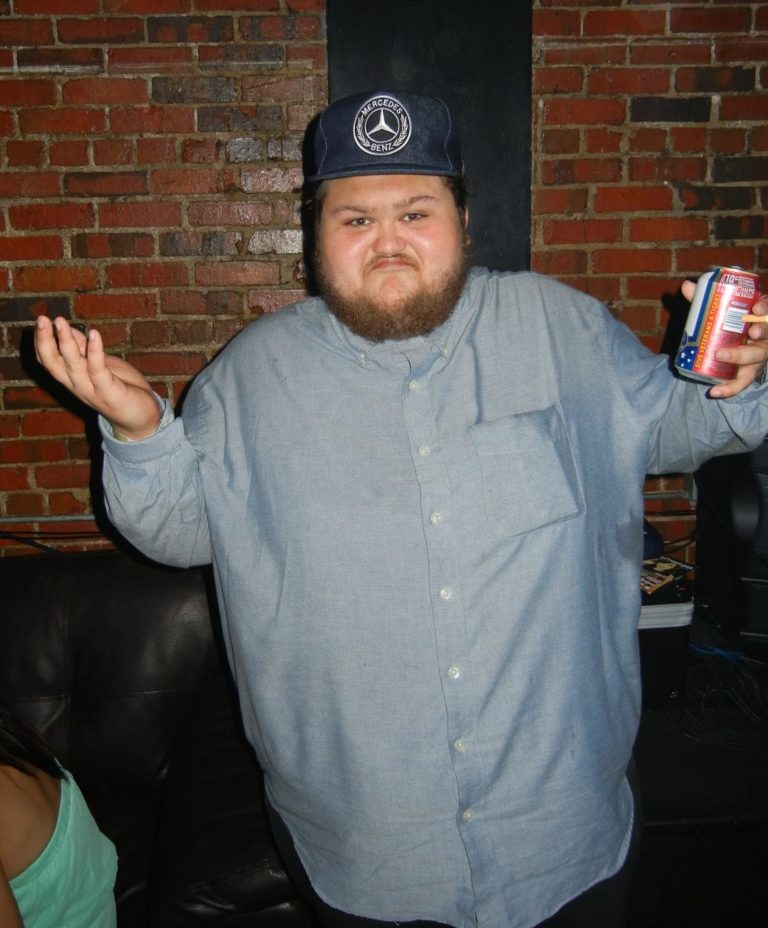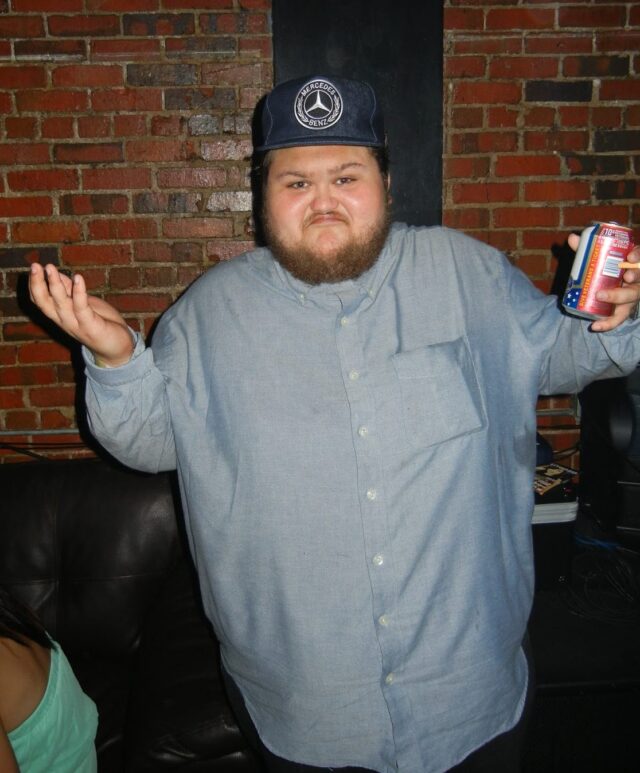 It is a sad day for the electronic music community, as a precious soul, Samisoni Koroitamudu aka Big Makk, has left us at the young age of 25 in a fatal car accident.
Signed to Mad Decent and scheduled to perform at this year's EDC Orlando, Big Makk was a rising producer highly praised by his peers. Having collaborated with industry gargantuans like Mr. Carmack and Bassnectar, Big Makk truly was a producer destined to leave a mark in modern electronic music. His passing is mourned as many producers have gone to Twitter to share their condolences and celebrate the young giant's beautiful legacy.
A big, big Rest in Paradise to my Polynesian brother Samisoni @BIGMAKK_ . Orlando lost a legend. pic.twitter.com/kYLXcVyMxi

— MR. CAR/\ACK (@mrcarmack) August 29, 2016
We all love and miss you man @BIGMAKK_ ❤️ pic.twitter.com/So8hJQ5R1Y

— kayzo (@KayzoMusic) August 29, 2016
The first time I ever left home for tour one of the first ppl I met was @BIGMAKK_ … dude was such a sweetheart…

— JAUZ (@Jauzofficial) August 29, 2016
RIP Big Makk: A gifted producer & sweet friend! Your loss is heartbreaking! Another reminder how precious life is ❤️ pic.twitter.com/XQHATX0CO2

— Bassnectar (@bassnectar) August 29, 2016
RIP @BIGMAKK_ ❤️
May your energy forever live on through your music.
Let's drop a track in memory. https://t.co/82Im2hdlMl #EDCOrlando

— EDC Orlando (@EDC_Orlando) August 29, 2016
There has been a charity gofundme page established to support Makk's family and funeral costs, so if you're in the mood to share some extra love tonight, you can find the page here. The world lost a big one today, but it is in our sincerest hopes and wishes that his musical legacy and loving humanity will be passed on and celebrated for years to come. Thank you for your music, Sam. Gone, but never forgotten. Rest in Peace.