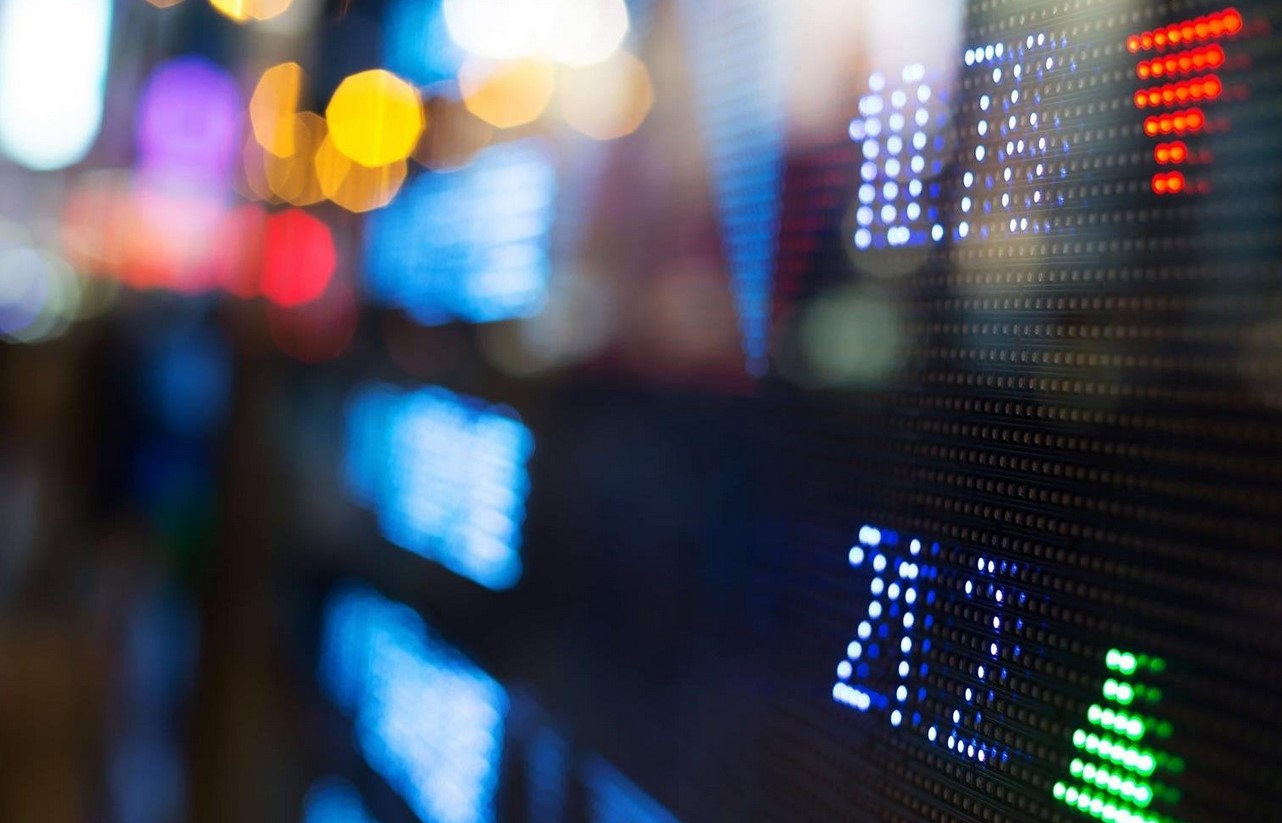 When a business in UAE wants to go into liquidation, a licensed insolvency practitioner has to be appointed. It's the job of the company liquidation specialist to oversee the entire liquidation process.
What are the ways to rescue a business from becoming bankrupt?
The insolvency of a business isn't a situation that's untenable. Depending on the circumstances, there's a couple of options that are available. Some also provide the potential of rescuing the business altogether. They include:
1. Rehabilitation plan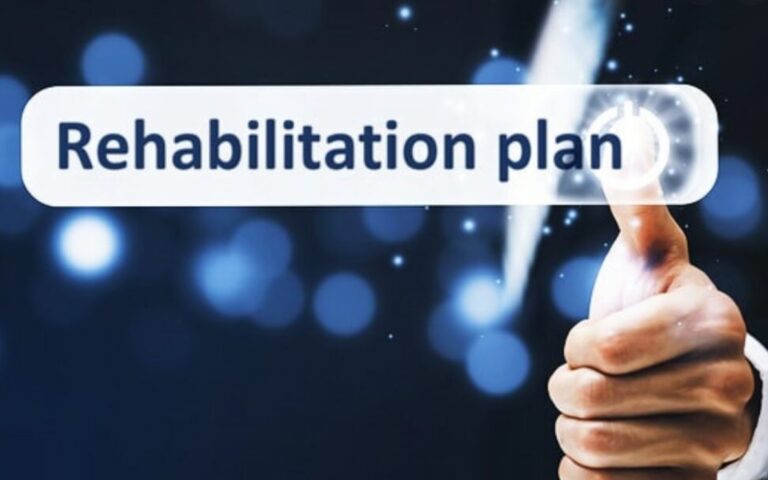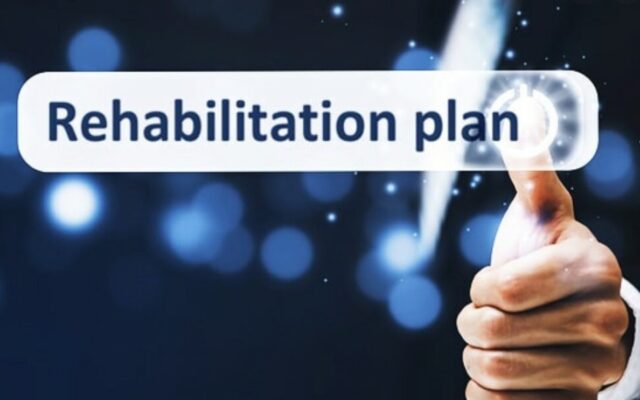 The leading financial center of the Middle East, Dubai Int'l Financial Center, has introduced the option for companies to rehabilitate operations. With the rehabilitation plan, a debtor reaches an agreement with the creditors as there's reasonable likelihood for the business to be unable to pay debts.
Under DIFC's insolvency regime, directors of an insolvent company are to provide a notification to the local court in relation to the intention in bringing a proposal to the creditors for the rehabilitation plan.
The rehabilitation will provide creditors the chance to vote with regards to the proposed plan with a view of restructuring the company. The benefits of this option for insolvent businesses are as follows:
Protection against contract termination with respect to clauses for insolvency, and other relevant terms
An automatic stay of 120 days, which start from date company directors gave local court a notification of intention in delivering a proposal for the rehabilitation plan
Cram-down mechanics, which is the popular inclusion of other insolvency regimes, allowing local courts in imposing a rehabilitation plan on dissenting minority of the company directors notwithstanding the lack of consent from creditors onto the plan
2. Moratorium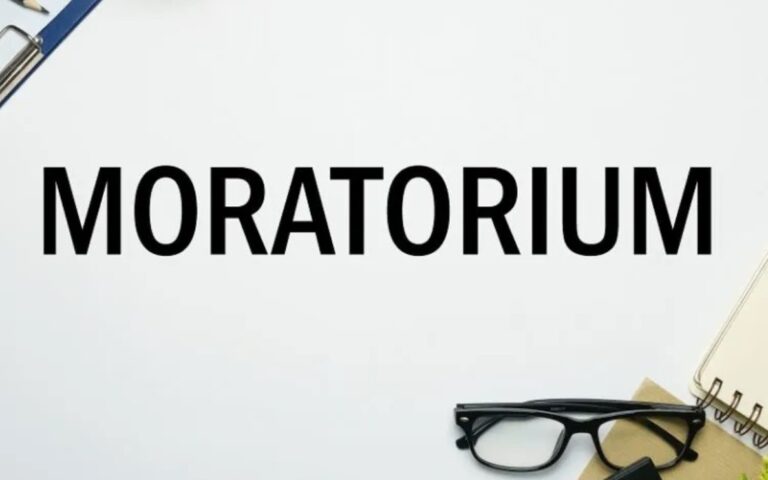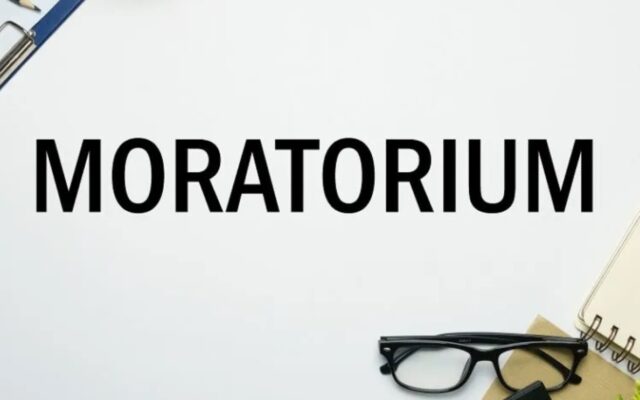 A business in UAE that is having trouble keeping afloat can seek a moratorium in order to have ample time in resolving all related issues. Moratoriums provide a legally mandated hiatus for debt collection. The proposal in acquiring a moratorium should contain a clear and thorough explanation for why a debtor thinks it is a great idea and how it is going to benefit the creditors of the company.
A moratorium proposal needs to be accompanied with documentation which company directors think are relevant to the claim. Should the court grant the application for a moratorium in UAE, the nominee appointed by the company shall publish the coming into force of the moratorium in an approved local publication.
A company isn't eligible in obtaining a moratorium if it is an authorized person. Also, a company won't be eligible if:
It accepts deposits
it holds money and/or money claims
it holds investments for account holders or investment entities
it carries out insurance or effects insurance contracts
Take note: you'll require the help of a specialist for company liquidation in Dubai or anywhere in UAE as legal representation.  
3. Negotiate payment plans and settlements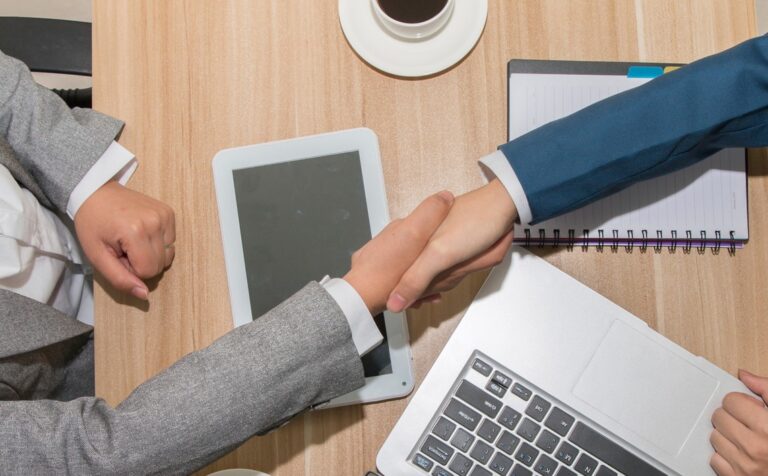 As soon as a business becomes insolvent, an option is negotiating with the company directors in order to try to come up with the most reasonable payment plan or settlement. This can be through CVA or Company Voluntary Arrangement. It's a formal agreement created with creditors in repaying debts over a much longer period.
It's also possible to negotiate a debt with the Federal Tax Authority if you have standing tax liabilities. The local tax authorities can allow to spread the existing tax debts for a certain period of time. Other taxes have to be paid during that time.
Take note: a forecast of the company cash flow will be required in order to provide the local tax authority that the business is capable of paying its arrears in an installment basis along with the new liabilities, which will arise. 
4. Obtain financing or contribute capital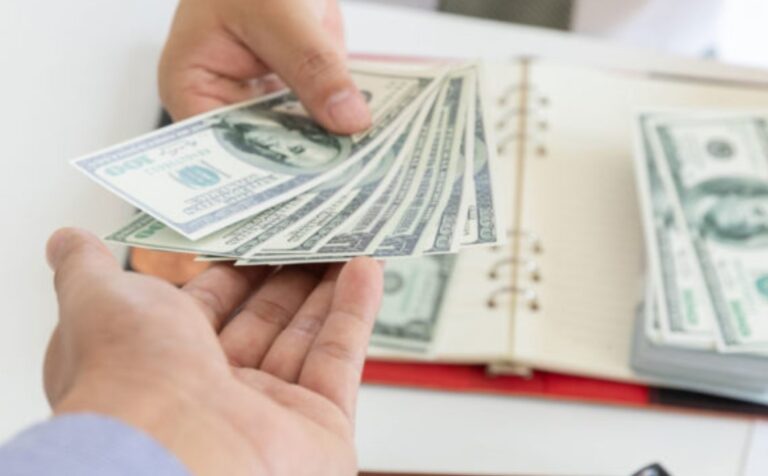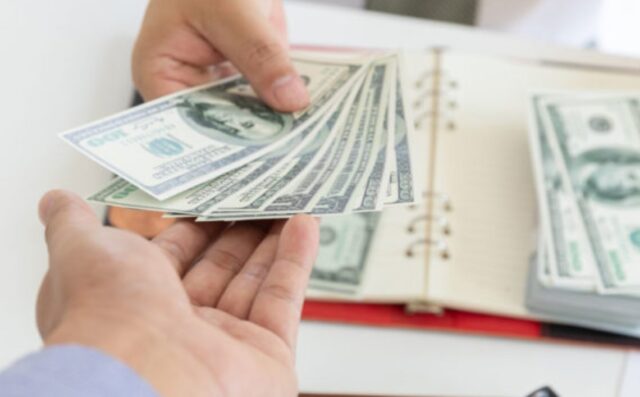 If you have not identified issues or have found a great solution to the financial problems of your company, then injecting a lot more capital onto the business isn't a great idea. This is as you may be just throwing good money away. If you've identified issues and fixed them but you just need working capital in order to get the business back up, then try and souring finance. This can be from lenders. You can also invest your own cash into the business.
5. Develop profit improvement strategies
Working on the company rather than actually in it will help the company directors in understanding the problems they have, including the ways to solve them. There are business consultants which can help your business in exploring the best opportunities to improve profits, develop a new revenue stream or a couple, consider a new marketing initiative, and look at the existing business structure. Although your company will have to pay for the professional's cost, it can be a good way to spend limited company resources.
6. Stop wasting valuable resources on repetitive tasks
Business owners, most especially those running small businesses, already have lots on their plate. There is no doubt about it. There are several repetitive tasks for the business operations. Tasks which take up lots of valuable time and effort are the ones that are done manually. If the repetitive tasks are finally automated, a business can free up time and save money at the same time. 
7. Focus on your clients more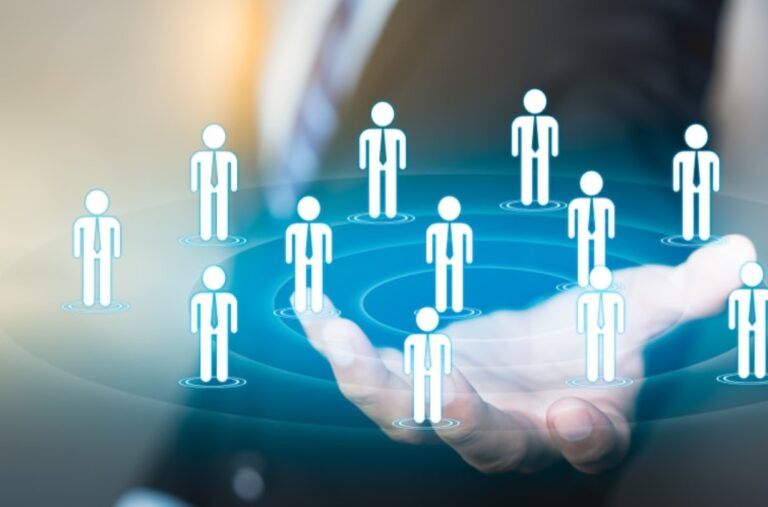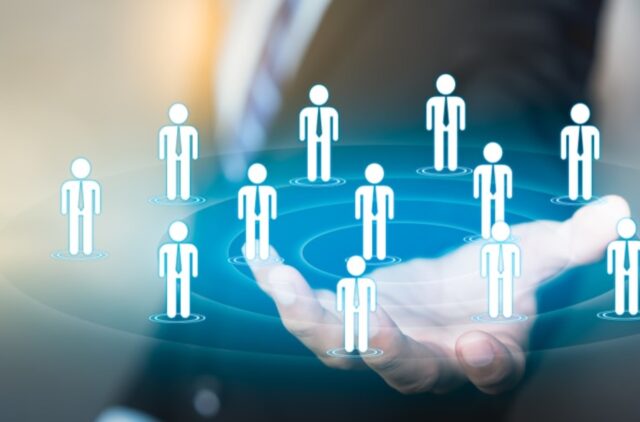 Keeping clients completely happy and satisfied has been more crucial than ever. We're living in a world wherein customers demand more. If business owners are not meeting the increasing expectations of the market. People will instantly voice their negative opinions on social media. It is a hard fact to swallow; however, it comes with running successful businesses nowadays. Create happy clients and deliver personalized service to save your business.
Bonus tip: Change your mindset!
Before you even do anything, change your mindset first. As your business is currently struggling to stay afloat, it is easy for you to feel hopeless. It's likely that you are looking at the glass to be half empty. However, if you desire a comeback for your business in UAE, you need to change the negative thoughts running in your head.
Speak to reputable insolvency practitioners in Dubai like Farahat & Co to know more about the alternatives of filing bankruptcy in UAE.