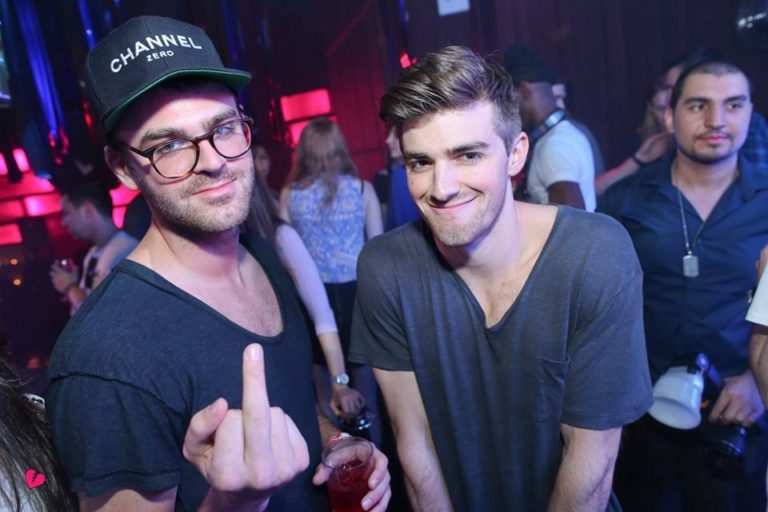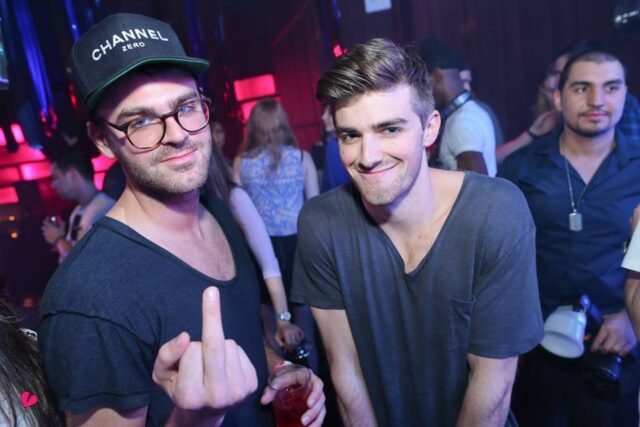 As if on cue, The Chainsmokers have rolled their way into the EDM spotlight…for the wrong reasons…again…
Back in September when the world awkwardly recognized that \"Closer\" sounded a lot like everyone\'s favorite slow dance ballad in middle school from The Fray. Just equally as awkward was the sudden change in credits to the song to two members of the indie rock band after the phrase \"lawsuit\" was juggled around a few times.
Welp, it seems the duo hadn\'t learned from their previous close call and decided to try their luck again with \"Don\'t Let Me Down\"…or so says the claim from r/EDM user u/whySoserious01 goes.
The story goes that The Chainsmokers snagged the sample from German rapper Sammy Deluxe\'s song \"Poesie Album\" without nigh a credit given to him or his producer. Now if we backtracked a bit, The Chainsmokers put out a \"making of video\" specifically for this song back in April and no mention or allusion to the rapper or the sample is made. Check that out below…
Pretty convincing don\'t you think? But then, when it comes time to compare the two songs…well…I\'ll leave that up to you guys…