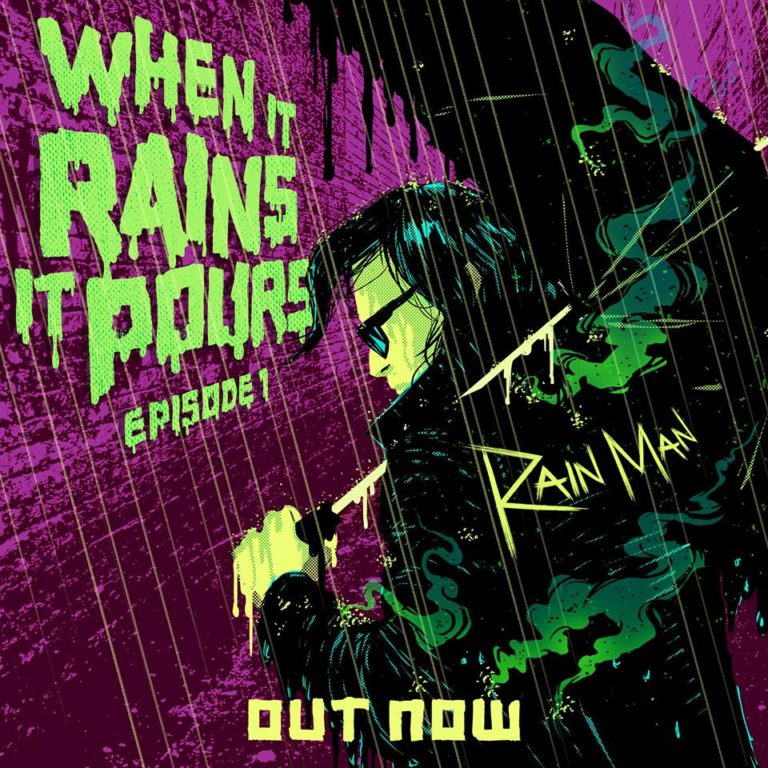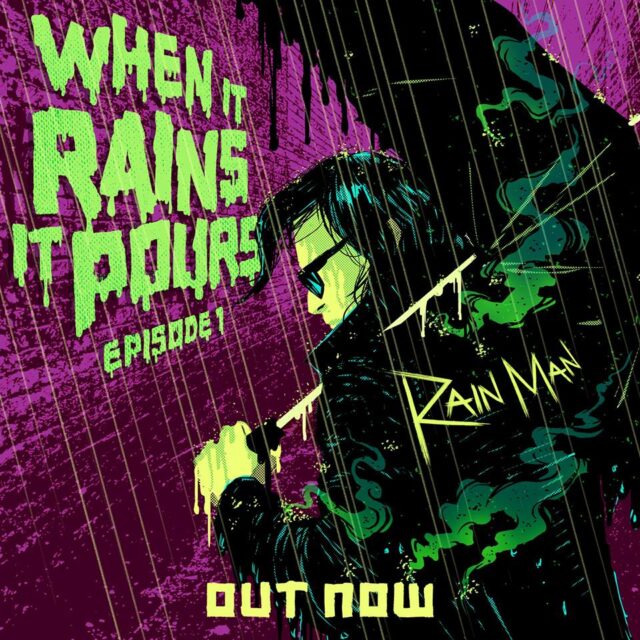 Rain Man has been in all work, no play mode for the last year. Since his departure from Krewella, Rain Man has released five original tracks and he just started a new mix series called, \'When It Rains it Pours\'. The new mix reminds every die-hard Krewella fan of the Troll Mix series, which has been silent for the last year. Just by comparing Soundcloud profiles, it would seem that Rain Man is putting way more work than the Yousaf Sisters, but to be fair they have been working on a new album. According to Vegas Magazine, the duo are coming out with a \"very raw\" EP  this spring that is \"transparent and full of emotion, but also full of energy." Most recently, Krewella showed their gratitude to Grammy Award-winning mixer and producer Chris Lord Alge for helping mix some of the EP.
This EP is huge because it will be the first compilation of songs that the Yousaf sisters will release without Rain Man and it will define the future of the group. The latest tracks from Krewella definitely retain electronic influences but they are also heavily influenced by Metal/Punk/Rock. Krewella\'s new EP will show if the duo pursues this sound of less electronic influence or introduce more EDM sounding tracks. Comparing the Facebook profiles of Krewella and Rainman, one of them is obviously more-focused on spreading information on new music, the other on photos.
Check out Rain Man\'s new mix series below and be a part of a massive comeback.