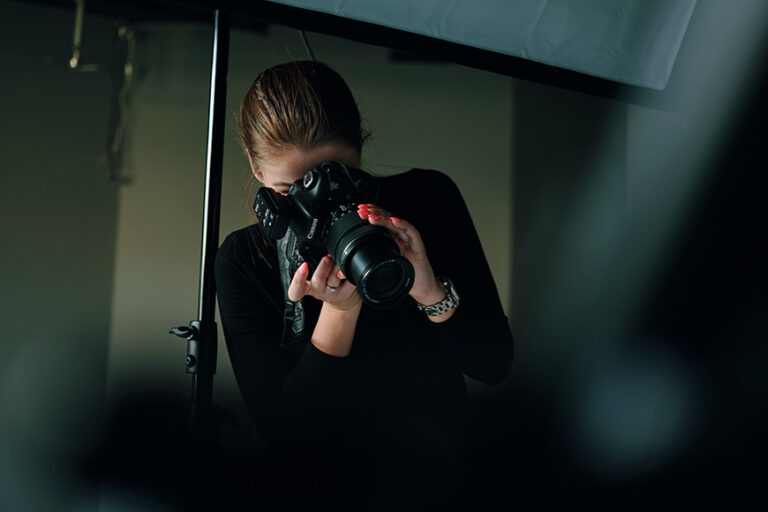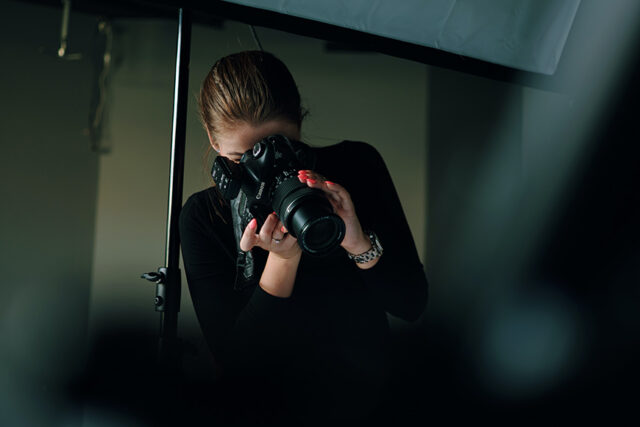 School photographs are precious memories that capture a very special period of our lives. We cherish them and safeguard them as if they are a treasure. When you are a parent or someone in school in charge of organizing a photo session, there are quite a couple of things to consider, if you want to ensure kids have some very special photos to remember their school days by. That is why we have assembled a list of all the questions you should consider finding the answer to, before hiring a perfect photographer.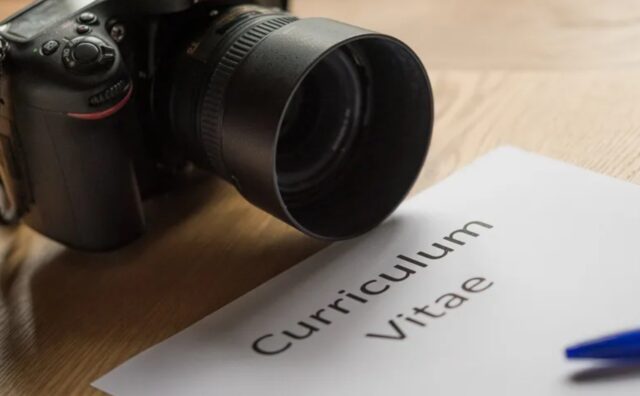 1. Past work experience
First, keep in mind that every photographer is different, find the one that suits your school and the age of the kids best. In order to do so, before hiring a photographer, browse through albums or take a peek at the online archive of his work. The market is full of talented photographers, so it shouldn't be such a difficult task – at times you can be surprised how well the "non-established" photographers with a modest CV work. Therefore, do some "digging" online.
2. What kind of photographer are you?
Although you're maybe not a fan of "classifying" someone's work into categories, photographers can be classified, for example, into a documentary, artistic, and "classic". The documentary photographer shoots in a photo-journalistic style, which means evenly, without affecting the image too much, in other words, he is not prone to manipulation, so the kids turn out to be "objective", spontaneous – the way they are in everyday life while they play.
The art photographer, on the other hand, is the complete opposite of the previous one; he is creative and creates, and manipulates photography. While in the end the photos may look like from a fairy tale, be careful of moderation not to end up as objects of abstraction. We come across classics, old and experienced craftsmen, and artisans who take photos for documents during the day, while on weekends they accompany various events, including weddings.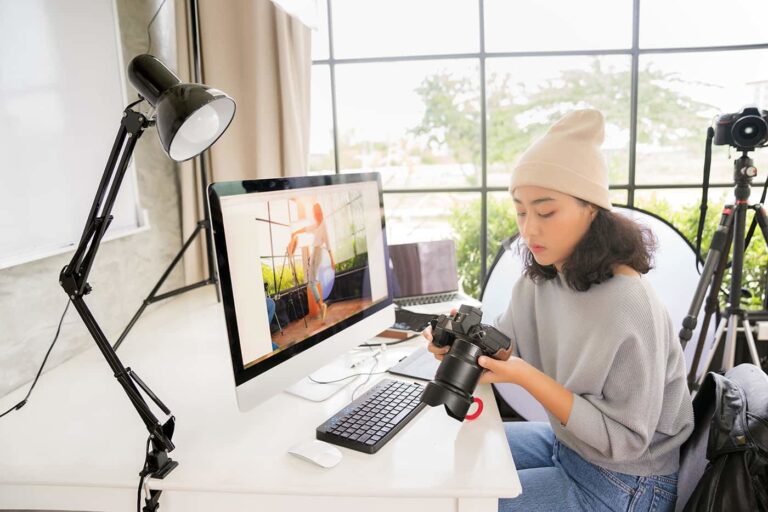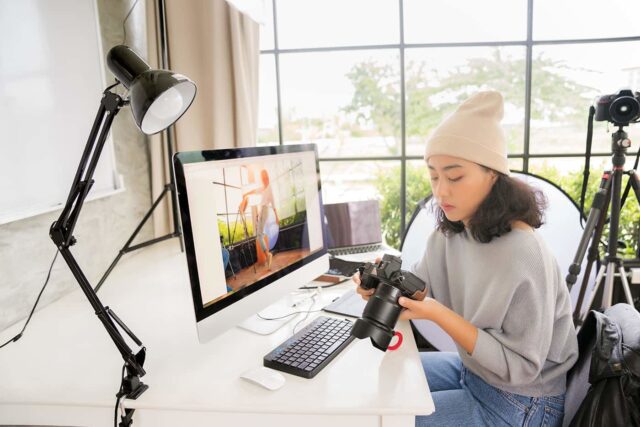 3. Fees
Naturally, once you know what kind of photos you'd like to provide for your kids, you wanna know about the price. But before asking for it, think about what would be a reasonable price all parents could afford to pay. Remember, these photos will be the ones kept for a very long time, so if the photographer's very good, try to bargain a little bit about the price, if it's above the price the school can pay for.
4. Terms of payment
Some professional photographers can be very busy, and booking them for your school means you need to book a date. Booking means you also need to pay in advance. However, this is not the case always, so make sure you check beforehand. Also, you want to know if the whole sum needs to be paid before, or a certain percentage? This is all-important to know, in order to handle your budget properly.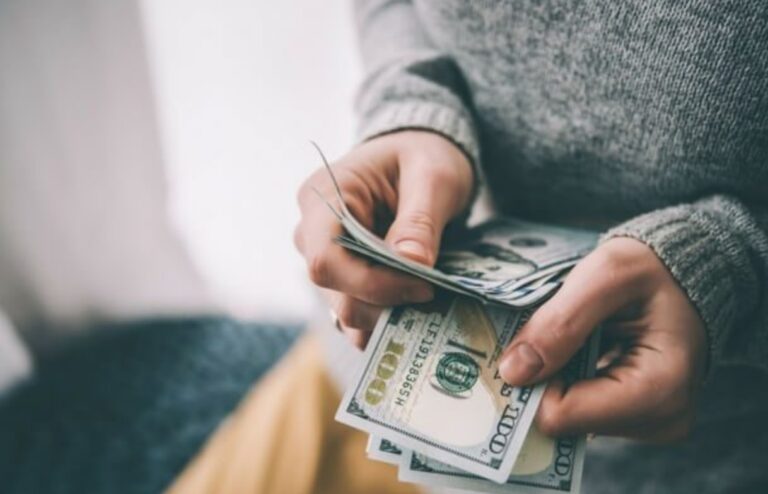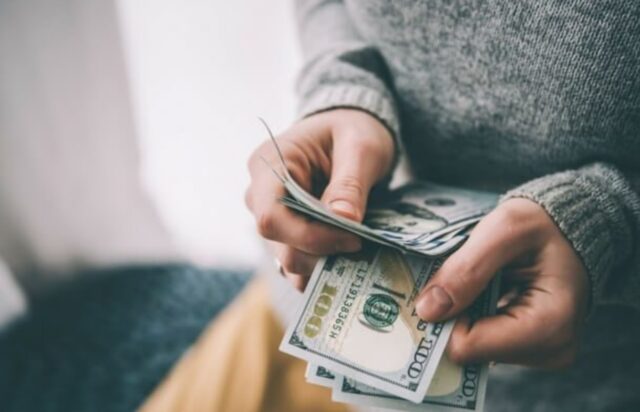 5. Ordering photos
In order to avoid a bunch of parents and kids asking questions about the delivery of photos, you want to know and agree on everything before you hire a photographer. It's also good to know this in order to avoid any unpleasant surprises in your collaboration.
6. Delivering photos
This point is connected to the previous one. Right after the session ends, everyone would like to know how long they'll be waiting for the photos to arrive. When in negotiations with the one you want to hire, make sure you propose a strict delivery deadline, which he will have to answer to.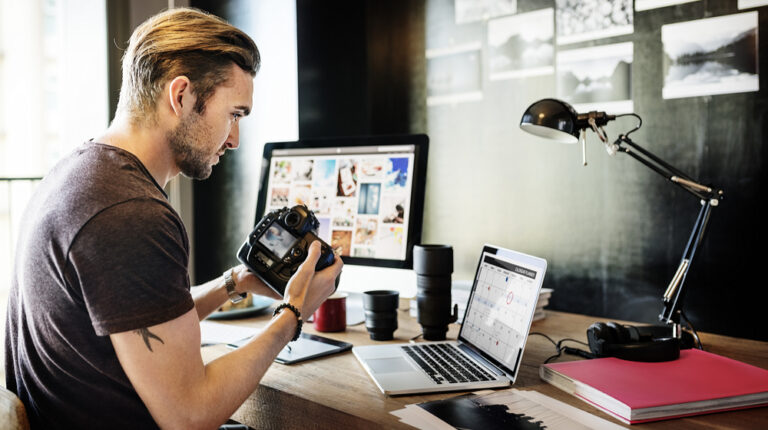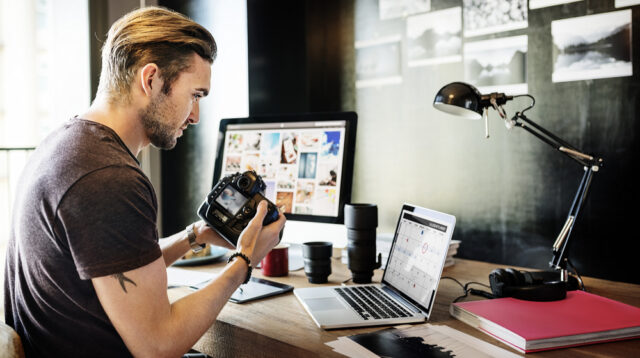 7. What can parents do with the photos?
As you may already know, copyright is a very touchy subject in the world of photography. You should keep in mind that the moment he creates them, they are automatically copyrighted. Even if you were the one to order the whole thing, and pay for it as well, they are not viewed as your property. Even if you are on them, it doesn't mean you own them and can do whatever you want. We mention this because most parents will be posting them online, bragging about their child going to school. Visit this website to see how this issue is handled.
These seven points should be enough for you to clarify everything that needs to be clarified before hiring a decent professional. However, some things have to be decided beforehand by the school staff. Here are a couple of things worth discussing within the school team:
Determine your style of the photoshoot. We've mentioned these styles at the beginning of the article and given a detailed explanation of each. Is it documentary photography, artistic or classic? Or is it a combination of documentary and art photography or the like? When choosing a style, you have facilitated all further actions, e.g. you don't need to tell the documentary photographer that you want spontaneous photos, he knows it all.
When you browse the website and choose your favorite, contact him by email. It is likely that it was booked a year in advance. If this happens, ask him for advice, and let him recommend a photographer with the same style of photography. Arrange a live or online meeting, it is extremely important to establish good communication with the photographer.
Arrange locations for photography. Arrange the timing. The most beautiful photos of school kids are made on the school grounds. Although portrait photography of each student is a must, everyone does it, including some interesting places for group photos so children can remember the school grounds as well. Many photographers have a contract in which all the details about photography, photo books, and photo delivery are stated, ask for it in advance to see what you are committing yourself to.
Knowing all the above should help you navigate through the school photography tasks without any hurdles. If all is taken care of, kids will have some precious memories captured, to remember their school days by.