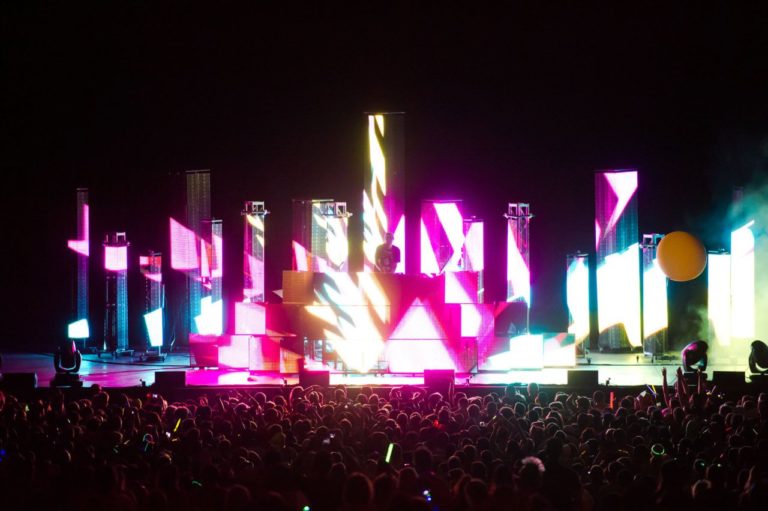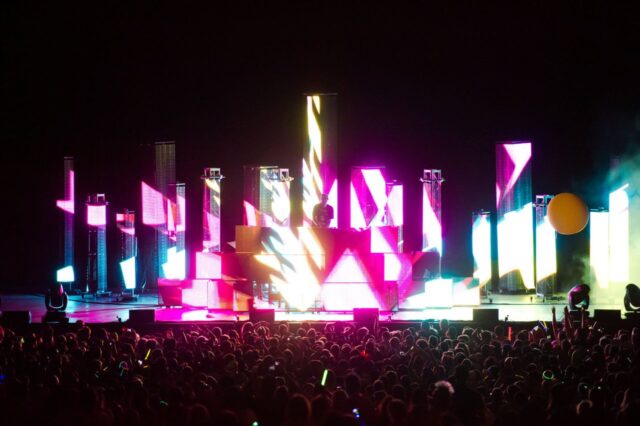 Last week, Pretty Lights released a short video which lead all of us to one conclusion: he\'s going on a mini-festival run across the country.
This is only a test…

Posted by Pretty Lights on Wednesday, May 18, 2016
Now, the first of the five tour dates have been confirmed. On August 5th and 6th, Pretty Lights will perform at the Bank of New Hampshire Pavilion, along with Atmosphere, Tipper, Big Wild, G Jones, Brasstracks and Marvel Years. Who knows what will be in store for the four remaining unannounced tour dates?