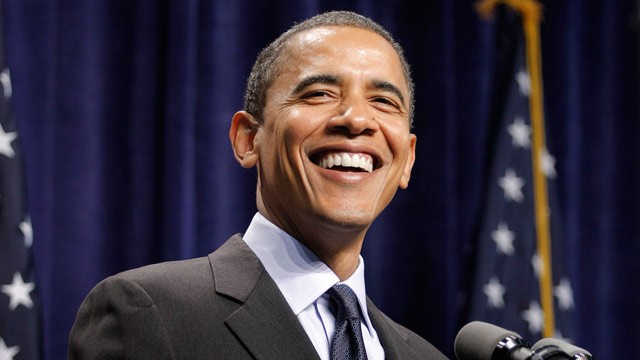 For the past 25 years, the Chosen Few Picnic Weekend has taken place in Chicago. According to their website, it\'s \"a house music festival celebrating Chicago\'s homegrown dance genre.\" It started as a small reunion of friends and family, and now draws more than 45,000 people a year.
The signature event of the weekend is the Chosen Few Old School Reunion Picnic, which took place on July 4th in Jackson Park at 63rd street and Hayes Drive. There\'s other cool events and parties all weekend, including a lunchtime dance party at Daley Plaza that happened on July 1. There were events at Smart Bar, Evil Olive, Grandbar, and more (view the entire list here).
President Obama recorded a message for these \"House Heads\" of Chicago from the Oval Office this Fourth of July. He apologized for not being able to make it to Jackson Park for the party, but tells us of his own holiday, celebrating with America\'s servicemen and women and their families. He finishes the message by wishing the DJs and everyone else watching a happy Fourth, and congratulates the picnic on their 25th anniversary. Watch Obama\'s message and several interviews from the event below.