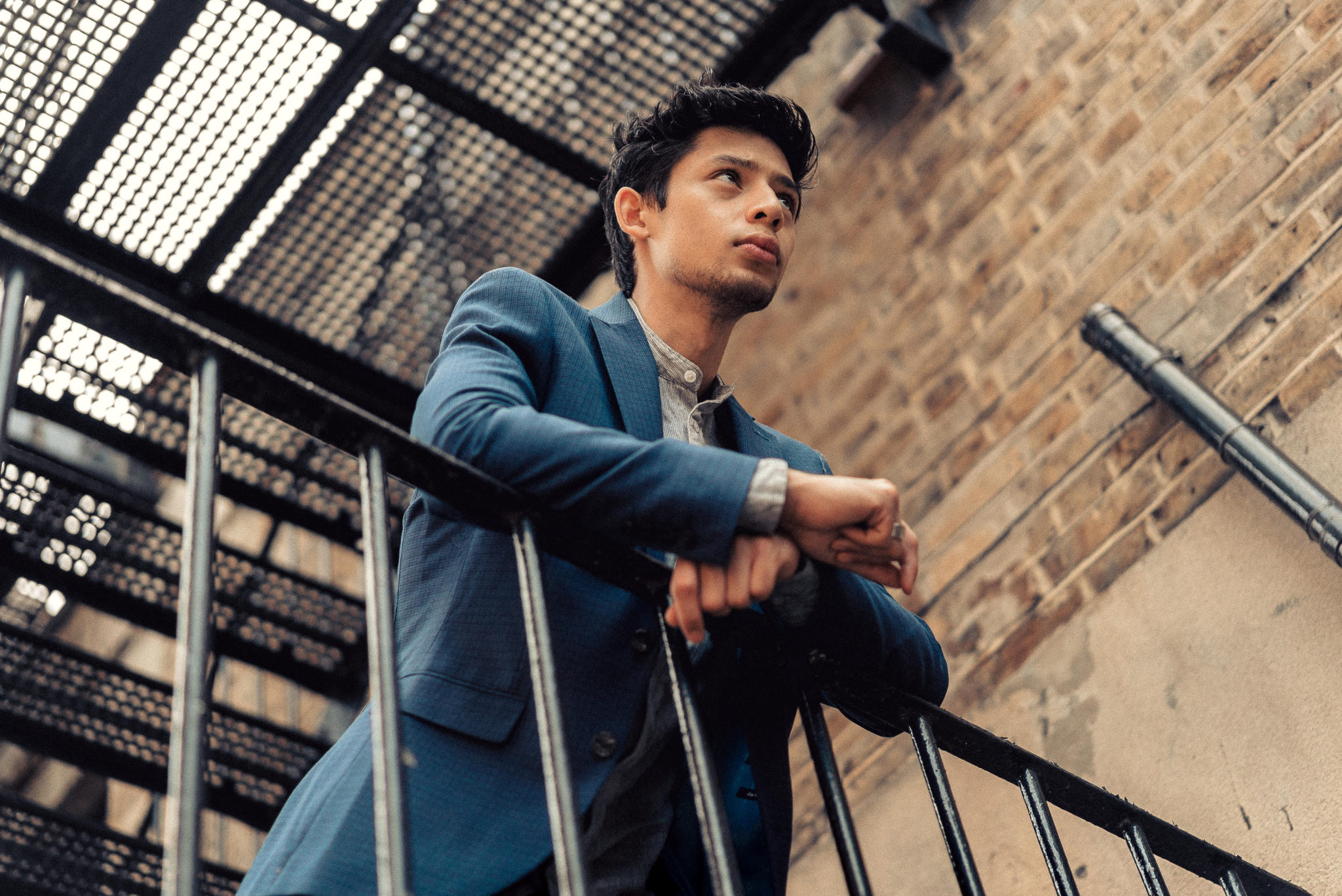 South-east London-based songwriter Fred Lessore recently released his lovely "Give A Little Time," which now receives a bouncy remix from Yung Pretender.
Laced with punchy, fluctuating bass, and groovy percussive elements, Yung Pretender puts a truly unique spin on the track. Building beautifully off of Lessore's stunning vocal performance, Yung Pretender somehow makes the uplifting track even more optimistic. A certified dance-til-you-drop hit, Yung Pretender really breathes new life into the already fantastic track from Lessore.
"Coming from a will-they-won't-they type space, 'Give A Little Time' embodies the move from post-breakup remorse to full blown reconciliation, combining feelings of hope, joy and love to explore the reality of 'limbo' and the desire to reunite." – Fred Lessore
Check out Yung Pretender's enigmatic remix below.