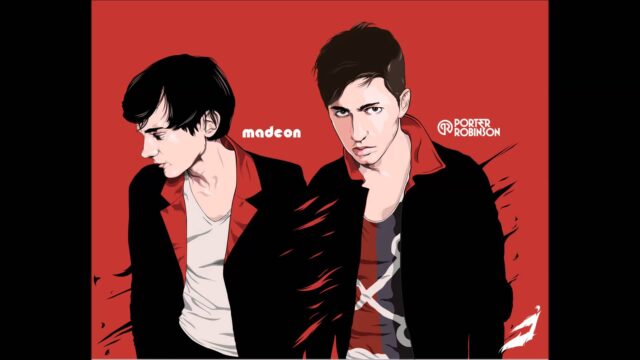 In a sudden blessing made late last night, the internet went viral with the brand new collab between two of dance music\'s youngest and most progressively-minded artists, Porter Robinson and Madeon. Titled \"Shelter,\" the composition is the perfect fusion of each producer\'s boundary pushing styles into an ethereal soundscape that is uplifting, emotional, and sure to be the most played track on the festival circuit for the remainder of 2016.
It\'s unclear whether the release was intentionally leaked, since the track originally surfaced on a Porter Robinson sub-reddit, but only after it was made available for purchase on the Korean Apple Music Store.
The track is now only available on Spotify and Apple Music, but an official YouTube stream is available below.