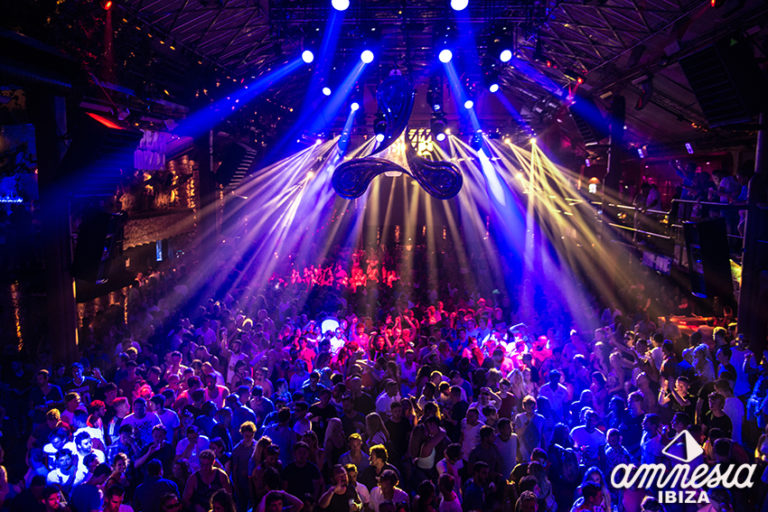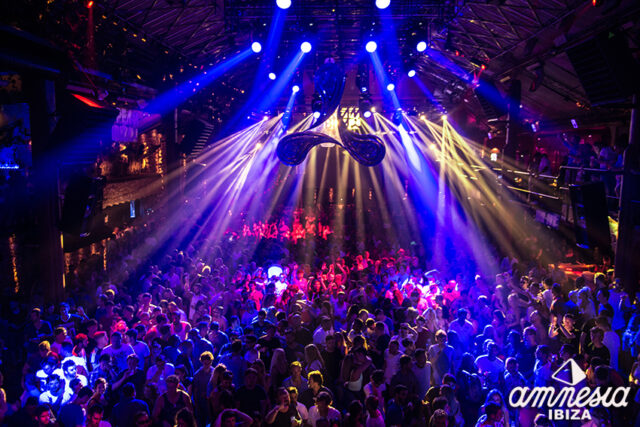 Today Spanish police have raided Ibiza clubs Pacha and Ushuaïa Beah Hotel at 6:30 a.m. and 8am, subsequently. Resident Advisor reports these raids are a part of an ongoing operation targeting tax fraud in response to Spain's newly imposed \"Sustainable Tourism Tax\" on the mainland and it\'s coastal party islands — including four clubs across the EDM mecca, Ibiza.
Titled "Operation Chopin," the nationwide campaign has so already investigated 87 different venues across Spain's territories. Ushuaïa and Pacha are the two newest club targets in this nationwide investigation, which has already seen police conduct similar raids at Ibiza spots Space and Privilege late this summer. Subsequent searches at Amnesia saw police using pick axes to find hidden compartments, with sources close to the investigation saying more than 2 million euros in cash had been found. Four arrests were made, including the club\'s owner, accountant, business manager, and artistic director.
This week it was also revealed that Pacha Group, the conglomerate behind the world-famous nightclub franchise, is up for sale for 500 million euros.