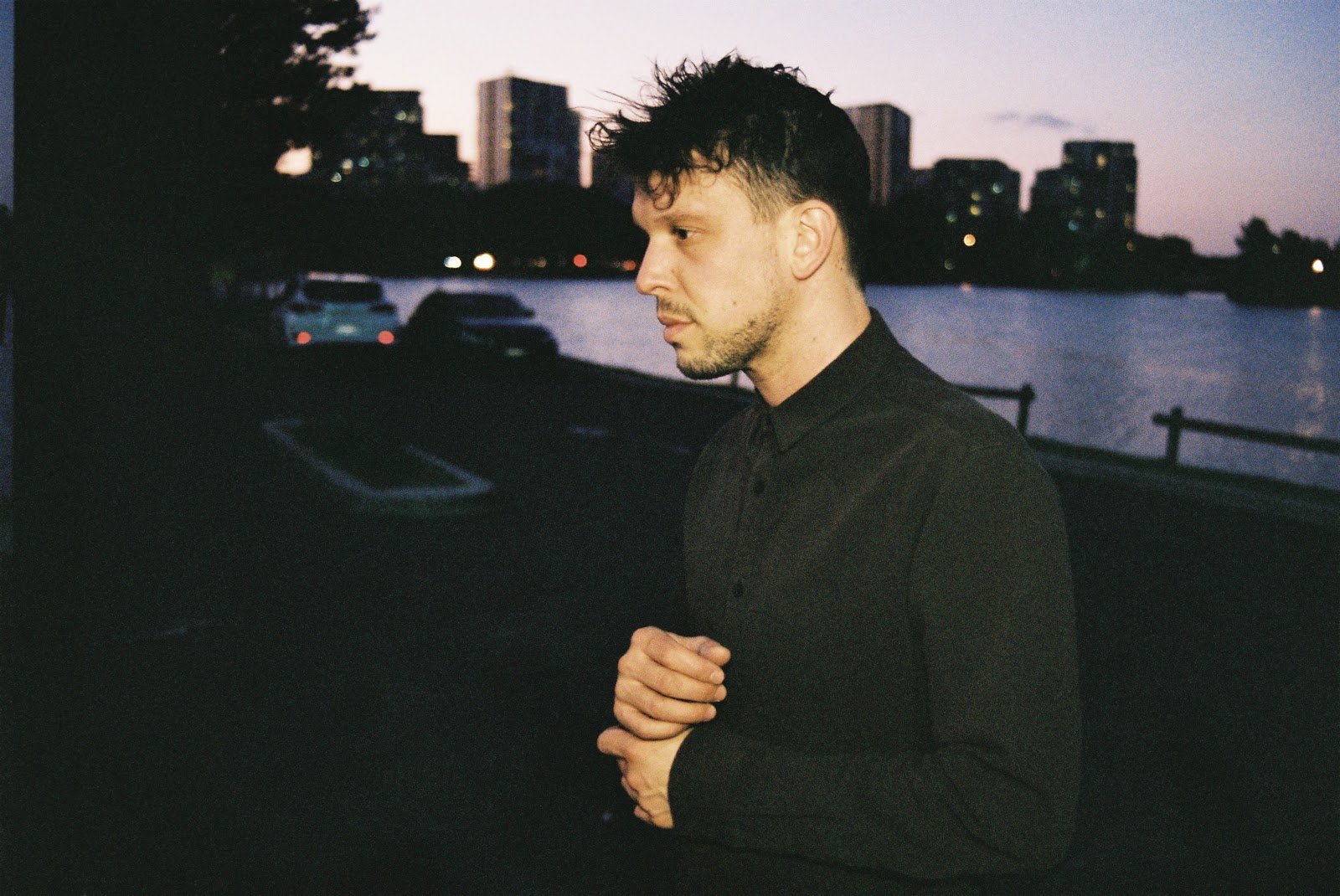 Ahead of his forthcoming debut album ONYKIA, Phondupe releases a visceral "Fangtooth." The haphazard track is now available for your ears to feast upon.
A track with apparent roots in breakbeat, "Fangtooth" showcases a frenetic side of the producer. Leaving listeners unsettled, Phondupe explains, "The Fangtooth is one of the deepest living sea creatures in existence. And it looks like something from a horror film. Fangtooth is about facing up to the things you've been avoiding – and being scared at what you find."
It's no wonder this track has left us full of gross discomfort, but in the absolute best way possible. Stream "Fangtooth" below, and keep your eyes out for more from the producer. There is so much more to come.