The web design industry is constantly evolving. As a result, digital marketing agencies need to be proactive in keeping up with the latest trends to ensure they can provide their clients with the best possible services.
One way that agencies can stay ahead of the curve is by outsourcing web design projects to experts familiar with the latest trends and technologies. But with so many web design agencies out there, how do you know which one to choose?
This expert guide will help you understand the process of outsourcing web design projects and how to choose the right agency for the job.
What do outsourcing web design projects entail?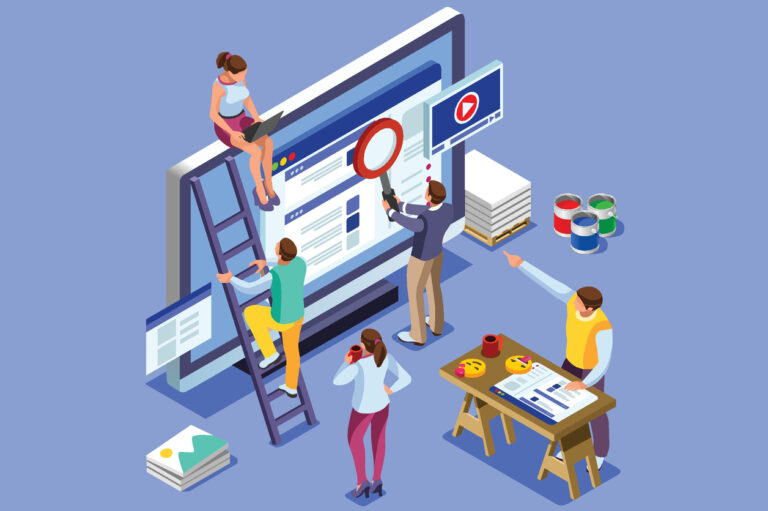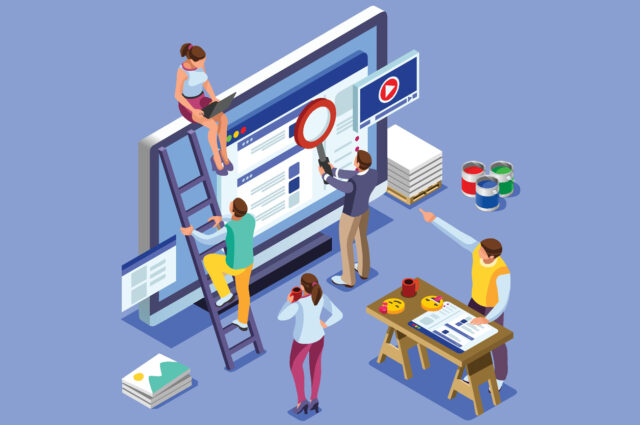 Outsourcing web design projects is the process of hiring a third-party company to handle all or part of the web design process for you. This can include designing, creating the graphics, coding, and even launching the website. By outsourcing web design projects, digital marketing agencies can save time and money while still getting a high-quality website that achieves their client's desired results.
Why should you outsource a web developments project?
There are many reasons why digital marketing agencies should outsource web design projects. Here are just a few:
1. Outsourcing Web Design Projects can Save Time and Money
Outsourcing web design projects eliminates the need to hire in-house staff, which can be expensive. Additionally, outsourcing allows you to take advantage of the expertise and experience of third-party companies. This can help maximize your ROI by creating your website quickly and effectively.
2. Outsourcing Web Design Projects Can Help You Stay on Budget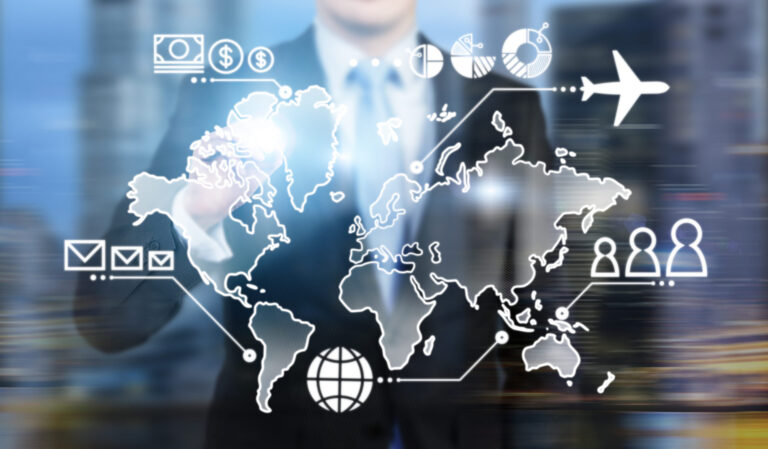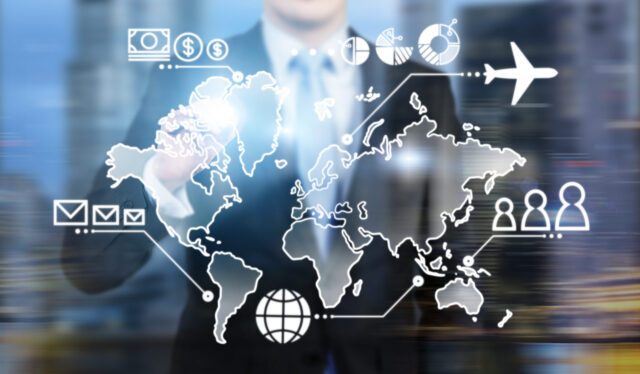 One of the biggest challenges of creating a website is staying within budget. By outsourcing web design projects, you can work with a company that has specific experience in web design and knows how to create a website that fits within your budget.
3. Outsourcing Brings in New Ideas
One of the benefits of outsourcing a web design project is that it allows an influx of new ideas. In addition, working with third-party companies creates an opportunity to work with experts from around the world who also bring in fresh ideas that can help towards the successful completion of the project. This is especially important for web design jobs involving revamping an old website to fit current industry trends and standards.
4. Outsourcing Web Design Allows for Business Growth
With the rate at which businesses are springing up daily, it's not enough to handle one web design job at a time before getting the next client. As a digital marketing agency looking to expand, managing your web design tasks in-house can significantly hamper your capacity for growth, especially with the limited manpower and resources available.
However, by outsourcing your web design projects, you can increase your capacity to take on more projects while comfortably meeting deadlines like a pro.
5. Outsourcing a Web Design Project Allows You to Concentrate on Your Areas of Strength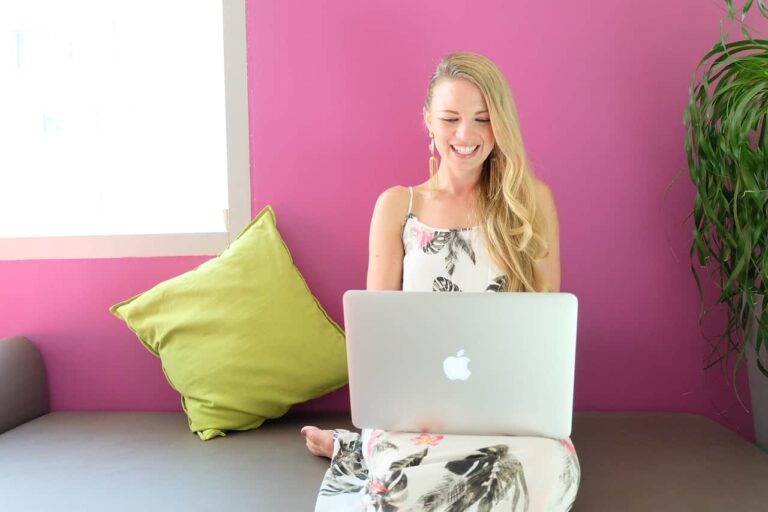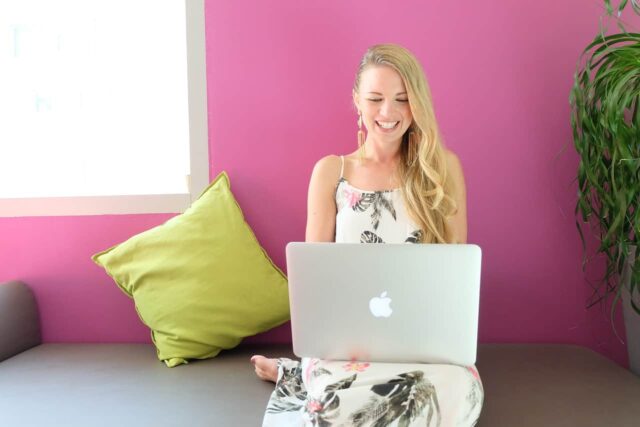 Digital marketing is a multi-faceted marketing approach with various moving parts that small agencies can find overwhelming. At the same time, it's essential to be able to take on all aspects of the marketing strategy. Unfortunately, various agencies have varying strengths in different areas of digital marketing strategy. Nonetheless, by outsourcing your web design project, you can conveniently handle your client's needs while focusing on your areas of strength.
6. Overview of a web design project
The workflow of a web design project can vary depending on the size and scope of the project; however, some general steps are involved in most web design projects. Some of them include:
Outlining the project: The first step in any web design project is to outline the project. This includes determining the website's goals, the target audience, and the budget for the project. By outlining the project upfront, businesses can ensure that they get a website that meets their specific needs.
Creating wireframes and mockups: Once the project is outlined, the next step is to create wireframes and mockups. Wireframes are sketches of what the website will look like, while mockups are more finished versions that show what each page will look like.
Coding the website: After the mockups are created, the website is coded. This involves taking the sketches and turning them into a working website.
Testing the website: Once the website is coded, it needs to be tested. This involves testing the website on different browsers and devices to ensure it looks good and works correctly.
Launching the website: Once tested and approved, it's ready to be launched. This can involve setting up a domain name and web hosting, creating social media accounts, and anything else needed to get the website online.
The processes involved in completing the web design project involve the collaborative teamwork of the designers, developers, SEO experts, and copywriters.
Steps to Outsourcing a Web Development Project
Many digital marketing agencies often get overwhelmed when it comes to web design projects. This is due to the complexity of creating a visually appealing and effective website in terms of marketing.
Nevertheless, by outsourcing web design projects, digital marketing agencies can get the help they need to create a website that will reach their client's target audience and help them achieve their business goals. Here are some of the steps that can help streamline your outsourcing process.
1. Before You Hire an Outsourcing Agency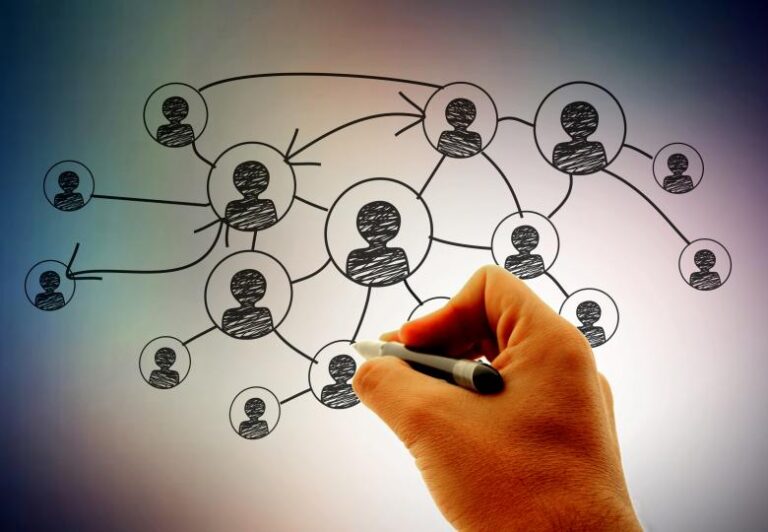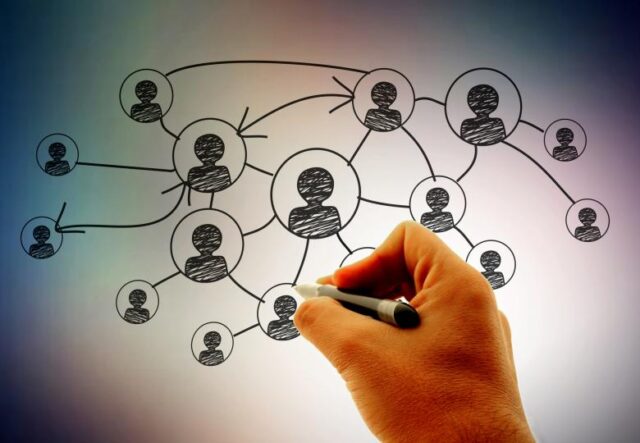 Define your project: The first step is to define your project. This includes outlining:
The goals of the website.
What you want the website to achieve.
The features you want on the website.
The target audience.
Timeline of completion.
The budget for the project.
By defining your project upfront, you can ensure that you find a company that is a good fit for your needs.
Research web design companies: Once you know what you're looking for, you can start researching web design companies. This can involve:
Looking at online portfolios and experience of the firm.
Reading online reviews from previous customers.
Talking to other businesses that have used the services of the company.
Reviewing the team's coherency involved in the project's actual completion (designers, front and backend developers, and project manager).
Get a proposal: Once you've found a few companies you're interested in, the next step is to get a proposal. This should include an outline of the work that will be done, the cost of the project, and the timeline for the project.
Review the proposal: After you've received the proposal, it's time to review it. This includes looking at the scope of work, the cost, and the timeline to ensure that everything is in order. If everything looks good, you can move forward with signing the contract.
Sign the contract: The last step is to sign the contract. This ensures that both parties are protected and that there is a clear understanding of what is expected. Once the contract is signed, you can start working with the web design company to create your website.
2. After You Hire an Outsourcing Agency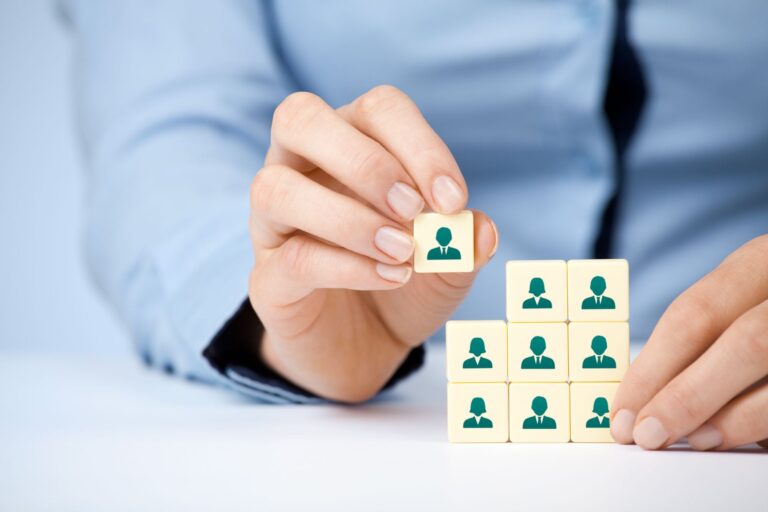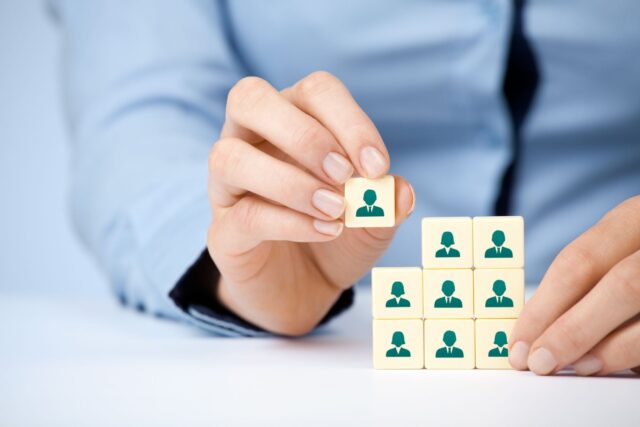 Hiring an outsourcing agency is just the first part of the process. The next part involves following up with the agency and checking in to ensure that the project goes according to the plan. That's where a project manager comes in.
The role of a project manager in an outsourced web design project is to ensure that the project runs smoothly and that all of the deliverables are met. This includes:
Setting up schedules for project briefs and meetings between the client and the web design company.
Facilitating collaboration and communication between all members of the team involved.
Scheduling regular health check-ins with the team and the client to update the client on the job's progress.
Keeping up with the project timeline and ensuring that everything is on track.
A project manager can also help answer any questions you have about the project and provide guidance throughout the process.
3. Work With Industry Leaders in Web Design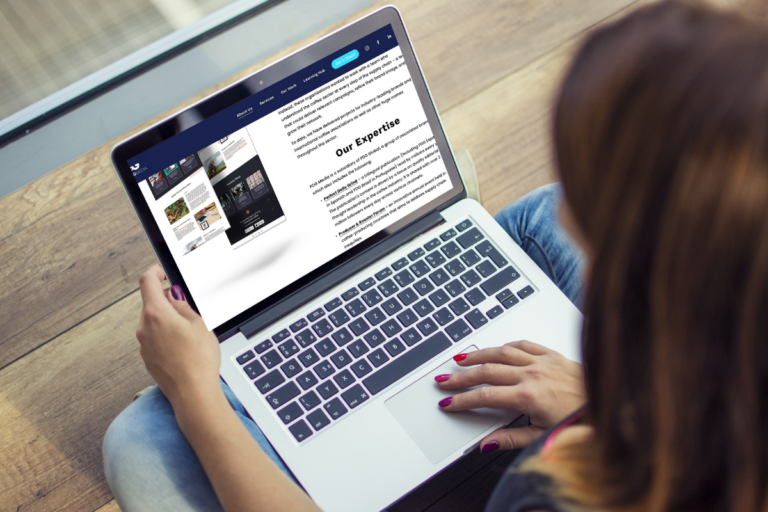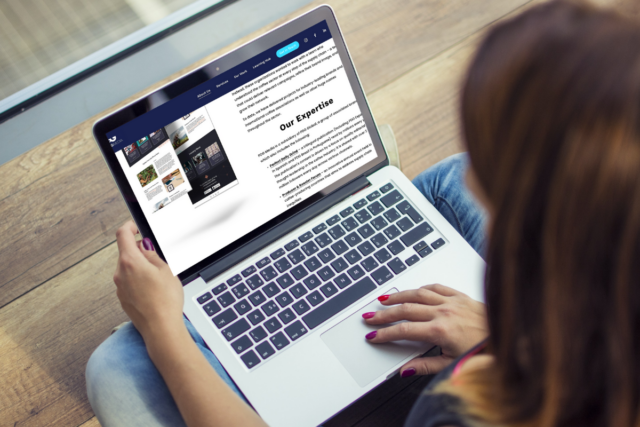 Web design is an essential component of any digital marketing campaign. To create a successful website, agencies need to understand the latest web design trends and how to incorporate them into their projects.
However, with the ever-changing landscape of the internet, it can be challenging to keep up with the latest trends. Nonetheless, by working with a seasoned web design company like seovendor.co, digital marketing agencies can ensure that their projects are on-trend and meet the needs of their clients.
There are SEO companies who are committed to helping you create optimized websites that can effectively achieve your clients' goals. Creating the perfect web design reseller program to help you provide custom solutions to your client's pain points.
With a well-rounded web design company, rest assured that your website will be equipped with the latest technologies and SEO practices that will promote brand awareness, advertise your client's business offerings and achieve the desired results.