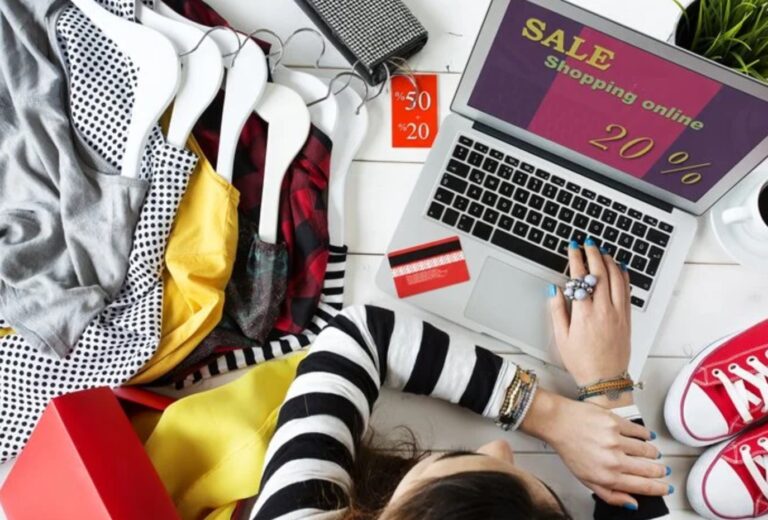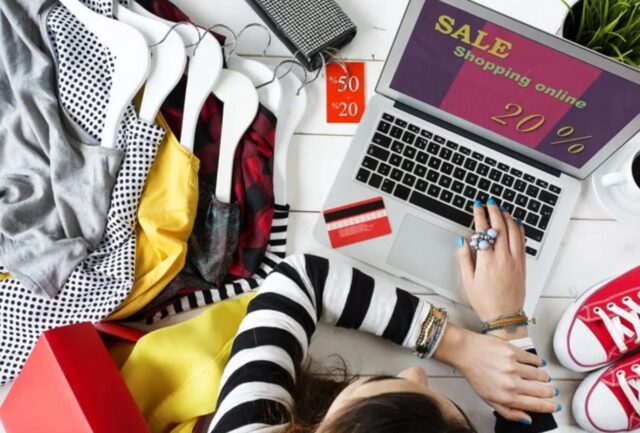 As shoppers, we're always looking for ways to save money while still enjoying the quality that the brands we love provide us with. Luckily, most companies offer annual opportunities to stock up on your favorite items without spending a fortune doing it. Yearly sales and special shopping events are the perfect time for a large-scale shopping spree that will keep your needs met throughout the year.
To ensure you're not missing out on the next one coming your way, we've decided to make a list of our favorite online sale events to keep your eye on. Here they are!
1. Black Friday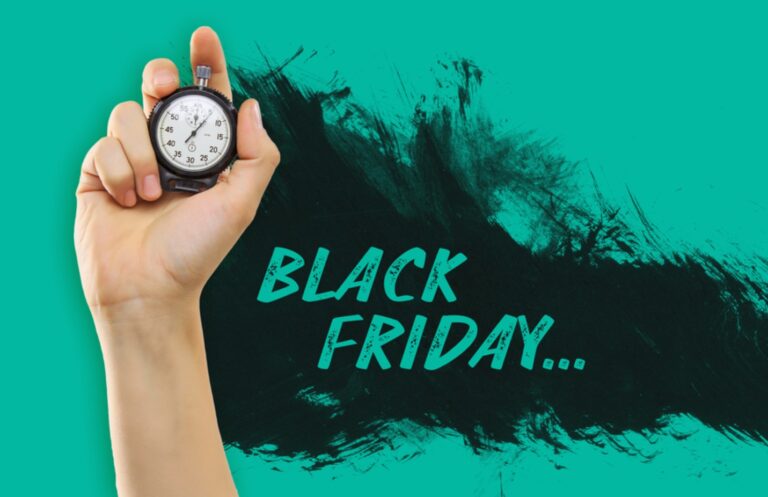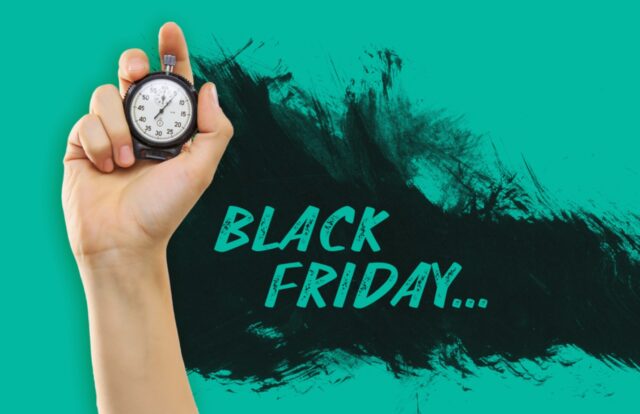 Black Friday is probably one of the most established sale events to date. It starts the day after Thanksgiving, and it's considered one of the busiest shopping periods of the year. Even though most of us associate Black Friday with cramped malls and large crowds in every shopping center in the country, today, we're able to snatch those discounts right from the comfort of our homes. Online Black Friday sales are popular with most shoppers because they don't require you to wait in long lines or compete with other people to get to your wanted item first.
Overall, online black Friday is undoubtedly one of the most rewarding events for shopaholics worldwide. Missing it is next to impossible due to the overwhelming downpour of promotional material you'll be bombarded with the moment it begins. Still, make sure you prepare in advance and create a list of the items you're planning on buying during the day for a seamless shopping experience.
2. Cyber Monday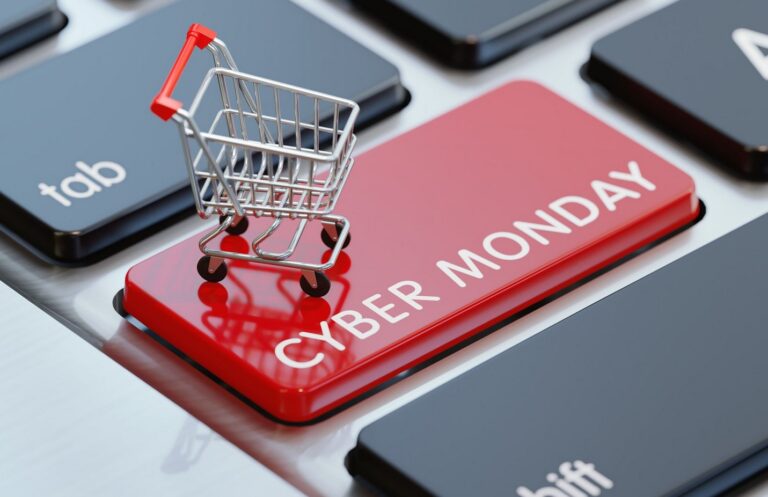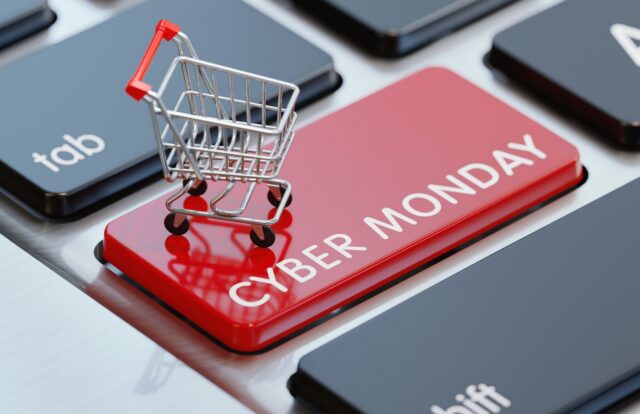 The event begins on Monday after Black Friday, and it's held exclusively online. It started as a marketing stunt back in 2005, but it has now evolved into something much bigger, as it's titled the largest online shopping sale in the history of the U.S (2017).
So, if there's an item you accidentally forgot to buy during the Black Friday sales, there's no need to worry! You'll always have your chance the following Monday.
Again, make sure you have a proper shopping strategy before you start browsing. Never buy things you don't actually need just because they're on sale. Keep your head cool, and don't forget to compare different retailers until you've found the best possible deal out there.
3. Steam Summer Sale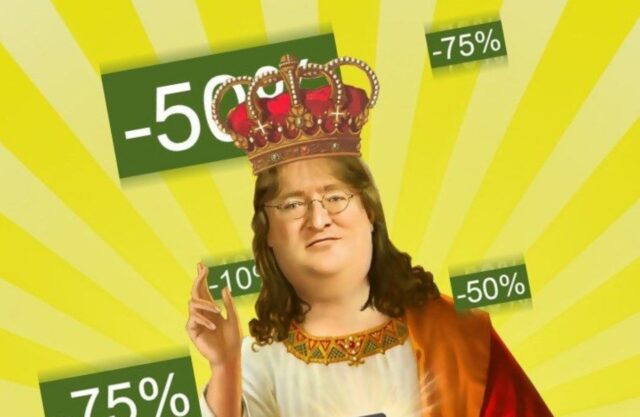 If you're a gamer, then you're probably already aware of Valve's annual summer sale held on Steam. Even if you're not particularly keen on video games, you probably know someone who is, so why not gift them something they'll love? Well, during the Steam Summer Sale, you'll be able to do just that, and at the lowest possible prices too!
Usually, the sale starts somewhere in June, but the exact dates are kept secret until the last minute. Again, if you or your loved ones are into gaming, this is the perfect time to shop for expensive titles while spending less than you could ever imagine.
Of course, make sure you don't overdo it. The discounts can be quite tempting, but do you need to clutter up your Steam Library with games you'll never even touch? It would be a huge waste of money, so be careful and always read the community reviews before making a purchase.
4. Amazon Prime Day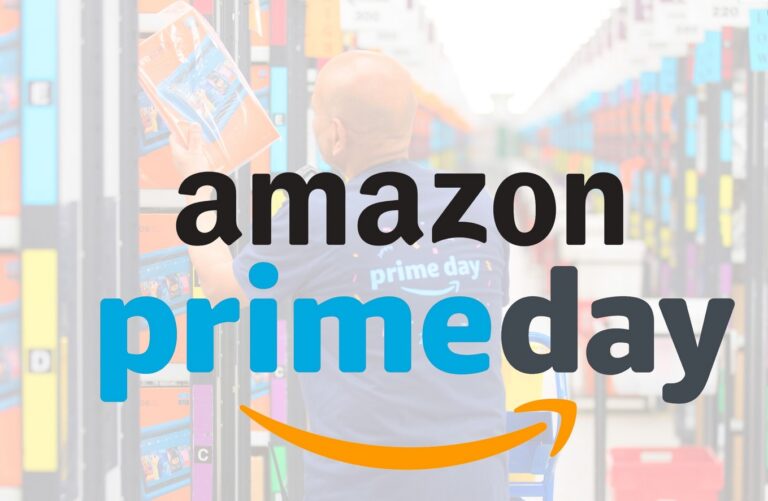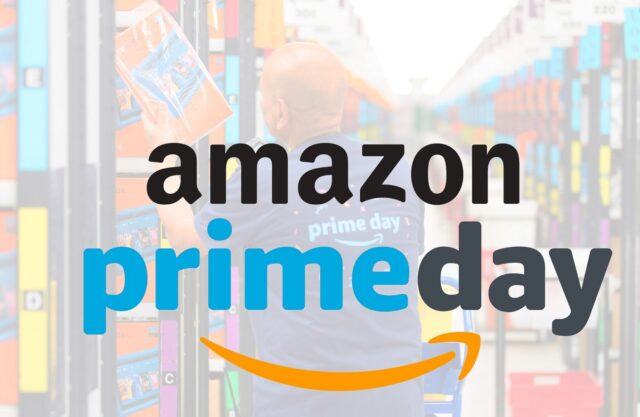 If you're an Amazon Prime user, do not forget to participate in Amazon's largest annual sale event this year. It's exclusive to Prime members, so if you're not one, perhaps it's time to upgrade your membership! The sale is extremely large, and there's such a wide range of discounted items that you'll never run out of options.
The event takes place sometime around mid-summer, but due to the COVID 19 crisis, it might be postponed this year as well (it was in October in 2022). Still, if you're a Prime member, it's a sale you don't want to miss out on! Amazon is famous for its variety and fair discounts, so you certainly won't be disappointed.
5. Cyberday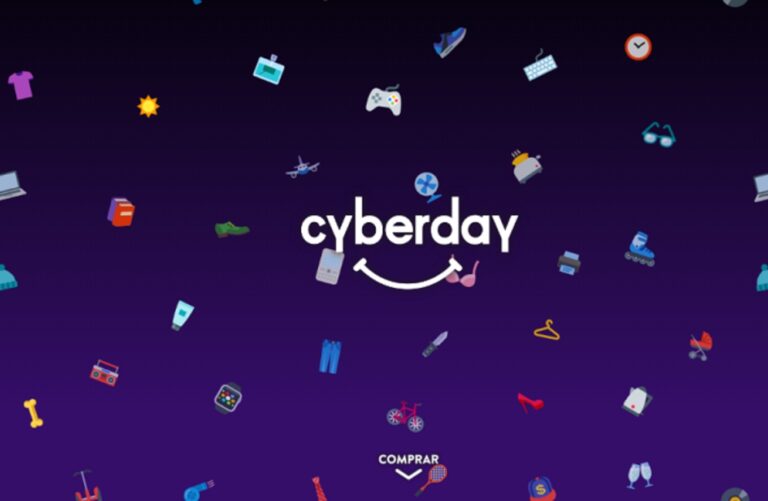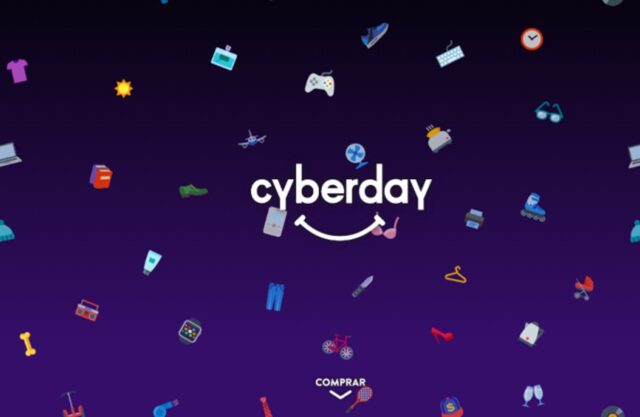 Held in South America by some retailers such as Ebest, Cyberday is a bit more "underground" than the others on this list. However, the quality of items you'll be able to find during the sale is nothing less than extraordinary, which makes it worth checking out.
Again, one of the best things about online shopping is the ability to access the global market without even leaving your bed. So, even if your local retailers aren't running any Cyberday sales anytime soon, you'll still be able to order your items from overseas.
6. Religious/cultural holidays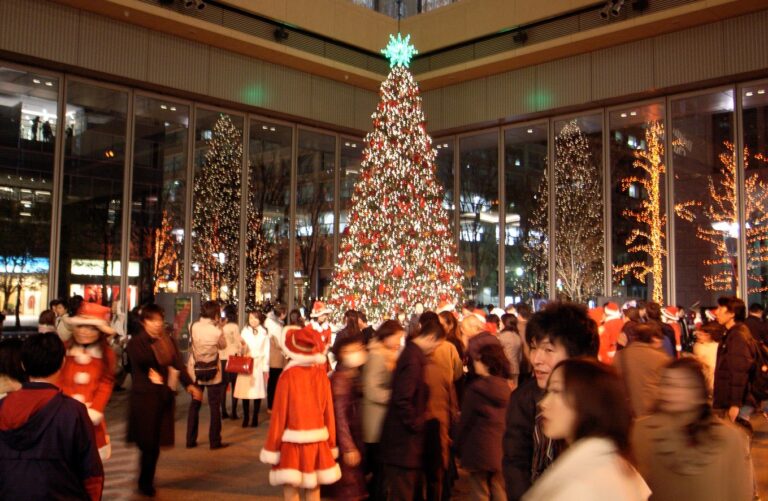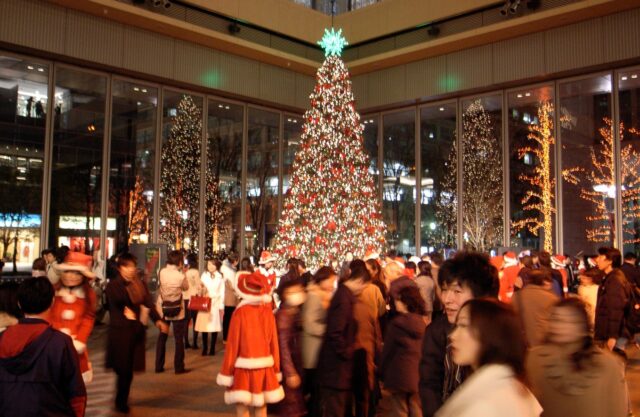 No matter which religion you follow, you can still benefit from Christmas, Ramadan, and Easter shopping events held throughout the globe during the holiday season. The same goes for cultural festivals like the Chinese New Year or Diwali, for example.
Online shopping allows us to buy from retailers coming from different cultures and religions, so keeping track of their local holidays can be an excellent way to save some money while shopping.
7. Blue Monday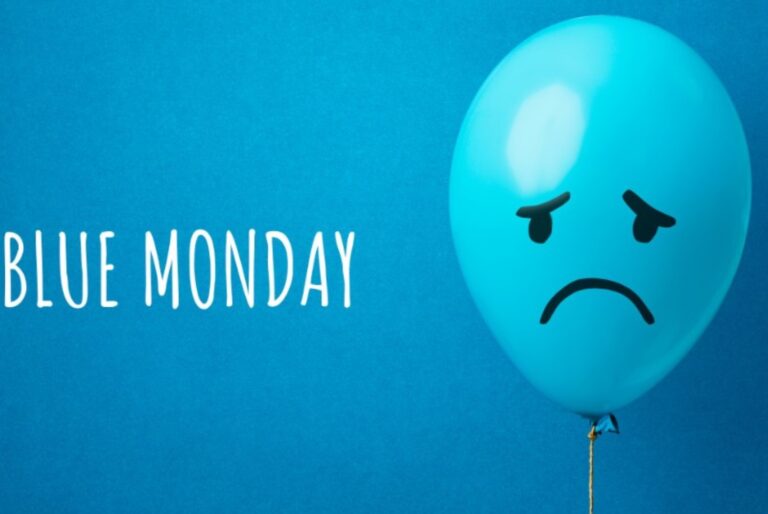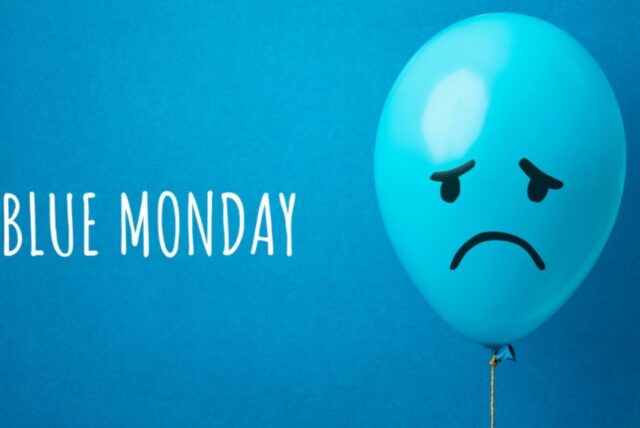 They say that the third Monday in January has to be the most depressing day of the entire year. The New Year holidays are over, the days are short and cold, and the weather is usually not that great either. Well, it's also the perfect time to cheer yourself up by hunting for some sweet deals on your favorite online stores!
While the Blue Monday sales aren't as widespread as Black Friday or Cyber Monday ones, you can still find tons of interesting offers if you know where to look!
The bottom line
Online shopping events are extremely common nowadays. It's one of the best ways you can shop without spending too much of your money. The most popular ones are undoubtedly Black Friday, Cyber Monday, and Amazon Prime Day, but you can still find many equally attractive ones once you dig a little deeper.
We suggest you take advantage of these periodic sales as much as you can. They can save you hundreds of dollars while all you need to do is get the timing right.