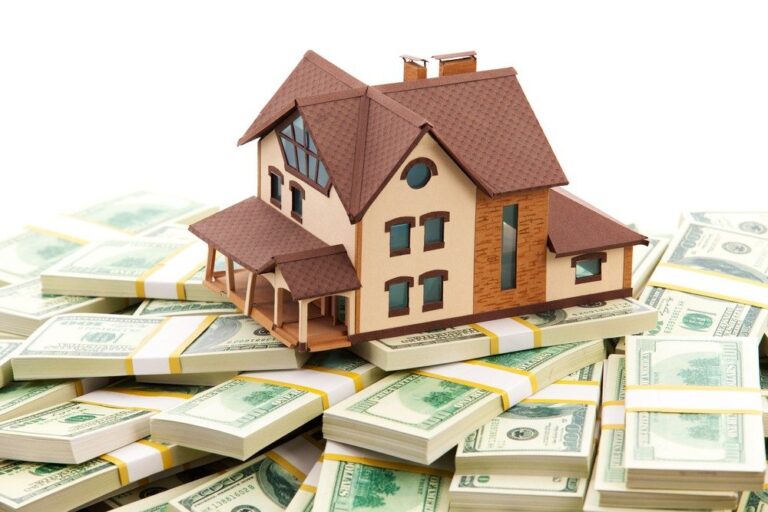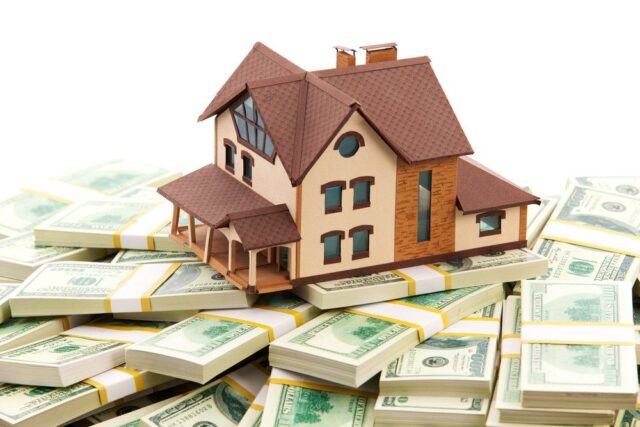 If you are a real estate agent looking for a way to generate seller leads then this article with ideas on to generate real estate seller leads. We will discuss real estate seller leads from creating lead generation landing pages, social media ads, google ads, and expired listings. Let's dive into the best practices for generating real estate leads.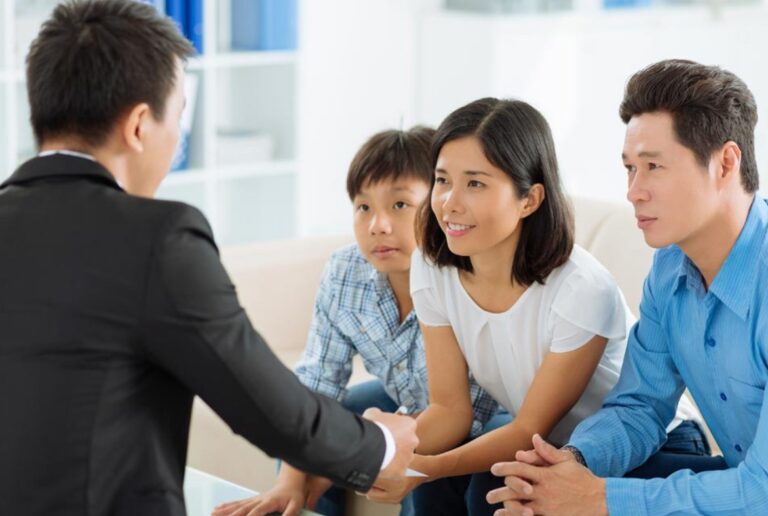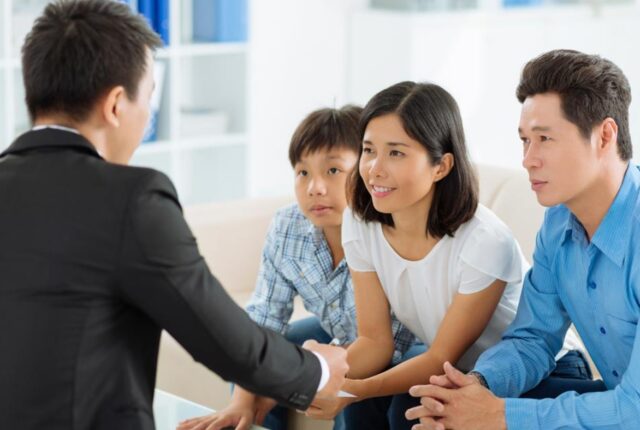 Create different real estate seller lead generation landing pages
A real estate landing page is a niched focused page designed to generate real estate seller leads. Each real estate landing page needs a lead magnet, a value proposition, and a strong call to action. A lead magnet is in short an offering for the prospective seller's contact information. A value proposition can be on getting your home value report sent to you monthly. A strong call to action can be offering something for a limited time. We are giving away to the first 100 homeowners who sign up for our free home value improvement report that every homeowner wants. Another report or lead magnet could be our five trips that can change the value of your home when you are looking to sell. These are for real estate leads looking to sell in the near future. For more, you can check Dorrmat.
Using social media platforms to generate seller leads
While social media lead generation is important and afford one should know most of these seller leads are more so curiosity leads. Facebook ads are a popular social media lead generation platform. A popular campaign for many real estate agents would be to create home valuation Facebook ads.
There are a few types of Facebook ads campaigns. One of them would require a landing page for your home valuation leads to go to. Once they land on your landing page you need to structured cleanly and easy to read with a strong value proposition explaining the offer. Then you should use a lead magnet to give them something of value on your landing page. Sometimes your lead magnet can be as simple as a home value report. Other times it can be tips on how to improve the value of your property.
Another type of Facebook ad is called a lead generation Facebook ad. This type of ad does not require a landing page, yet it is still wise to have one. Facebook will actually collect the property owner's contact information and give it to you. Then you can have the lead be sent to your landing page.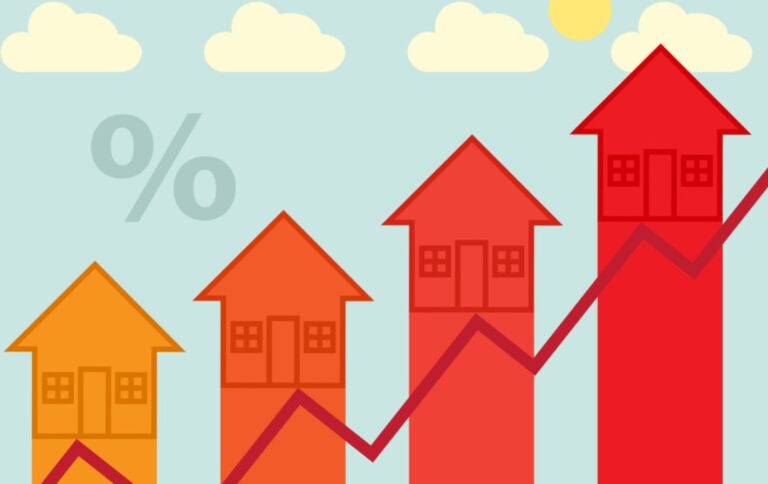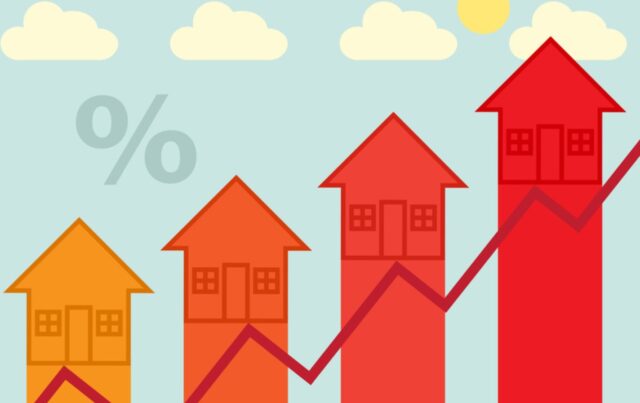 Google real estate lead generation
Real estate leads from google typically are a little further along the way to deciding to sell their house. These are higher quality real estate seller leads than social media because on google they are seeking the services from real estate agents whereas on social media it is just in their feed. Google real estate seller leads will cost more per seller leads from social media, but the quality will defiantly make up for it. If you are looking for higher quality real estate seller leads then make sure you have google in your portfolio for seller leads.
Generate seller leads from expired listings
Most real estate agents who go after expired listings focus on calling them. Calling is a great way to generate listing appointments. The other way of generating seller leads is to have a landing page that focuses on expired listings. Then you can send SMS, email, and postcards to the property owner associated with the expired listing. By calling and then also SMSing and emailing them a link to your landing page you increase your odds of getting them to list with you. Then on top of that sending them a series of postcards really help increase your odds. Seller lead generation with these extra steps with the expired listings helps increase your odds of getting more listing appointments. Check here to know more.
Create powerful, seller-focused promotion materials
Besides mounting a digital campaign, creating seller-focused materials can boost your efforts. Postcards and mailings can be powerful in your marketing strategy. If you use this supplemental tactic frequently and target the right audience, you can achieve your ROI fast. Aim to send the mailing and postcard materials at least once every three weeks.
Blogging
Creating engaging and informative content is an effective technique of generating seller leads. When people read an informative piece about real estate, they'll view you as an authority and win their trust. Using long form content lead magnet, like an eBook can be an effective way of getting email contacts from valuable leads.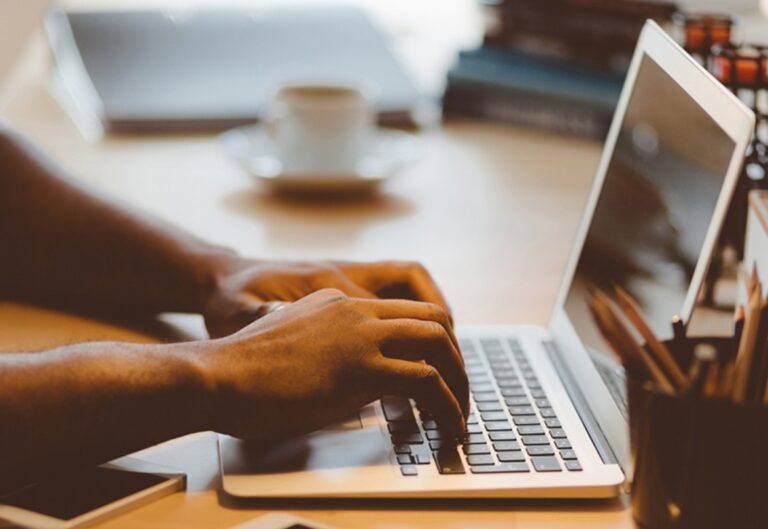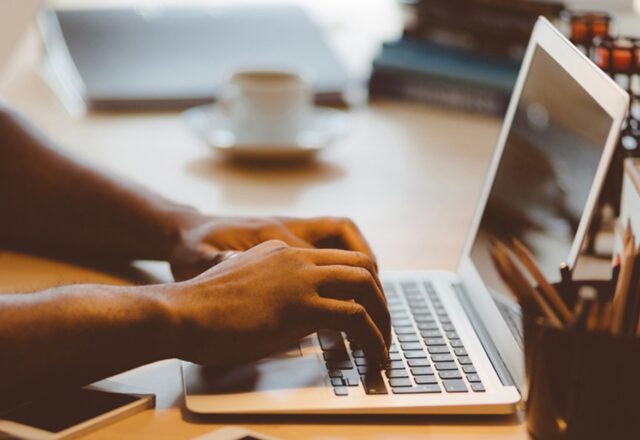 Leverage on the power of video content
You can leverage on the power of video content as a strategy for generating seller-leads. Your content should feature community-focused content, helpful tips on real estate, and other relevant topics.
Summary for real estate lead generation
There are several different types of ways to generate real estate seller leads from social media, google, blogging, creation of seller-focused materials and open houses. You simply need to make an action plan for consistently doing these things to generate real estate leads. Then you need to know the cost of closing by real estate lead category.
Expired listings offer away to generate seller leads affordably with a lot of sweat equity, where Facebook ads allow you to get seller leads at an affordable price they are near the beginning stages, and google is more expensive per lead but you get better quality real estate seller leads. A lot of real estate agents choose Facebook ads over cold calling and higher cost per lead with Google. We recommend actually doing all of them as a real estate agent for seller leads.
Once you master what it takes to get real estate seller leads you will then need to focus your attention on properly scripting and rebutting to turn them efficiently into real estate clients.
The name of the game is to get as many listings as possible. The real estate agents with the real estate listings control everything that matters