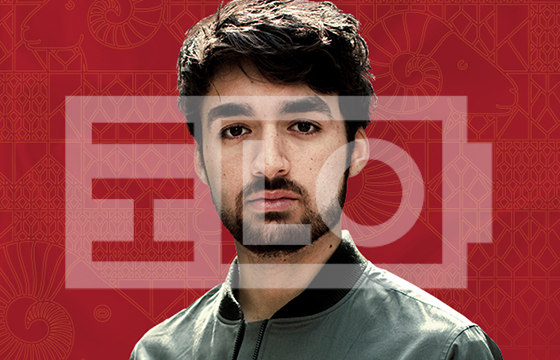 Although Oliver Heldens is only in his 20\'s, he has branded himself in the electronic dance community by leading the charge in the mainstream deep/future house movement, touring the world playing huge festivals such as Tomorrowland & Ultra Music Festival, and has amazed us and his other DJ colleagues, such as Martin Garrix and Tiesto, with his original tracks and DJ sets. Just when you thought his career is sky high in success, he blasts beyond the sky by announcing he started Heldeep Records.
This all started by first by confessing that he has been working under another alias known as HI-LO (Oli H spelled backwards). It is a fairly new image considering the only track he has released at the time is \'Crank It Up\'. That being said, it still received support by Diplo, Flux Pavilion, Knife Party, Jack U, and many more. Oliver kicks things off by having the first track under Heldeep Records being \'Renegade Mastah\' by HI-LO. When listening to these tracks, it is very clear Oliver stays in his similar style, but the sound goes into a whole different direction than what we might expect from him. The track is a beautiful rework of WildChild\'s classic \'Renegade Master\'. HI-LO  implements a melodic track synchronized with steely beats and rugged basslines for an industrial sound similar to Jauz.
Oliver has been known to put extraordinary talent on his podcast; having the resources of a record label will only help him find more exceptional talent. These two huge announcements show the professional qualities Oliver has as an artist. Check back on our site for more Oliver and HI-LO releases!