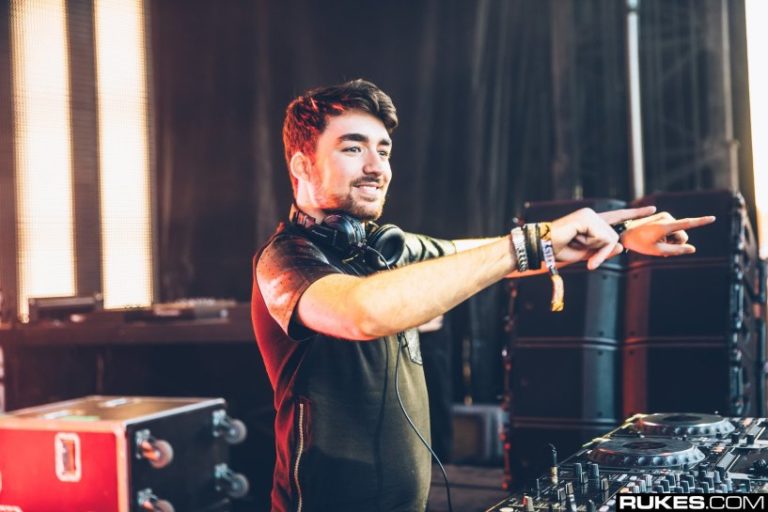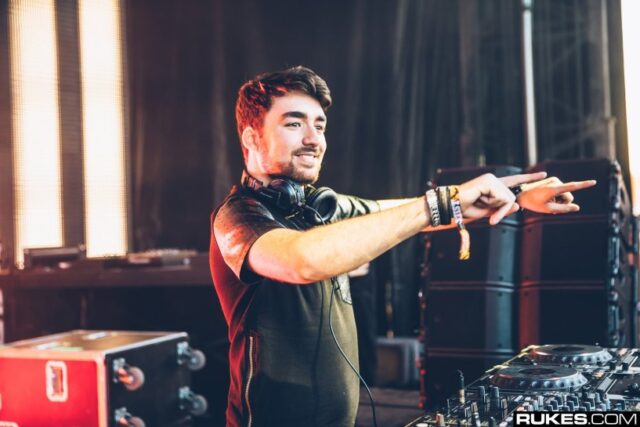 A few days ago, Oliver Heldens took the time to call out people who accuse him of ghost producing on Twitter. Heldens has been accused of putting his name on ghost produced songs, as he has been the coverboy of Spinnin\' Records rise to the top of the modern deep/future house movement. He\'s put out a lot of tracks, and has even started his own record label. The guy is only 20 years old.
One of his followers apparently took the tweet the wrong way, and compared him to \"that douche\" Deadmau5. Deadmau5 was tagged in the tweet, and Oliver told him that he would \"never ghost for a douche like you.\"
However, Oliver responded to Joel\'s tweet again almost instantly, telling him he was obviously kidding.
The two artists then had a nice little conversation about producing:
I must say, I respect Oliver Heldens for poking fun at such a huge personality like Deadmau5 on Twitter. Maybe this is the start of a beautiful friendship. Check back on our site for any updates on a Deadmau5 x Heldens collab.