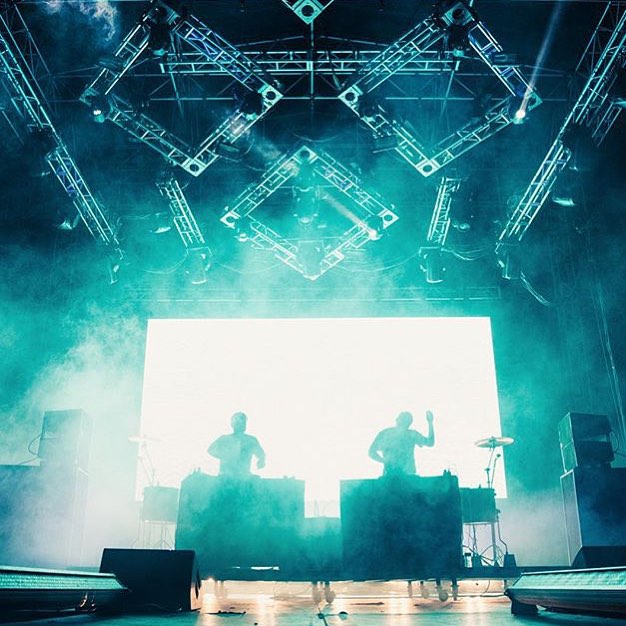 With the one year anniversary of their album \'In Return\' approaching, Odesza has uploaded their latest creation on SoundCloud called \'Light\'. The track is set to be apart of the Deluxe Edition of their previous album which is planned to be released on September 18th on Counter Records.
The American duo\'s track features Swedish electronic band Little Dragon. Both forces collaborate to create a chill out track Odesza is known for making. The sounds and Yukimi Nagano\'s voice come together for an ambiance that will give you chills. If you are interested in getting this song, along with the rest of the deluxe edition of \'In Return\', you can click here to pre-order on their site.
Odesza also is expected to play back at Chicago on November 21 at the Aragon Ballroom. Considering the great feedback they received from their set at Lollapalooza, this is a must see event. You can grab some tickets at Ticketmaster.