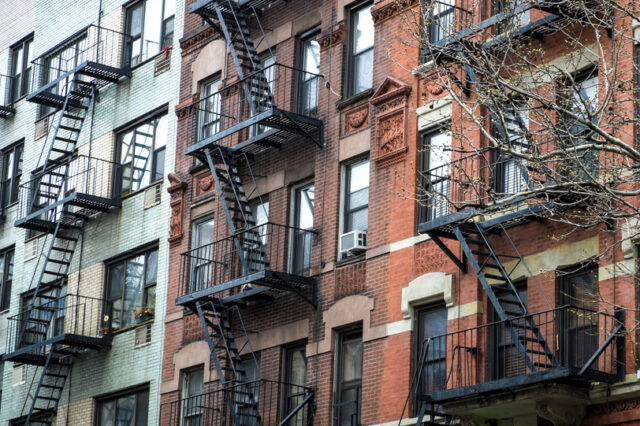 It\'s no surprise that some of the most talented and creative individuals have hailed from New York City.  Artists such as Jennifer Lopez, Lady Gaga, Jay-Z, and Nicki Minaj have all made names for themselves in the industry and give credit to their New York City roots.
NYC been known as \"the city that never sleeps\" when it comes to creativity, art, and passion. New York City\'s Mayor Bill de Blasio, announced that he wants to help keep the city\'s legacy alive by offering low-income housing to struggling artists.  During his State of the City address on Tuesday, de Blasio said \"We know that New York is the city it is today in part because of the contributions from generations of artists who at one point struggled to make ends meet.\"  Tom Finkelpearl, the Commissioner of the Department of Cultural Affairs also added \"We just can\'t allow artists to be priced out of New York City.  They're important for the soul of the city, they're important for neighborhoods, they're really important for the economy.\"
To keep artists from leaving the city, Bill de Blasio announced his plans to create 150 units each year for the next 10 years as well as an additional 500 units of work space for struggling artists.  It is unclear where exactly these new units will be placed as of now but it consists mostly of new construction along with refurbishment of current standing structures.  An individual qualifies as low-income if he or she makes between $29,400 and $47,000 a year and is considered a \"hard-working\" artist.
Finkelpearl concludes, \"I think they\'re still here and if we give them a cheap place to work and an affordable place to live, I think they're going to stay.\"
---
Sources: WNYC / Consequence of Sound