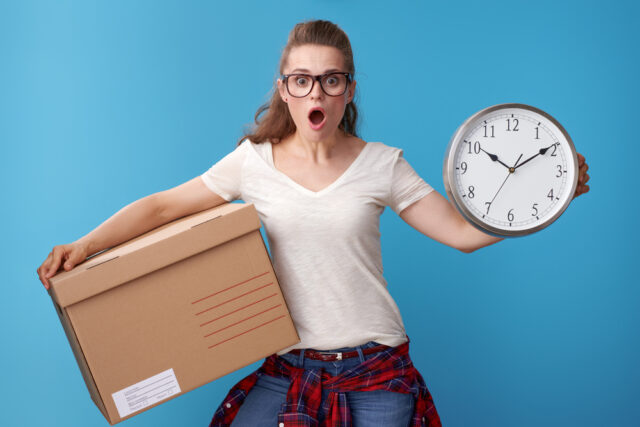 During the hectic process of moving, it is so easy to forget some things. From first-time movers to experienced movers, it is likely to forget some of the essential things you need to do.
One of the best ways to ensure you do not forget the important things you need to do is to hire commercial movers. They are experienced people who are always committed to helping people with local and international moves. Here is a list of things not to forget when moving
10 Things not to forget during moving
1. Planning for the move
If you have the freedom of choosing your moving day, you need to take benefit of that opportunity to plan for the move. Through planning, you will be able to pack right, move at the right time, and hire the best professional movers.
For example, moving during the summer period might be hectic. This is because May to September is a high moving season. Professional movers are in high demand and they might be expensive. On the other hand, an off-season move might be cheaper and you can easily get the best movers.
2. Changing address and canceling your subscriptions
Make sure you change your address and cancel your subscriptions such as newspapers, home delivery services, magazines, and others on time. Since you will be moving to a new address, changing the address on time will ensure you do not miss any important mail.
3. Notifying organizations and friends
This is another vital step that most people forget to do when moving from one area to another. Happily, it is possible to notify the institutions and your friends through social media.
Some of the institutions you can notify you are moving include your kids' schools, banks, membership clubs, offices, personal doctors, and others that you think they need to know of the change.
4. Telling the kids
Most parents do not know that kids get stressed too. Therefore, it is important to inform your children that you are moving. Children also feel stressed and anxious on a moving day.
Therefore, remember to inform them of the move and why you have to move. By spending a good time with them before and after the move, you will be able to lift the stress associated with the move.
It is also essential to continue with the traditions such as watching a family movie on Sundays. This is a nice strategy that will give you and your kids a sense of stability. It will also calm the nerves during the move.
5. Disconnecting and reconnecting utilities
Another important thing you should not forget during moving is to disconnect and reconnect your utilities. By properly disconnecting the utilities at the old home and reconnecting them at the new house, you will be sure everything is in order.
According to moving experts, you need to disconnect the old house utilities two to three days after leaving the house. Also, arrange to have water, electricity, cable TV, internet, and phone service at the new house two to three days before the moving day.
Hence, do not forget to contact the respective providers on time. Otherwise, you will experience a unique adventure of unloading and unpacking in the dark.
6. Having an essentials' box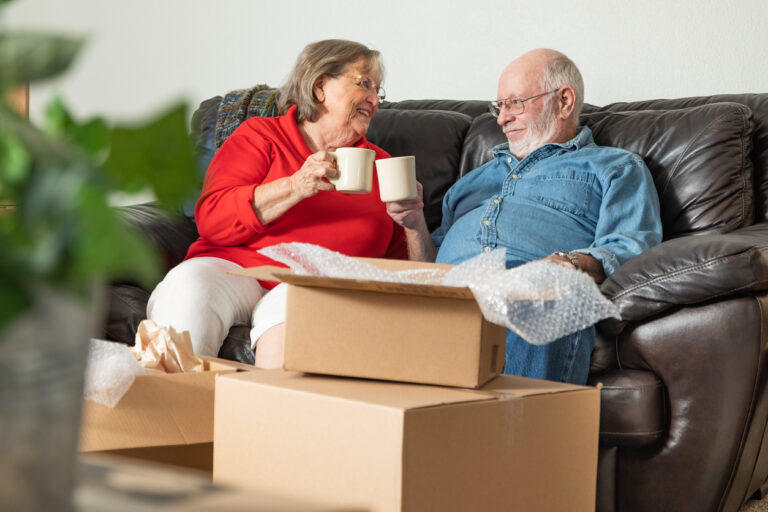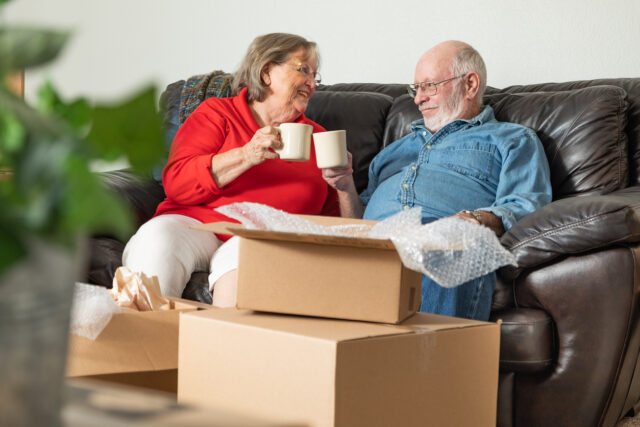 When packing your office or household items, you need to have a box or two where you pack the most essential items. These are items that will help you survive the last day at the old house and the first day at the new home. For example, when office movers are moving your items, the essential boxes will help you survive until your belongings are delivered.
Some of the items you can pack in the essential boxes include kitchen utensils, non-perishable food, prescription drugs, a change of clothes, a blanket, a towel, and a few basic tools.
7. Arranging for schools
Moving to a new province or city can mean changing to a new education system. From school transport to the new syllabus, there are several things that might change.
Some schools need a few months of notice for the application. Therefore, you need to arrange for schools or childcare as early as possible. Also, do proper research and make sure you enroll your children in a school near your new home.
8. Do not forget your pets
Moving can be a stressful process for your pets, as well. This is because the new home might have foreign smells or a different climate that might come as a shock to your little pet. Therefore, make sure they are comfortable during moving. Ensure you provide a quiet and comfortable space to settle in the new house.
If you are moving to a different state or country, make sure you familiarize yourself with pet entry requirements. Some states need a list of vaccines while others may not allow you to carry your pet in the airplane cabin.
9. Inform the caregivers in advance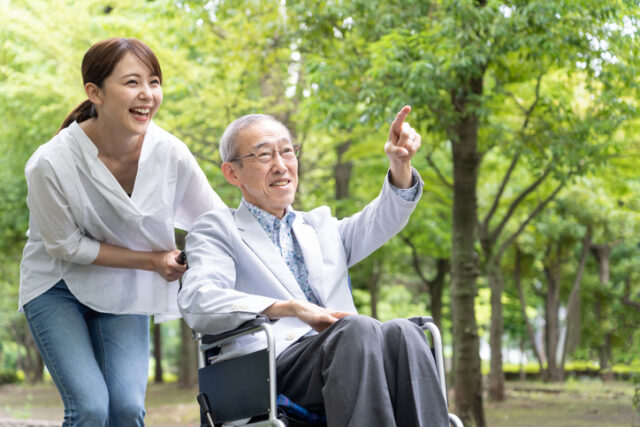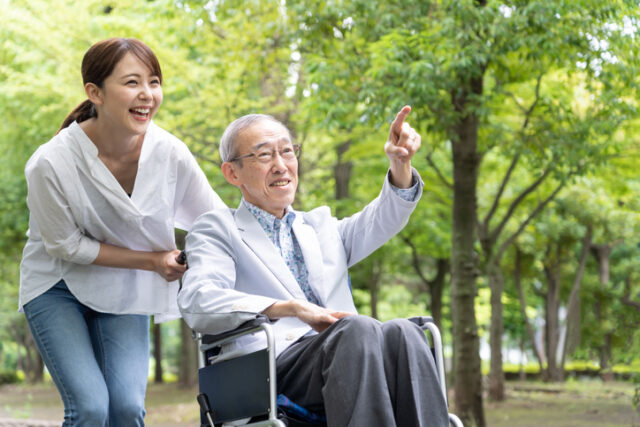 Pet-sitter, babysitters, and house cleaners are very important persons in your home. Therefore, you need to notify them of your planned move. If you are moving to a new state, they might need to look for a new job.
10. Labeling your boxes
The other essential thing many people forget during moving is labeling the boxes. You need to label all your boxes properly. Most first-time movers forget to label the boxes or think labeling is a waste of time.
Labeling is an important task that speeds up packing and unpacking the boxes. So, if you do not want to waste a lot of time when packing and unpacking, you need to ensure all the boxes are well labeled.
Hiring professional movers such as NYC Empire Movers will ensure all the boxes are well labeled. Since they are experienced movers, they will pack your belongings properly and ensure every box is labeled.
Bottom-line
Moving is not a simple task. Thus, it is possible for anyone to forget some thing when relocating. By following the above tips, you are unlikely to forget the crucial things. But the best option is to engage professional movers.