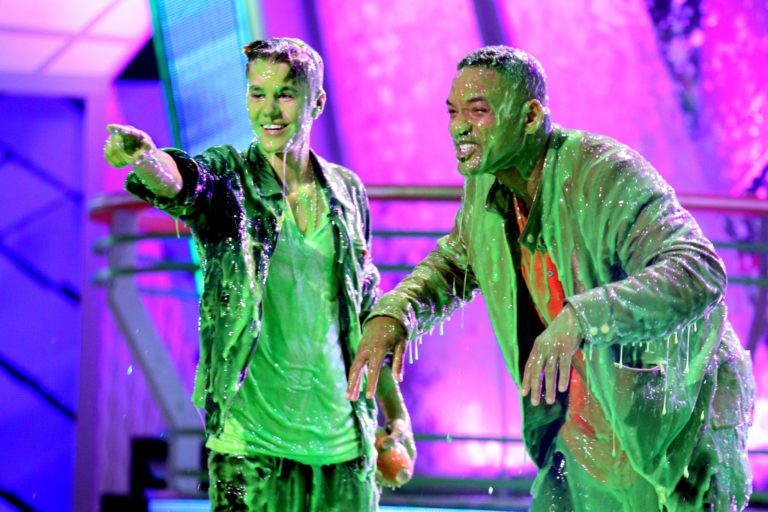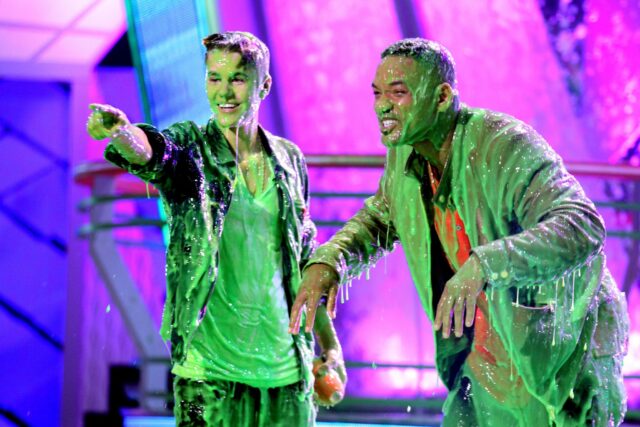 For many years, electronic music was considered an underground genre that stayed within the walls of dance clubs and warehouses. Thanks to the hard work and patience of artists with a passion for synths and bass, the genre has rapidly grown and made its way into the mainstream. After capturing the hearts of all us twenty-somethings, the genre now has the kids hooked.
The Nickelodeon Kids\' Choice Awards has officially added an EDM genre, Favorite DJ/EDM Artist. The runners up include Skrillex, Martin Garrix, The Chainsmokers, Calvin Harris, Major Lazer, Zedd and DJ Snake. The Chainsmokers are nominated in two other categories as well, Favorite Music Group and Favorite New Artist.
This doesn\'t come as much of a surprise when you consider the fact that the global electronic industry was worth $7.1 billion in 2016, according to the International Music Summit (IMS) Business Report. With the continual expansion of the industry, it\'s safe to say we\'ll be hearing our favorite dance floor beats in more unusual places.
The Kids\' Choice Awards will take place on March 11 on Nickelodeon.