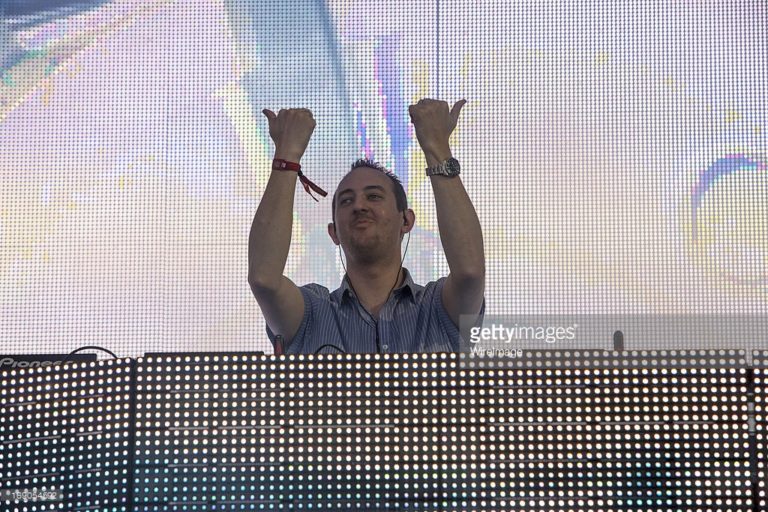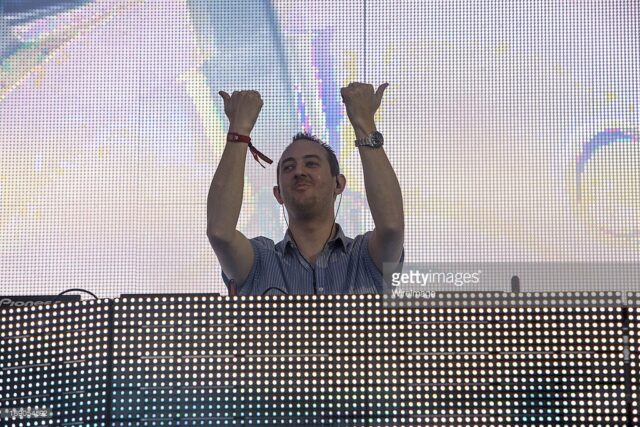 Wolfgang Gartner is \"back bitches.\" On Wednesday Wolfgang Gartner took to his Twitter account to announce that his new album will officially be available to the public on Jan. 29.
January 29th is the official release date for my new album. I'm back bitches!

— Wolfgang Gartner (@wolfganggartner) January 6, 2016
Wolfgang Gartner has in fact actually given the public a sneak peek with his new single that just came out about two months ago. The name of the song is \"Turn Up\" Ft. Wiley and Trina, and the song  has a funky electronic style to it. It just puts more curiosity in the heads of many on what kind of direction Wolfgang Gartner is going for with this new album? It is hard to believe that Wolfgang Gartner has not released a new album in five years.
The Billboard has reported the 2011 album Weekend In America (Ultra Records) was an album Joseph Thomas Youngman got to also include some rap in. Wolfgang Gartner is also known for his electro beats as well. The name of the new album has yet to surface but when it does EDM Chicago will let you know. I think it is safe to say that everyone is pretty thrilled to see that Wolfgang Gartner is back. Below is a YouTube video that has all of his songs from his last album.
[iframe id=\"https://www.youtube.com/embed/rh9I4NLSfiU\"]
Source: edmtunes
Photo Credit: GettyImages/Skip Bolen/ Second day of Hangout Festival