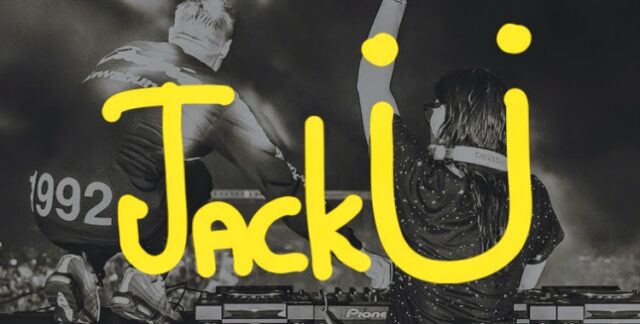 We\'ve waited and waited for new Jack Ü music, and our wait might finally be coming to an end. In a since deleted tweet, Diplo shared a picture with the caption \"new Jack Ü music coming soon\".
A little more than a month ago, Diplo told CBS News that Jack Ü, his side project with Skrillex, would be dropping new music around the time of Coachella. With Coachella now in the past, however, we still have heard nothing new from the group but this tweet indicates we may hear something in the very near future.
With the supergoup\'s first album garnering two Grammy awards and an AMA, and collaborations with MØ, Lil Dicky, and Florence Welch expected to be on the upcoming album, fans have every right to be getting insanely hyped over this impending release. Until then, we\'ll be waiting on the edge of our seats.