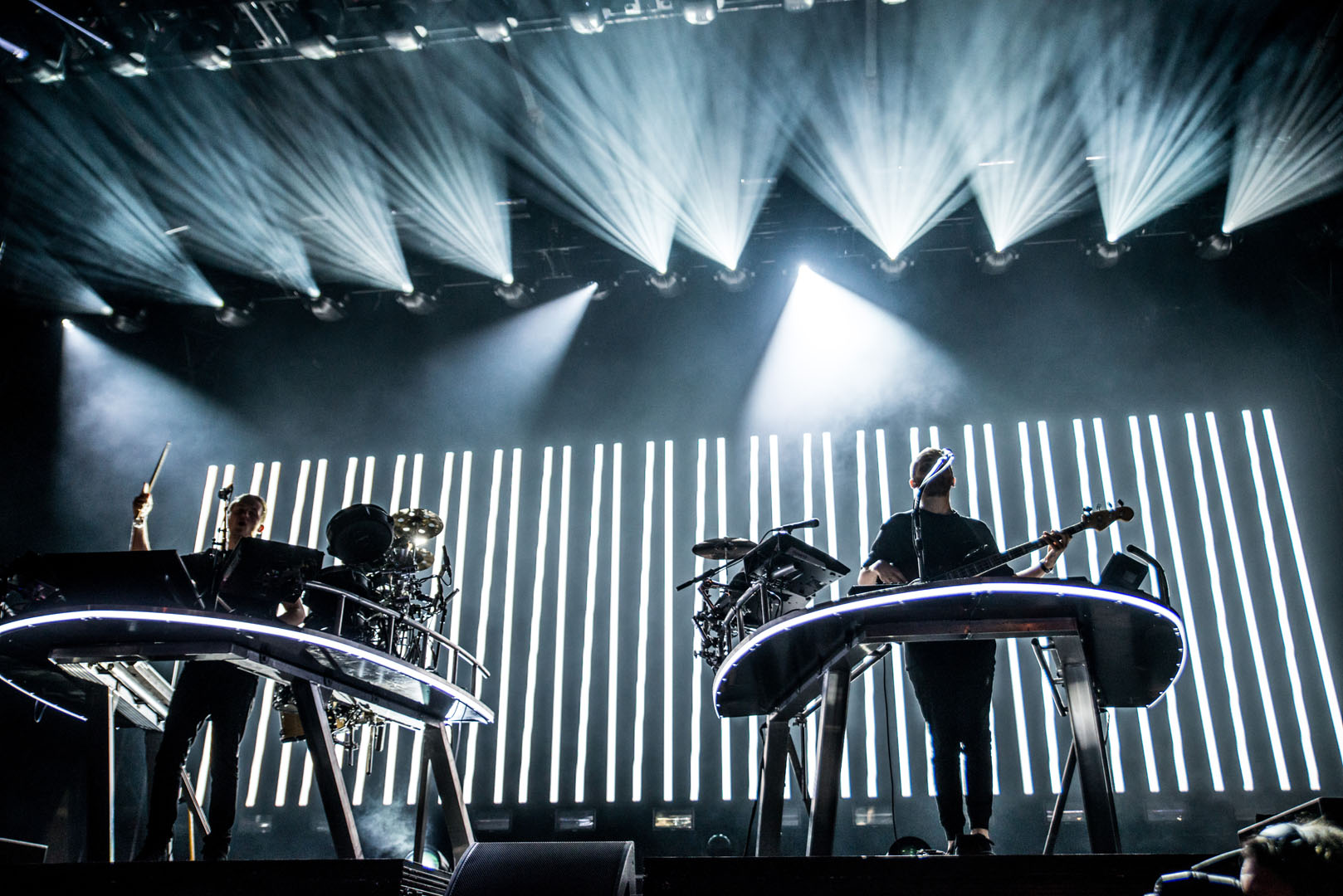 Photo by Richard Knowles / Monkeygoose Magazine
Disclosure's hiatus is coming to an end upon the heels of a new album announcement. Along with that great news comes some pretty disappointing news: the groups festival, Wild Life, will not be happening in 2018.
After disappearing from the social media world, Disclosure posted on their Instagram account regarding the cancellation of Wild Life 2018.
We embarked on a new journey three years ago by launching @wild_life_fest at Shoreham Airport with our close friends, Rudimental. We'd not long finished touring our asses off of debut album, Settle and that inaugural year of the festival in 2015 allowed us to embark on our next chapter with the release of second album, Caracal. Being able to curate your own festival with your mates and invite legends like Nas, Ice Cube and Chaka Khan to play alongside amazing new talent such as Stormzy, Kaytranada and AJ Tracy, stack them up against a host of flawless DJ's like Annie Mac, Jackmaster and Armand Van Helden and throw parties with Elrow is literally a dream come true. However, with a busy recording schedule ahead as we embark on album number 3 we're going to give the green grass of Shoreham Airport a break throughout 2018 and come back bigger and better in 2019. Thanks to everyone who attended the festival these last three years and gave us some of the best times we've ever had as Disclosure, we're hugely thankful for the opportunity to share that with you, see you all soon.
The post is filled with happiness and a lot of memories that stay present when speaking about the Wild Life Festival. It's incredible that Disclosure was able to bring this festival to life, as well as bring other great artists such as Ice Cube, Nas, and Chaka Khan.
'The Wild Life Festival won UK Festival Award for Best New Festival,' as well as it was nominated for 'UK Festival Award For Best Dance Event.' The cancelation of Wild Life 2018 is sad, yet all the while it leaves brewing excitement for the upcoming Disclosure album.