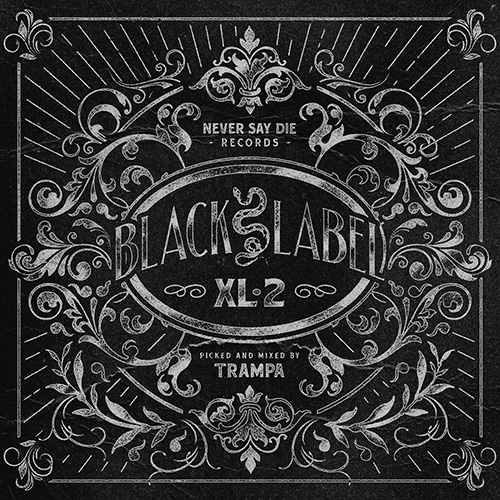 Released this week from Never Say Die: Black Label comes "XL2", a jumbo installation of dubstep thrillers from a wide variety of artists, old and new. With the label set up a while ago by bass titan SKisM as an offshoot of Never Say Die, it has already gained many fans and is set to continue in that vein, if this release is anything to go by.
Expertly picked and mixed by recent signing Trampa, who also provides three original, there are a huge eleven exclusives lurking within the tracklist. Amongst these, there are incredible offerings from the likes of Eptic, FuntCase, Bukez Finest, Creation and Spag Heddy.
If you're already enticed, pick up a copy of it here.