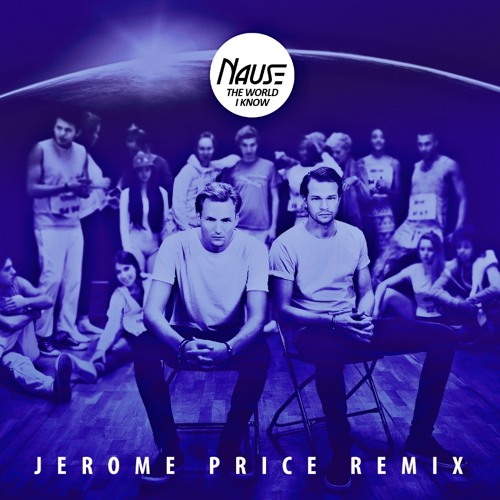 Set to be one of the catchiest remixes of the summer so far is the new Jerome Price remix of Nause's "The World I Know." Out today through Universal Sweden, the UK based Price has pulled out all the stops with his groove-tinged deep house edit of the Scandinavian pair's single.
Ensuring those enticing vocals still remain a focal point, Price introduces a building bass line that progresses throughout the track's duration, and cleverly layers additional riffs and vocals to keep things sounding complete.
It's infectious, it's uplifting and it's impossible not to move to; pick up this stellar remix here.