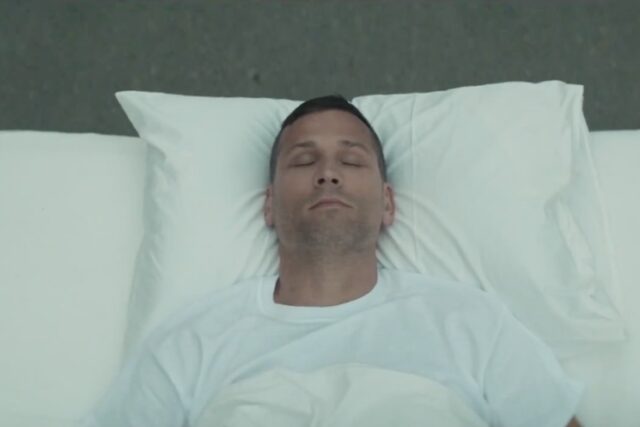 Following just after his two jaw-dropping performances this year at Coachella, Kaskade decided to release the official music video for his latest single \"Never Sleep Alone,\" which was the bangin\' new track that opened both of his sets.
If you\'re not an avid follower of Kaskade, you may be a little confused as to what the significance or meaning is behind the video.  To give a better perspective, the DJ/producer included a post on his Tumblr account two weeks ago telling fans what exactly the song means to him.
Check out the video below.
---
Source: Kaskade Tumblr