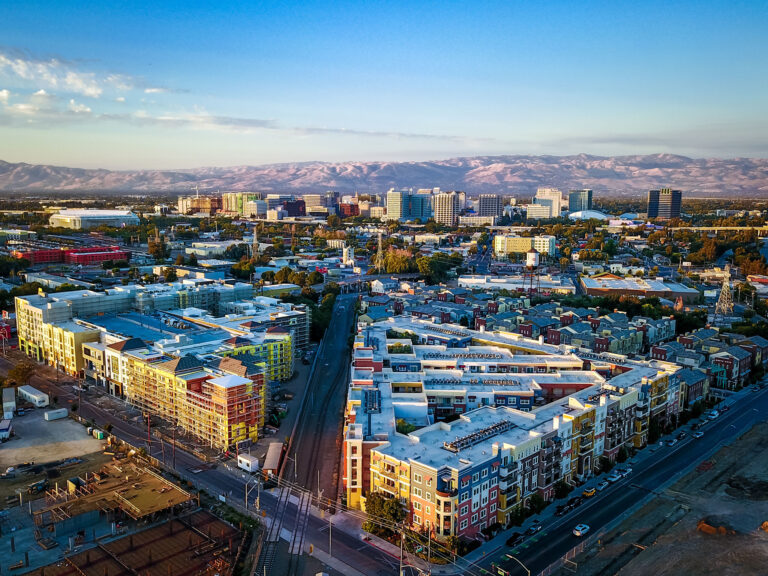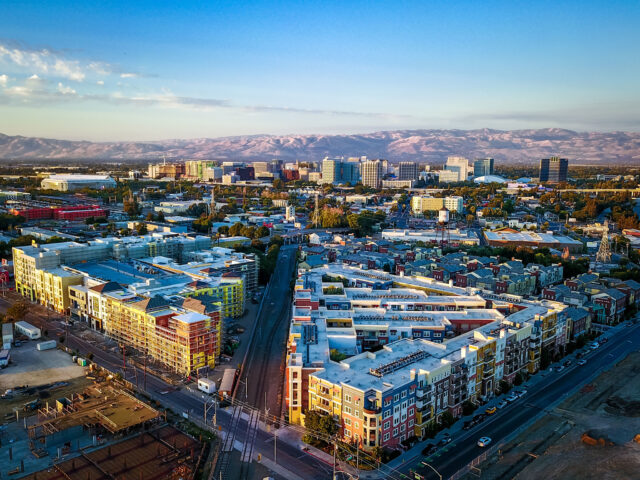 San Jose sits perfectly at the heart of Silicon Valley and has a beautiful view of the Santa Cruz Mountains. The city itself has a rich history; is full of entertainment, and enjoys a very nice climate. In recent times, San Jose has established itself as a hub for international business; companies responsible for the many technological advances we enjoy today.
Moving to San Jose? You've made a good choice. The city is perfect for young professionals looking to settle down and start a family. However, before relocating, you should first understand the costs of moving and living in this beautiful city. Also, you will definitely want to insure your new property. You can click here to see more available options.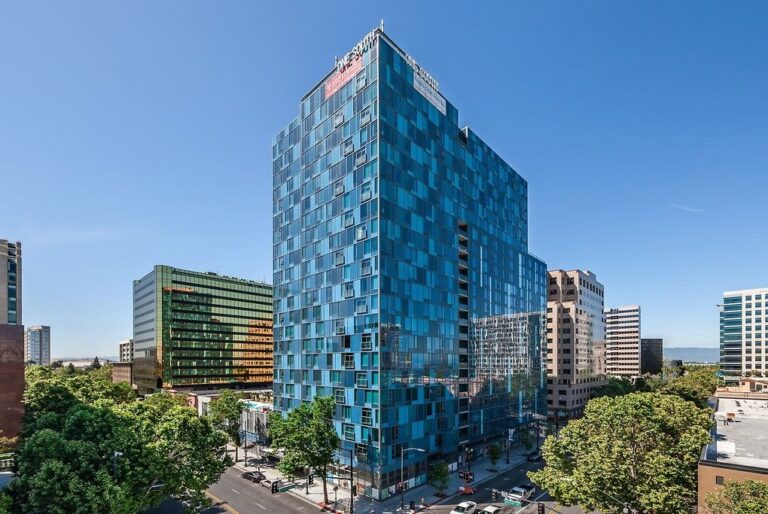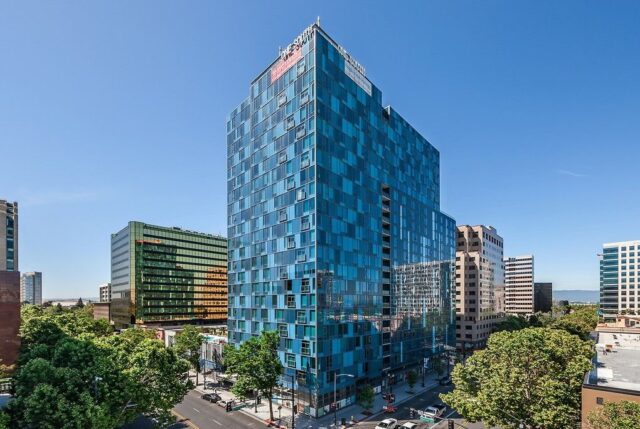 Facts about San Jose
San Jose has a diverse population of over 1 million people. It has really nice weather characterised by warm summers and cool winters. The city doesn't lack jobs as it is surrounded by many innovative companies who trade business internationally. San Jose is also one of the safest places to live in within California.
Cost of Moving and Living in San Jose
A. Living in San Jose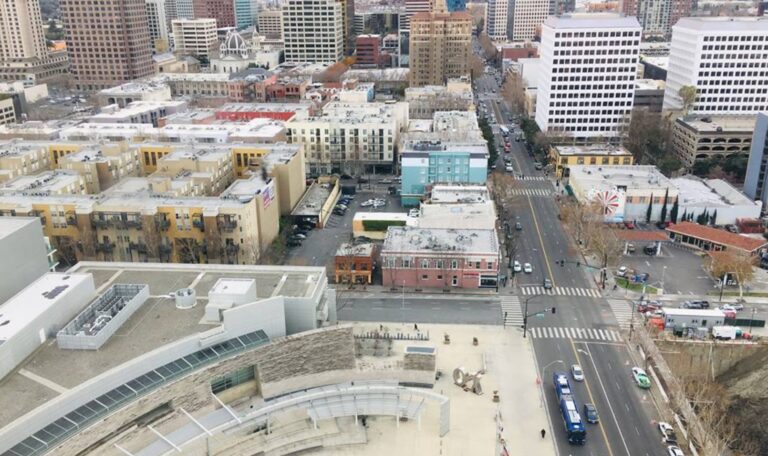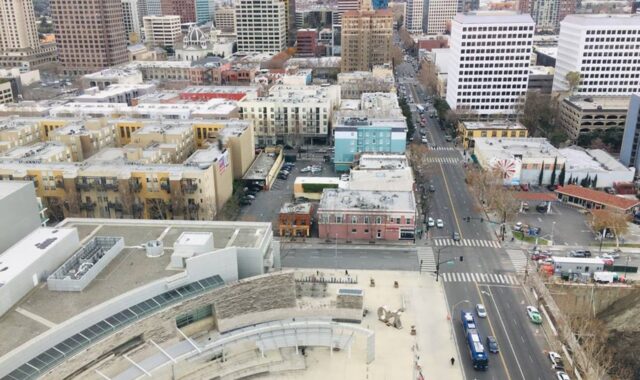 Like many cities, factors like housing, feeding, transportation, clothing, internet, leisure have a huge say on the overall cost of living in San Jose. Naturally, salaries earned by residents here are high enough to offset the bills. We analyse these factors in detail.
1. Housing Costs: According to numbeo.com, owning a property in San Jose can be pretty expensive. As at 2016, the average selling price for a house clocked in at over $1million. Owning land in this Bay Area city is downright expensive; as you'll need about $5,500 to own one square metre of land. Rent in this city ranges between $1,750 and $3,000+.
In comparison to other major cities, San Jose is 19% cheaper than New York, yet 16% more expensive than London.
2. Feeding Costs: Relatively speaking, food in San Jose is very affordable. In fact, the city has an abundance of diverse restaurants that sell Indian, Japan, Italian or Mexican cuisine. The average restaurant in this city charges between $12 and $20+ per meal. Groceries are equally cheap with 1kg of Chicken or beef coming in at $6 to $17. These prices are lower than New York's and London's grocery and restaurant prices.
3. Transportation Costs: San Jose operates a functional rail and bus system which covers the entire stretch of the city. However, because the city meanders, you may need to change buses or trains many times. Ticket costs are pretty affordable with adult singles costing $2; a one day ticket $6 and a monthly ticket costing $70.
4. Cost of Clothing: San Jose is a pretty warm place, all year round. The city averages 300 days of sunshine each year. This means that light clothing is very common in these parts. Overall, you can get a nice pair of jeans, business shoes and some toiletries for a combined cost of $150.
5. Leisure and Gym Costs: You could get lost in the culture of San Jose, as the city offers many leisure activities. On average a movie ticket costs between $12 and $15; and gym membership may cost $20 to $50 each month. Compared with other major cities, this is pretty affordable.
B. Moving to San Jose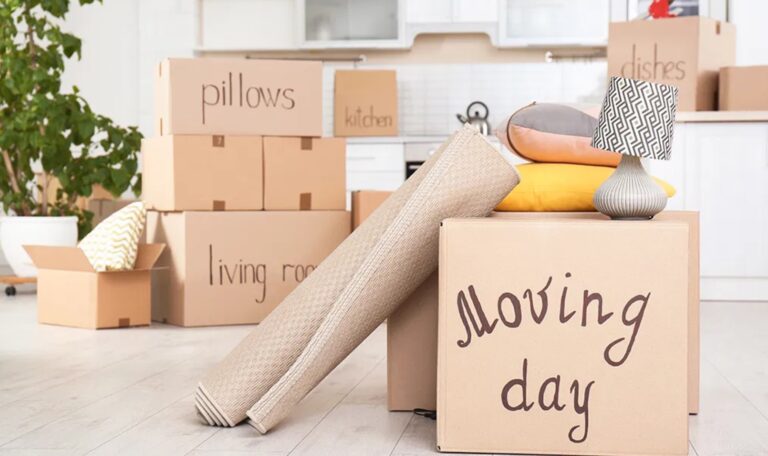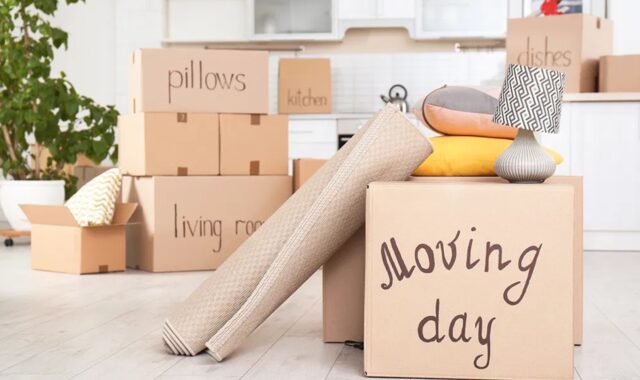 The cost of moving to San Jose eventually boils down to your level of involvement in the moving process. What does this mean? It means you've got two options when moving: self-packing or full packing services. While we encourage the latter, there are benefits to both options.
Regardless, the principles are the same. Before the day of the relocation, you need to have already organised certain aspects of your moving process. A detailed checklist can help you get things in the right order, so as to avoid surprise tasks or costly procedures on that day.
After packing—the trickiest part of moving—you can decide whether you want a full-service move or not; what extra services you'll need; how much time is needed to close a move; and how much you're willing to spend to facilitate the move.
1. Relocating By Yourself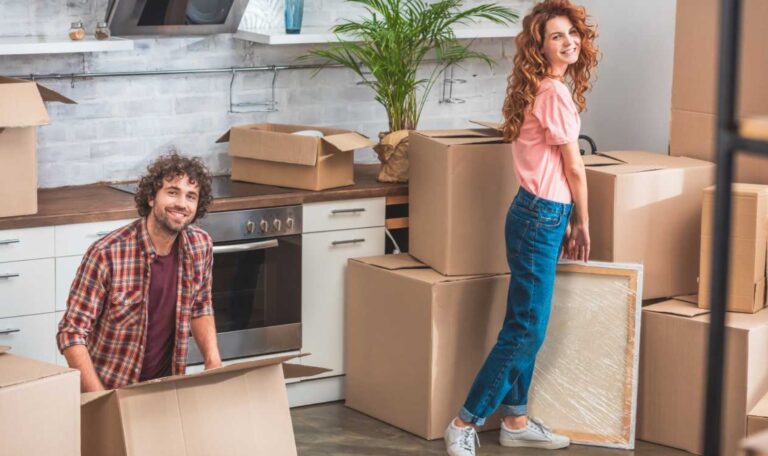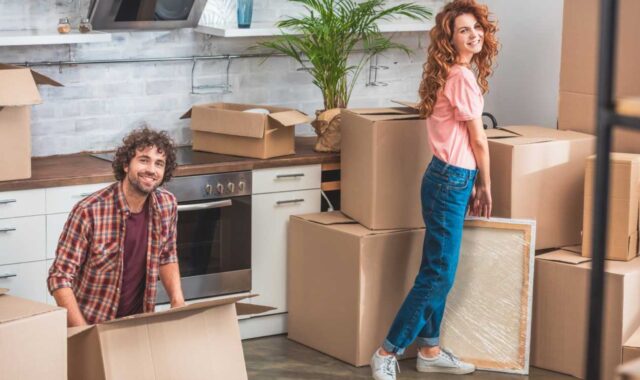 Relocating yourself may seem like the logical choice as you can control the organisation of your belongings. This allows you to determine what, where and when to pack; which is a good thing really. Self-packing can give you peace of mind as you feel confident in the security of your belongings.
Pros of Self-Packing
Reduced costs: Self-packing is the cheapest moving option, as you do not pay for the services of professional movers. You can make use of containers you already have to seal your possessions and borrow a truck from your neighbours.
Flexible Timing: Moving is stressful. By handling your own relocation, you can pack at a convenient pace and reduce stress at the same time.
Recognisable Organisation: Self-packing helps you sort and group items in ways that makes them easy to unpack.
Cons of Self-Packing
Longer Move Time: Self-packing stretches your move timeline, and increases the amount of time you need to finish your relocation.
Bad Packing: Because you're not a professional mover, pending on the way you pack things, fragile items may be prone to damage.
No Liability Cover: You are solely responsible for any damage from self-packing.
2. Hiring Professional Movers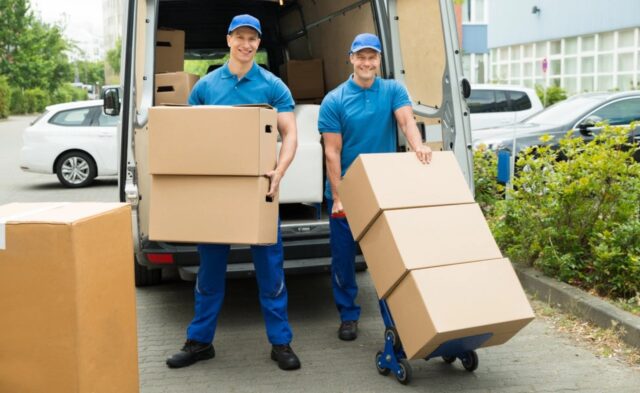 Since you're moving to San Jose, it's safe to assume you're a long way away. If this is the case, hiring local movers in San Jose on sites like californiamoversusa.com is the way to go. In fact, professional packing services are way better; here's how:
Pros of Full Packing Services
Record Time: Professional movers have strategies that work. They neatly pack your possessions into durable boxes and finish up in a couple hours. All you have to do is stand, point and watch while they work.
Quality packing supplies: Professional movers always use brand new packing materials like moving boxes, packing paper, packing tape and bubble wraps.
Safety of Items: Because professionals use good packing products, your possessions are always secured during transport. You don't have to worry about your TV set breaking.
Accessory Services: Professional movers offer additional services like unpacking, disposal of packing material etc.
Liability Cover: Professional packers accept liability for damaged items in their custody.
Cons of Full Packing Services
Asides from the increased cost of moving, there aren't many disadvantages to hiring professional movers. They simply get the job done!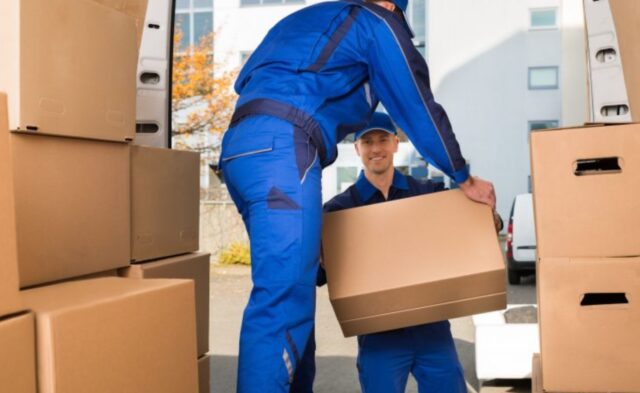 Conclusion
Hiring a moving service is always better than relocating on your own, especially when moving to the city. We have the best movers in San Jose. By hiring our local movers in San Jose, you never have to worry about broken items, longer move time, inconveniences on the road and whatnot. Our movers pack your possessions neatly and get them safely across to San Jose in one trip.
What are you waiting for: ask for an estimate today!