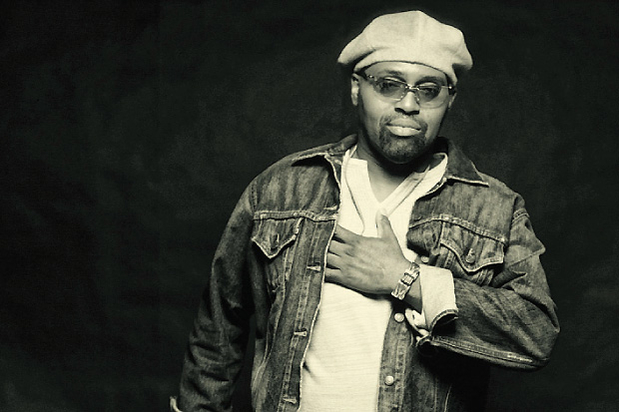 Frankie Knuckles-the godfather of Chicago house music and one of electronic music\'s earliest and most influential artists- passed away last March at age 59 and left house music fans all over the world in shock and in tears. His legacy will live on forever through his music and is soon to be immortalized yet again in a new movie coming out based on Frankie and Chicago\'s after-hours club scene in the 70s and 80s at The Warehouse- the famous nightclub where house music was born under Knuckles\' direction.
Robert Teitel, the producer the \"Barbershop\" series, is teaming up with Chicago entertainment figures including club owner Joe Shanahan, nightlife impresario Billy Dec, and entertainment attorney Randy Crumpton to create a film that will "pay tribute to the life story of The Warehouse owner Robert Williams and the legacy of Knuckles' timeless artistry\".
The movie will have a kickoff party March 31st at The Underground. Tickets will be $20 and all proceeds will go to the Frankie Knuckles Foundation.
Via: Chicagotribune