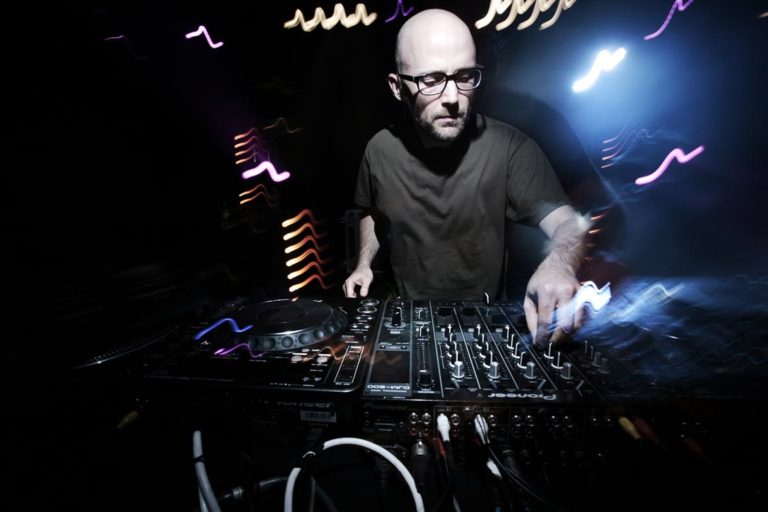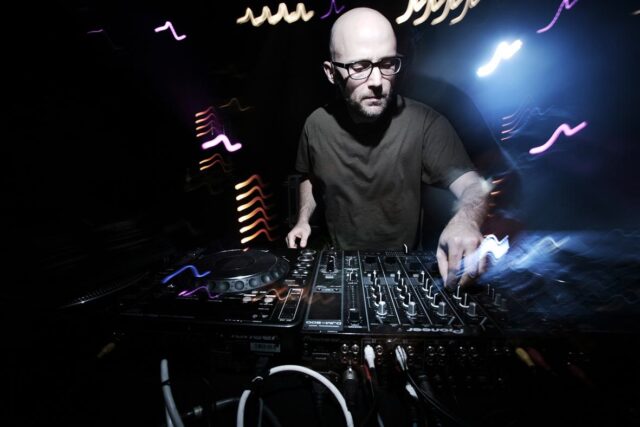 After months of trying to secure top performers to welcome him into the White House, Donald Trump has decided to reach out to none other than Libertarian, animal rights activist Moby. His response?
"Hahahahaha, wait, Hahahaha, really?"
In a lengthy Instagram post, the legendary electronic music producer shares that he was contacted by a booking agent, asking if he would consider djing one of the inaugural balls for Trump. Moby goes on to share that, were he to accept, he would play remixes of the controversial Public Enemy and Stockhausen to "entertain the republicans." There is only one way Trump has a chance of recruiting Moby for the evening and it's to release his tax returns.

Donald Trump and his booking agent clearly did not do their research when looking for performers, as Moby has absolutely nothing in common with the soon-to-be president. He has publicly expressed his disapproval toward Trump on social media, in addition to sharing his "Open Letter To America" with Billboard in November and releasing two anti-Trump songs. Within the letter, he tears apart the Republican party and states that \"donald trump is a racist and a misogynist who has ruined countless businesses and will be the worst president our country has ever, ever seen.

\" 
As for who will finally accept the invitation to play at the inaugural balls, only time will tell. So far the roster includes Jackie Evancho, Big & Rich, The Mormon Tabernacle Choir, Cowboy Troy and select members of The Rockettes.