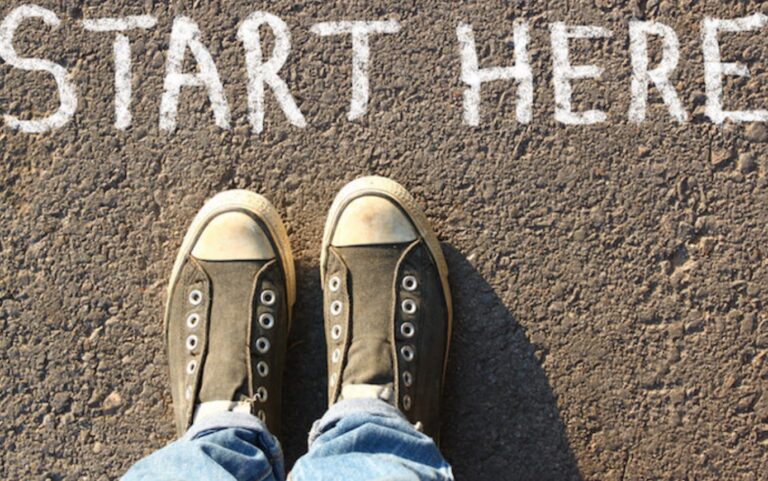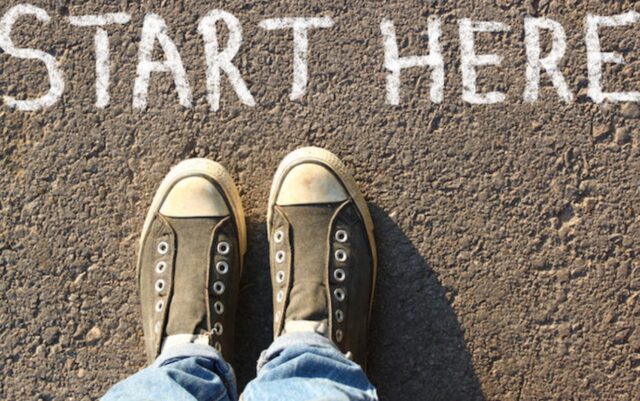 Every one of us needs a side hustle, especially during these times when money is a bit more required than usual. The Covid-19 pandemic left a lot of businesses with a mild bankruptcy, and tons of startup opportunities got ruined because of it. It's not a secret that money makes the world go round, so earning more than average is the dream, or should we say the goal for many people across the globe.
Now that our world changed completely, jobs such as freelancing and other similar gigs that can be done from home are simply becoming more popular than ever. Everybody finds working from home a great opportunity all of a sudden, and it's not a secret that freelancing platforms experience a larger load than usual.
But, not everyone is experienced in doing side hustles, and for most people, this is the first time they ever need to do something like this. With all of this being said, the room for making a rookie mistake is a bit larger than usual. Thankfully, in today's article we'll talk about that and point out some of the most common rookie mistakes that people make when it comes to choosing a side hustle. Let's not keep this intro any longer than it needs to be and jump straight into the content, shall we?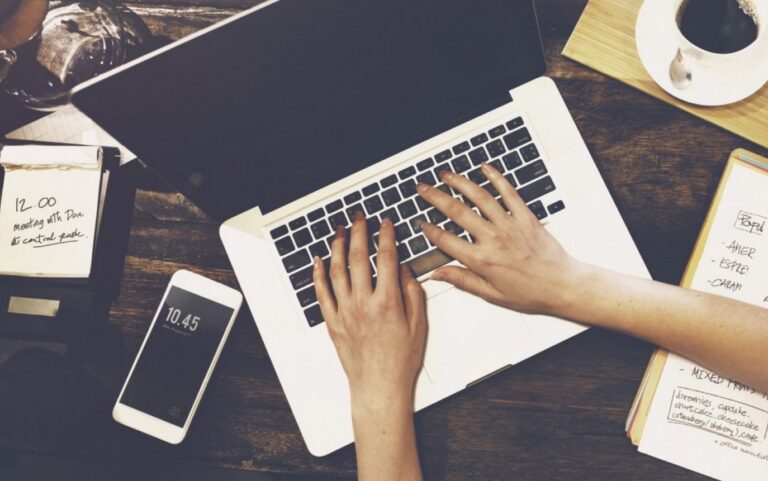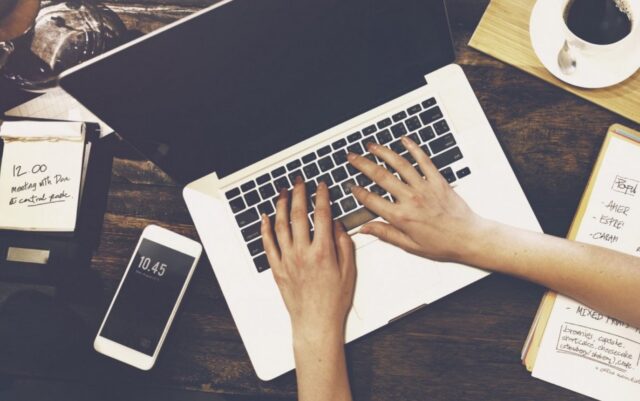 1. Picking a job you have no equipment for
It's not just about finding a job that pays well. It's important to be ready to start working that particular job equipment-wise, otherwise, you won't be able to make any progress. Let's say that you've heard about video editing as a job. Sure, it's a perfect side hustle that you can do from home, and it definitely pays well once you find the right customers. But, it requires an initial investment, and without it you won't be able to work. Why? Because a professional video editing rig can cost more than a few thousand dollars, otherwise it won't be worth it. Render times will be too long, the final product will lag and everything you deliver to your customers will simply be of poor quality.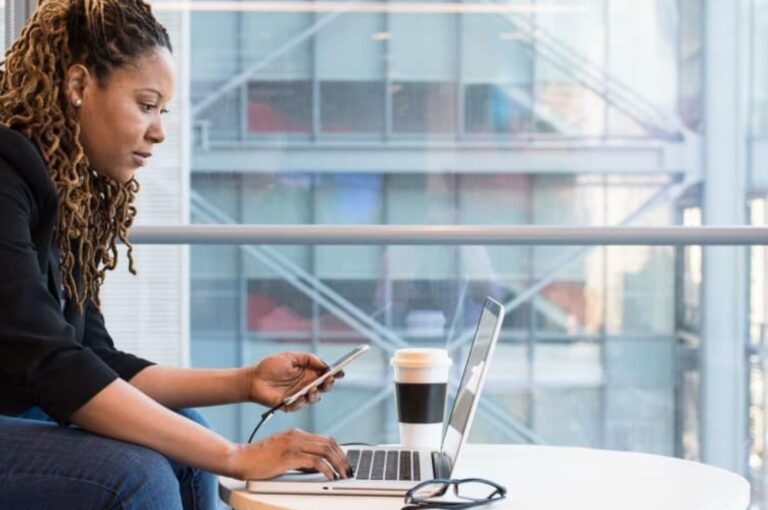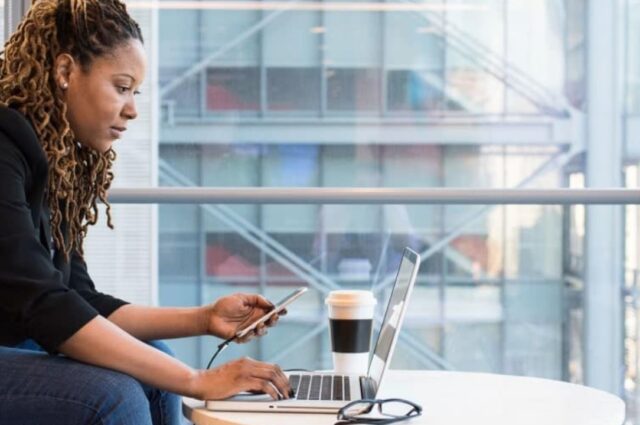 2. Engaging in a side-hustle that's too difficult
Writing code for a website two to three hours a day and earning more than a few thousand dollars monthly sure sounds like the side-hustle of your dreams, but is becoming a programmer that easy? Not really, in fact, not at all. The number two mistake that people do is choosing something that's way too difficult for them, something they have literally zero experience with. Don't do this. At Wisdom Depot you can find out more about some side hustles and how to make the best choice.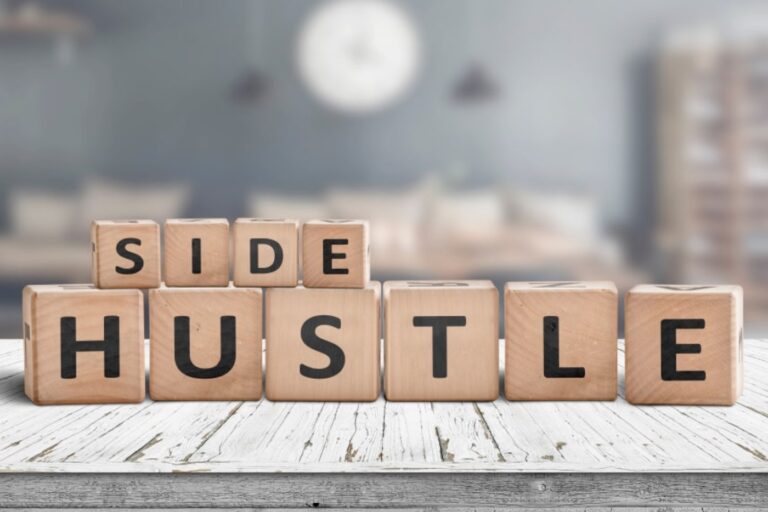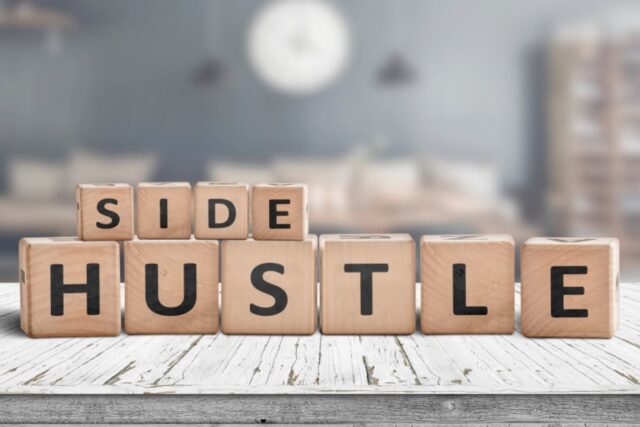 3. Choosing a sphere with a lot of competition
Let's say that you want to do some writing as the perfect side hustle for you. It's a job that you can do from home and it doesn't require any equipment, which is basically avoiding mistake number one. But, then there's another problem. Because of the ease-of-access for this particular job, there's a lot of competition. Many people want to do it and that instantly means more competition. It will be difficult to find clients as well as work for a competitive rate. If that's your only skill however, then you should still go for it, but the factor which will make the most difference will be the competition, regarding payments and all that.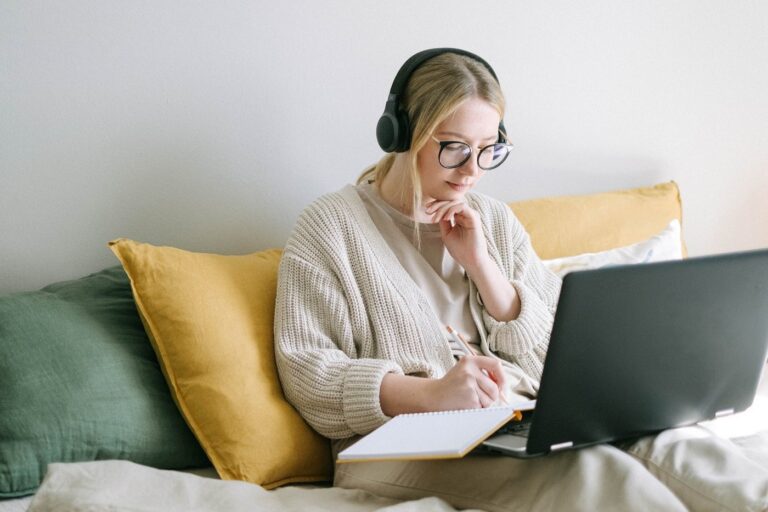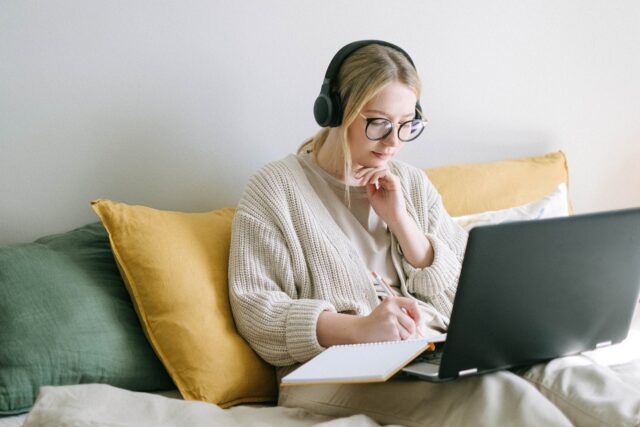 4. Not researching anything about your future job
No matter what side hustle you're about to choose, it's very important to do some research about it before diving deep into that particular field. Doing this will give you an advantage, especially if you are facing a lot of competition. If you know something more than your competitors, you have a higher chance of scoring a job, both at freelancing platforms and in private. Video Editing for example is a side hustle that you can learn quickly, but you'll need to research quite a lot when it comes to the philosophy behind it. There are quite a lot of important factors that you need to know, such as the current formats for all videos industry-wise, pay-per-length in minutes and a lot more.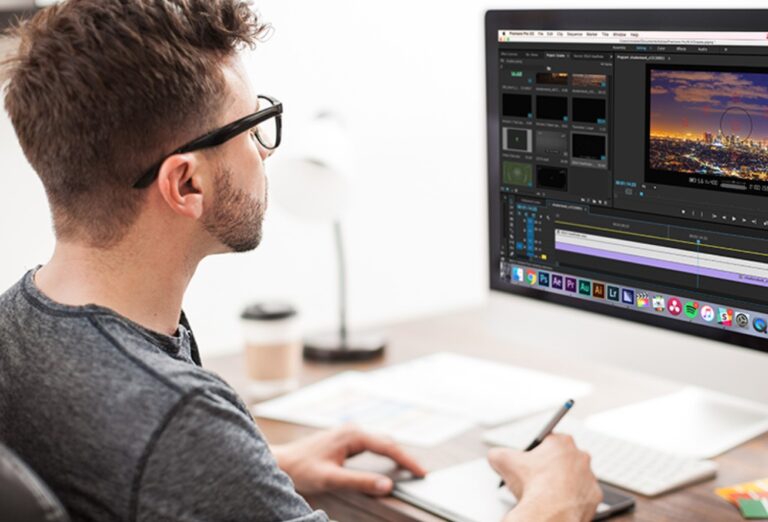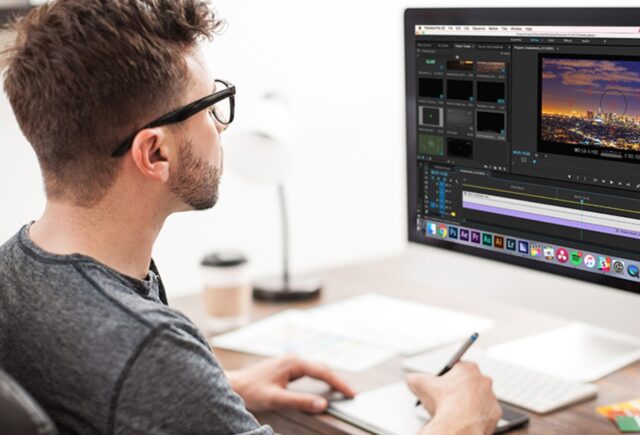 5. Going for something that isn't paid well
We cannot really know your purpose for finding a side hustle but we assume that it's for the extra money, because that's the only logical explanation. So, if you decide to work some extra hours besides your main job, it's important to choose something that's well-paid. So, the number five mistake is choosing something that's a bit more "artistic" or something that requires a lot of years of experience to finally allow you to get paid nicely. Find something that's a bit more "raw" and allows you to easily earn a steady amount of money every month.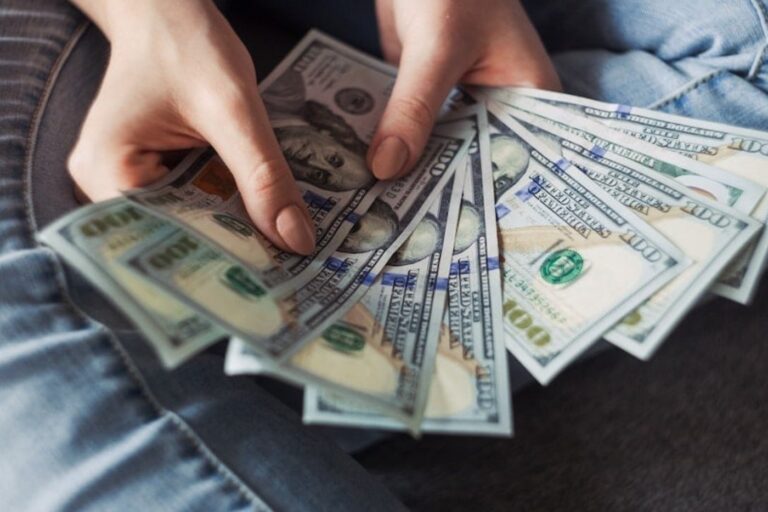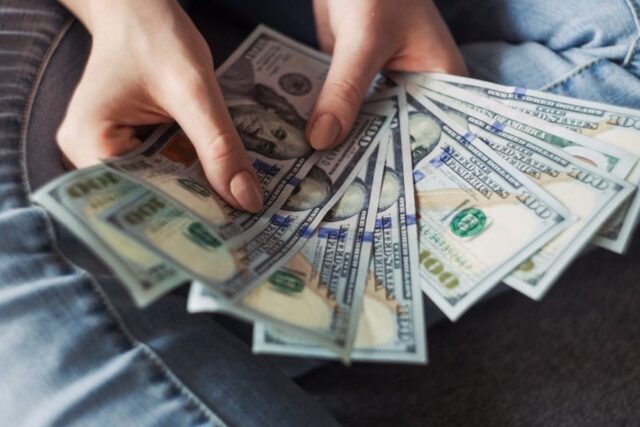 6. Giving it up too early because it doesn't pay well
If you've chosen something that is more of a long-term plan for you, and you've dedicated everything to it, don't give up until it starts to pay well. For example, video-game development is a long-term plan, and a lot of people choose it as a side hustle to have something to work on besides their main job. But, developing a game and then earning from it can take more than a year, usually a lot more in fact. Don't give up too early if you've chosen something like this right before it starts to pay.
Conclusion
One of the largest mistakes that people do when choosing a side hustle is underestimating the difficulty and the skill requirement for the task. Usually, those who never got involved in any type of freelancing think that it's not difficult to start building a career in this sphere, but that's far away from the truth.
Thankfully, in the article above we listed some of the main mistakes that you as an individual should avoid doing if your economy currently relies on a side-hustle that you need to realize in the near future. We hope that we were clear and concise enough, and we wish you the best of luck in the future.