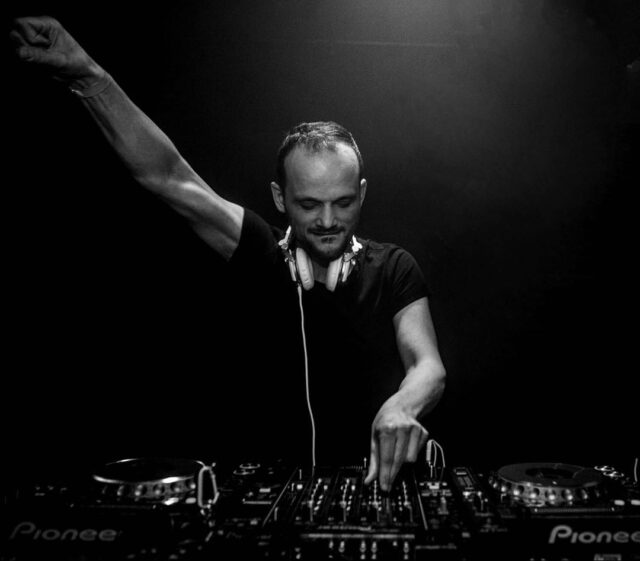 Dallic, a DJ from Netherlands (Dutch), music producer, and video maker, is the alias of Diederick van Loo. Diederick was part of DJ duo Propulsive, who were quite recognized as the next big thing, receiving the support of their much more famous colleagues such as DJ Tiesto and Madison Mars. Today, Diederick is focusing on the music of his dreams, maybe literally because his real passion is atmospheric and psychedelic music. That is why the Dallic is a combination of the word 'psychedelic' and his real name. Dallic's debut release, a single called Focus Shift, is supported by many artists, and some of them are Lost Frequencies, Hardwell, Bolier, Sander van Doorn and Dallic's good friend Leon Bolier/BLR.
Inspirations and role models
Even from his early life, Diederick showed a great interest in music. And even though he stated many times that he does not have a classic role model, some of the artists that are his greatest inspirations are the greats like Jean Michel Jarre, Kate Bush, and a king of pop music, Michael Jackson. But one artist that has a special place and is one of his greatest inspirations is for sure Tame Impala, which influence we could also notice in Dallic's many songs, like the one called Focus Shift. Dallic is not only enjoying the music, but he also started expressing his passion for music via mixtapes, and all that since 2006, which is the same time when he began writing and producing music as well.
"Propulsive"
The duo Propulsive, with Ronald Pater and Diederick van Loo, had a big success. Their songs were a combination of trance and progressive dance, which is something they did together since 2005, and all that while working with a 'MuseArtic' discography. It is also a time of their great popularity, as the fans enjoyed every one of their songs. But after several years of collaboration with MuseArtic, they thought it was the perfect time to take the next step. Their idea was to start mixing electronic music with guitar solos, something both Van Loo and Pater wanted to do for quite some time now. But in 2019, Diederick decided to explore his options and go solo under the name Dallic.
What are his music goals?
One thing that makes this artist stand out is his song goals and what he wants to achieve with his songs making and mixing them with that special and nostalgic 80s feeling. It is a combination that surely sounds promising, and with the current success of the singles, the expectations of the album are also very high. That mix of 80's music combined with his personal experience works like a charm and makes his songs pretty extraordinary.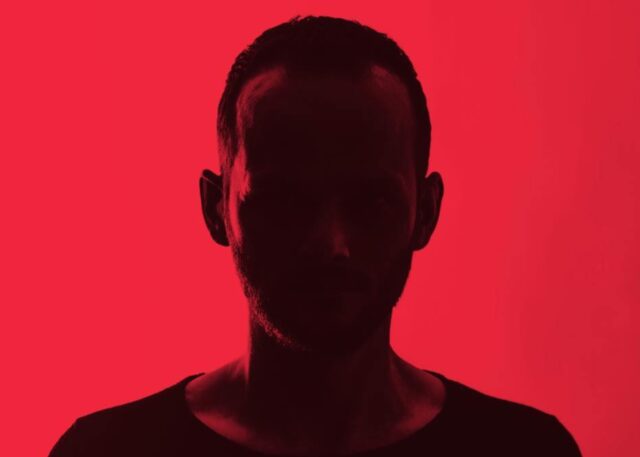 The big hit
As already mentioned, the song 'Focus Shift' is the one with great success, and ever since it became available on Spotify, it went viral, especially on Spotify (Netherlands), where it gathered more than 1.7 million streams. This single is only the beginning, as the artist himself admitted that the next goal is to make his dream come true by making the whole album. He made that dream come true by completing his Debut album, which was released 2nd October with 12 tracks on it. Of course, the Focus Shift is on this album, as one of the previous singles, and for those who did not have the opportunity yet to listen to it, you can check it out here. When asked about his debut album, Diederick said that everything on it comes from the heart, with the personal story of his life. It is an emotional album, and when you listen to it, you can clearly notice the influence of all those famous artists.
Collaboration with other artists
Diederick works with musicians, producers, and artists from all over the world. As for the lyrics, there are also many artists that Diederick is working with, and the lyrics for his, yet another outstanding song, No Lies, were the work of OMZ/Bodhi Jones, a wondrous singer from Los Angeles.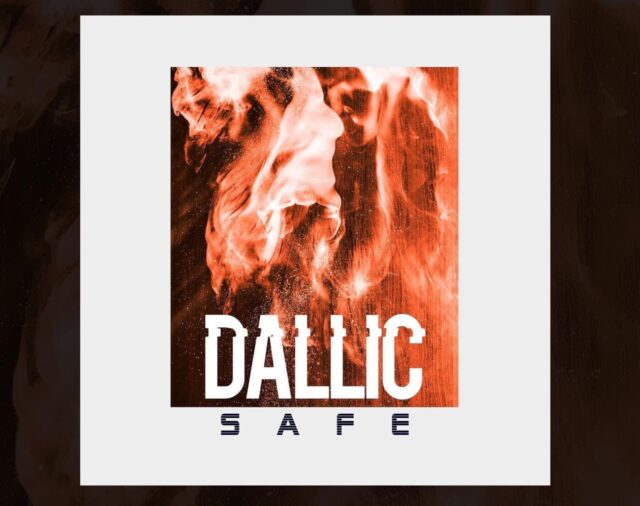 What to expect in the future
As for Dallic's future plans, the main thing is overcoming this global virus pandemic, so that everybody, including musicians, can play their music at any future event. Making new music is something that does not need to be said, and of course – something that is not only in this artist's plans but also something we all expect and can't wait to happen. For everyone who wants to stay tuned and get more info on what's next regarding songs and events, you can find all that and more on his Instagram account.
Conclusion
When someone is trying to make a breakthrough in music, and doing so solely by being themselves, and not following any current 'trends' is quite hard. But Dallic is doing precisely that, and he sure does not look like stopping anytime soon, and also, what better motivation than knowing that one of the most renowned DJs in the world comes from your county.