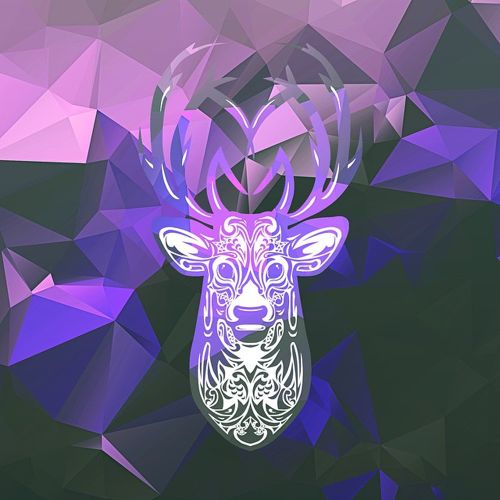 The amount of success the formidable duo Jack U received from their album was staggering. Fans enjoy every song incorporated into it because it brings something new. Although debatable to each individual, the collaboration \"Where Are U Now\" with Justin Bieber rose to the anthem of the summer. With the huge feedback, you can imagine other producers constructing their own style of the single and blowing it up on your SoundCloud account. Out of the liter, one that does truly stand out is the remix made by Berkeley born DJ/producer Minnesota.
Minnesota, formerly known as Christian Bauhofer, first takes the Ember Island cover of the track off the Remix EP Jack U released. He then tinkers around the chill cover and implements a unique synthesized sound, higher pitched vocals, and a metallic lead. He calls it \"chimecore\" and is quite pleasing to the ear.
Sadly, their is no download so the only way to listen to it is on his SoundCloud account. He hopes in the future that a record label to change that.