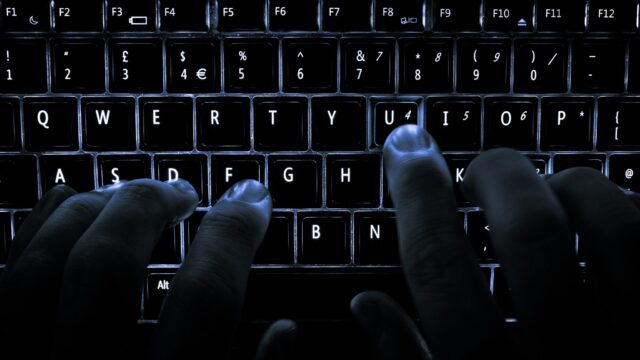 Over 950,000 Coachella user accounts are up for sale on the dark web
Vice\'s own Motherboard website released a startling report today concerning nearly one million Coachella user accounts:
"A data trader claims to be selling over 950,000 user accounts for the website of popular music festival Coachella. The data includes email addresses, usernames and hashed passwords."
According to Vice\'s Motherboard, various Coachella user accounts are being sold by a hacker called \"Berkut\" through Tokcha, a dark web trading platform.
Apparently, Berkut\'s listing, entitled \"Coachella complete database dump from this month,\" is priced at $300. Motherboard reports the origins of the data being sold as follows:
"…around 360,000 of the accounts relate to the main Coachella website, and another 590,000 concern the [Coachella] message board. The latter set allegedly includes more information such as the user's IP address."
However, Motherboard reports that the stolen data does not in fact contain any payment details. The site also continues by saying that they "could not independently verify that the data was sourced this month."
Motherboard went further to confirm the hack by attempting to create new accounts on Coachella.com with 30 of the provided email addresses. Each randomly selected address was already linked to a current account registered at Coachella.com. Furthermore, two victims in the data confirmed that they in fact signed up for the website.
Motherboard states that Coachella has yet to respond to their request for comment.
Via Motherboard