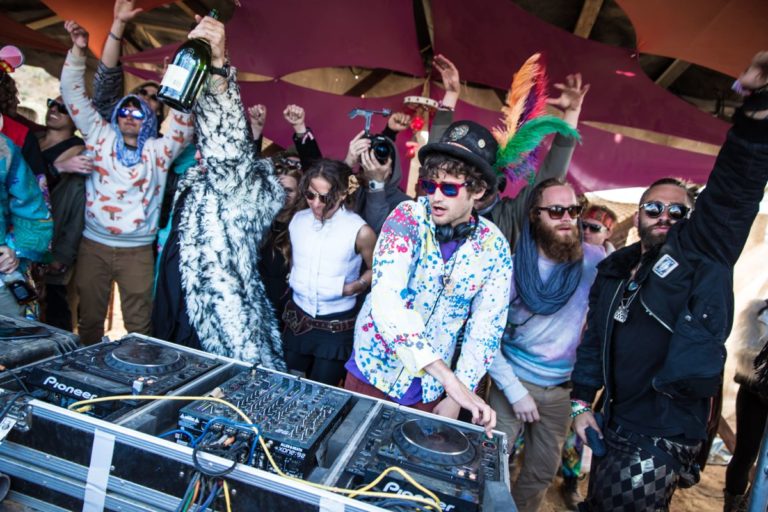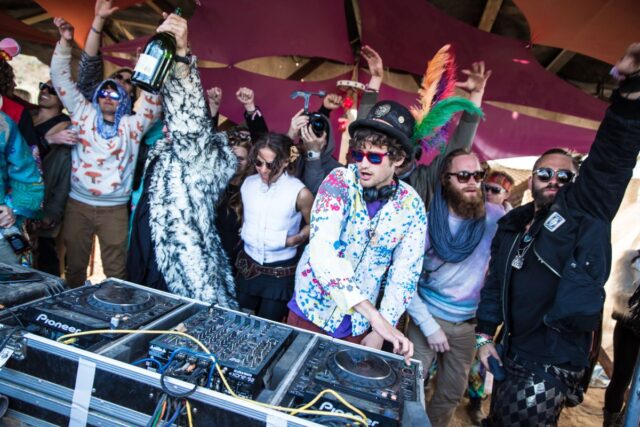 A collaboration that has been a long time coming is finally a real thing. House veteran, Sabo, has teamed up with Desert Hearts founder, label boss, and top-hat specialist, Mikey Lion to provide a pair of bumping house tracks that represent just how much in common these two artists have.
The title track from the new \"Into The Jungle\" EP combines Sabo\'s flare for funky bass grooves combined with Mikey\'s primitive sense of percussion and ethnic melody with tribal drums and blasts of organic sounds including trumpet breaks and xylophonic bursts. The second original, \"Sally\", which Mikey has been playing out long before its release, further emphasizes the duo\'s minimal style of production. Subtle off-beat bass hits and vocal samples compliment each new melodic idea that gradually enters and fades.
The EP also includes a pair of remixes from Lonely Boy (Into The Jungle Remix) and Joyce Muniz (Sally Remix) that give credit to each original track while flipping them in such a way to reflect each remixers own flavor.
Here\'s what Mikey had to say about the EP:
\"\'Into The Jungle\' is the first collaboration EP between Sabo and I. We\'ve both always had a thing for droppin\' tribalistic drum grooves, but it wasn\'t until we bonded over a mutual love for skateboarding did we decide to hop in the studio together. We had an amazing time working on it and the outcome was great. We ended up getting two insanely killer remixes from Joyce Muniz and Lonely Boy to round out the package. Dance floor vibes for days on every track.\"
Listen to the full EP below and be sure to download it for free as well!