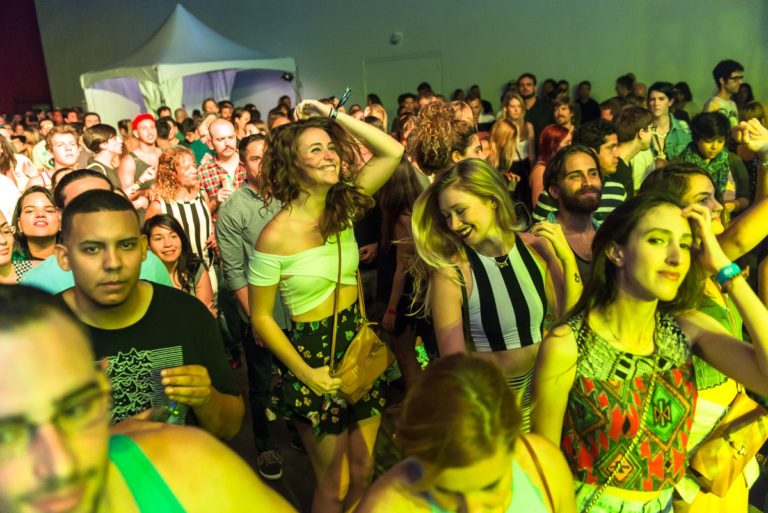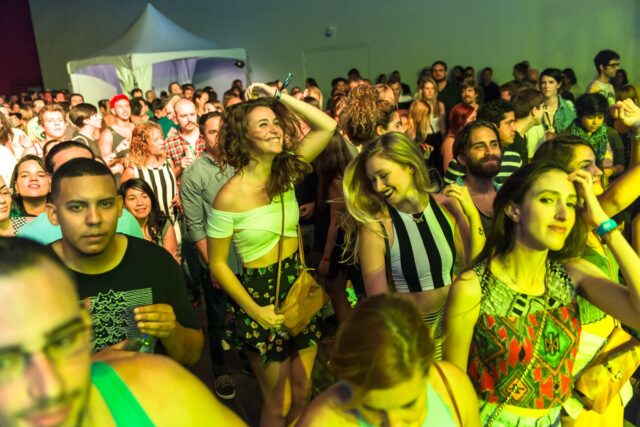 Located in Miami's bourgeoning area of Wynwood, Miami's III Points festival has been bringing a unique experience to event goers for the past four years. While Miami's Ultra Music Festival and Miami Music Week spring to mind when thinking about the electronic music culture in the city. Miami has been at the forefront of the scene, establishing the world wide phenomenon that is Ultra and plenty of nightclubs in South Beach. In parallel to this, another scene is flourishing in an up and coming area. Best known for its art-painted walls and hosting events associated with Art Basel, Wynwood is certainly getting a lot of attention.
Beyond bringing talented and skilled artists to concert goers, III Points seeks to creatively combine the three "points" of music, art, and technology together in one experience. The lineup doesn't boast regular push and play DJs or those known to fill a big room. Instead, the festival seeks to curate a lineup consisting of the most avant-garde artists in house music, techno, and hip-hop.
LCD Soundsystem, Thievery Corporation, and M83 are slated to headline, along with names such as Vince Staples, Chrome Sparks, Ta-Ku, Maya Jane Coles, Flying Lotus, Flight Facilities, Dusky, Ben UFO, and more.
Accompanying the stellar lineup, festival-goers will be able to enjoy several installments of art and technology. The Virtual Reality lounge will elevate music hearing experiences by taking participants on a journey to Mars, for example. Each installation will serve a purpose and will be part of an ecosystem of all installations that work together to create a cohesive point to III Points.
This year's edition of III Points will be October 7-9th, and tickets are still on sale. Check out the full lineup below.