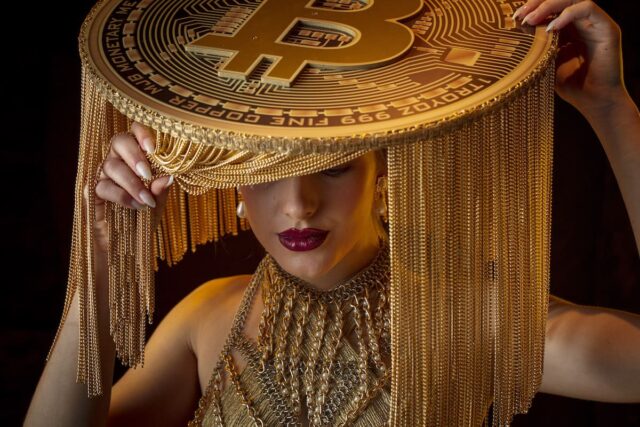 Crypto currency popularity has been massive and it is still on a rise. Long past are days where you were just a crypto enthusiast and a collector. Now, you have plenty of possibilities and plenty of other opportunities that are tied to the crypto you are holding.
Do you remember hearing about people who used Bitcoin to buy pizzas back when the cryptocurrency was still new and not worth a lot? You may even have a few friends who spent their coins on fun things back in the day and now wish they held on as the price rises. There were instances of people throwing away their whole PC or laptops with plenty of Bitcoin stored, and never looking back because they didn't believe it would reach these heights. Boy, are they sorry now!
Crypto has been evolving and growing and thanks to that it has brought new things with it. When you have a following of this size there is no chance that you can mine, collect or buy crypto and just store it. New forms of cryptocurrency give you an easy way to pay for anything you need today but also allow you to save some coins as the value increases. One way you can use cryptocurrency is during the NFT Week and Bitcoin Conference. Scheduled for April of 2023, this Miami event will see local restaurants and hotels accepting cryptocurrency. Find out about some of the places that will take your coins. Also, if you need to boost your wallet with some crypto, visit this website.
Mamey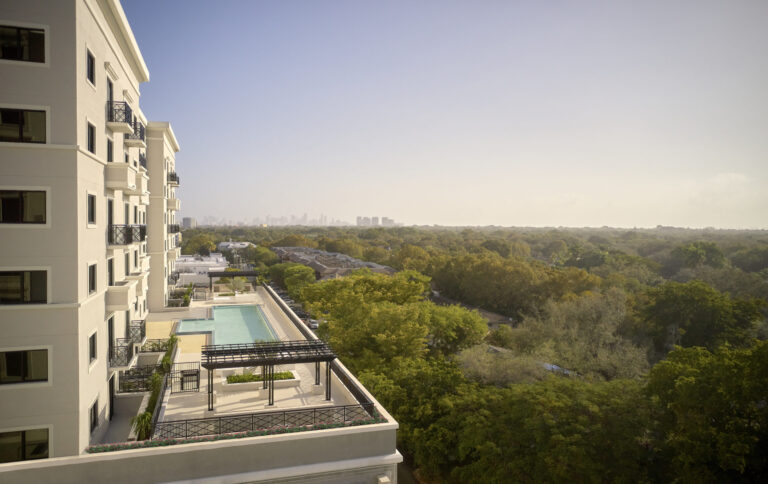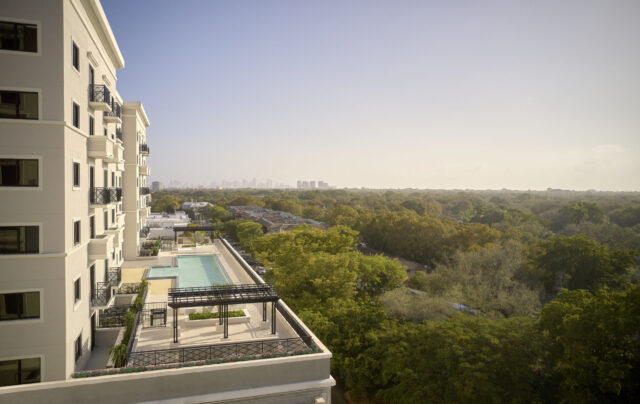 Head over to Mamey on Dixie Highway to find a trendy restaurant that offers farm-to-table cooking. It is located in THesis Hotel Miami which is in a very attractive location. Niven Patel spent years working as a chef before launching this restaurant. In this restaurant and hotel you will be able to pay with your crypto and enjoy top-notch accommodation as well as food boosted with Asian, Caribbean & Polynesian influences. He wants to reward diners who come during the conference with dishes they won't find anywhere else. You can pay with Bitcoin or Bitcoin Cash as well as Dogecoin and similar coins. It's helpful to check the tether price before you spend your coins.
Chotto Matte
Located on Lenox Avenue, Chotto Matte is a funky fusion restaurant that offers traditional Peruvian and Japanese dishes with twists you won't expect. Created in 2013 by Founder and Owner Kurt Zdesar, Chotto Matte is an experience you need to have, and if you miss on the NFT Week and Bitcoin conference this april you can try this restaurant in 2 other locations – England and Canada with restaurants in the Middle East and North America to come soon. The menu for the NFT Week and Bitcoin Conference will include the 10/31, which is a cocktail that uses Japanese black sugar and whisky along with bitters and cognac. The drink is only available for one day and only if you pay with Bitcoin.
Orno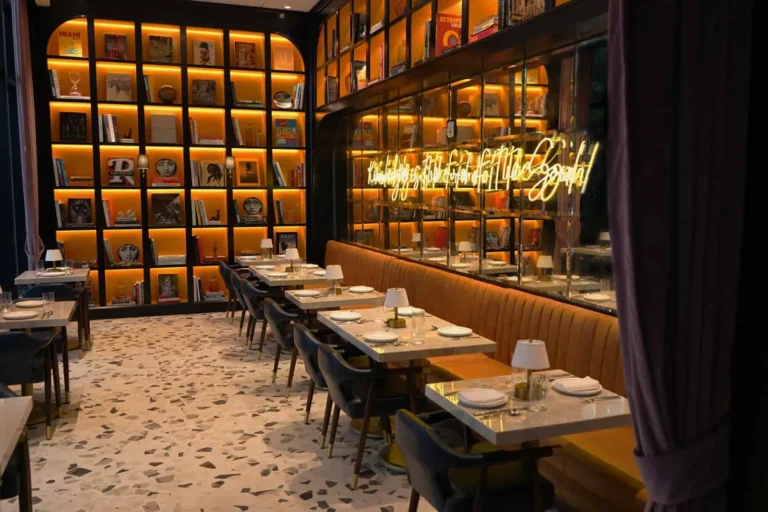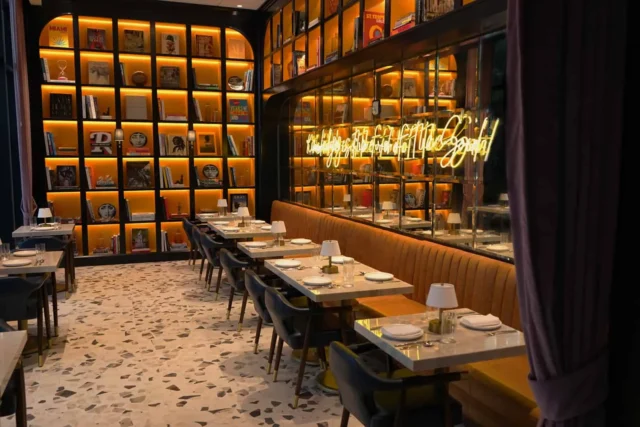 Another restaurant tied with THesis Hotel in Miami for which Chef Patel is also responsible and for which he sources ingredients from his own farm. His team makes most dishes in a wood-fired oven to give them a smoky and rich flavor. One thing they boast, and that is true, is the fact that they are Chef-driven and ingredient-based which means that you will experience something you haven't so far. They have designed their menus' with small and big dishes that will make anyone share them and share a noise word alongside it. As a bonus, you'll get help choosing the perfect wine pairing for any dish. During the conference week, Orno will accept four different types of stablecoins based on the US dollar as well as Bitcoin and Dogecoin payments.
THesis Hotel
Not far away from some of the popular restaurants on Dixie Highway, the Thesis Hotel made headlines when it announced that it would let guests pay with cryptocurrency. Besides this you will be guaranteed AAA – Four Diamond certified accommodation that boasts comfort, entertainment and inspiration. The crypto payment method is surely their talking point and this event will be nothing different as well. All you need is a Bitpay account, which allows you to link any cryptocurrency you own such as Dogecoin and Bitcoin. Bitpay also accepts BUSD and PAX. Not only can you use cryptocurrency to pay for your stay during the conference, but the hotel also accepts it as payment for meals. This is an all rounded hotel, at least when it comes to payments, everything else has been talked about and boasted about. Check it out, you will not regret your choice!
Shelborne South Beach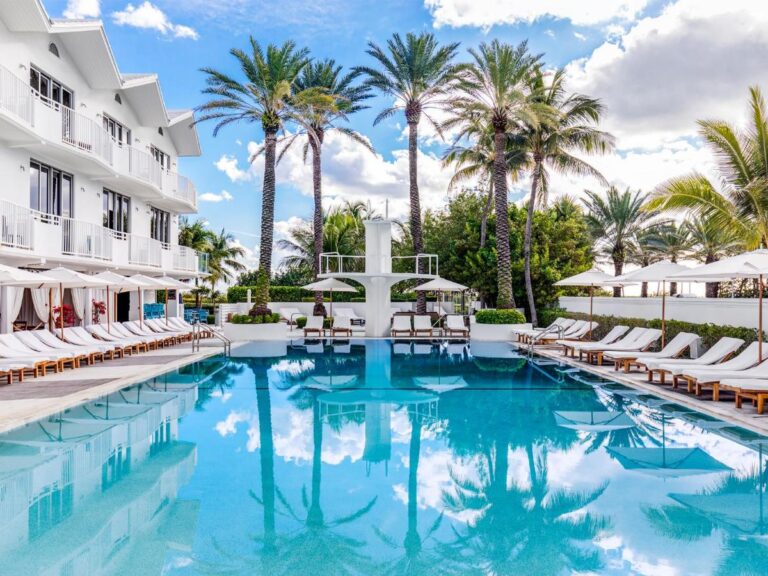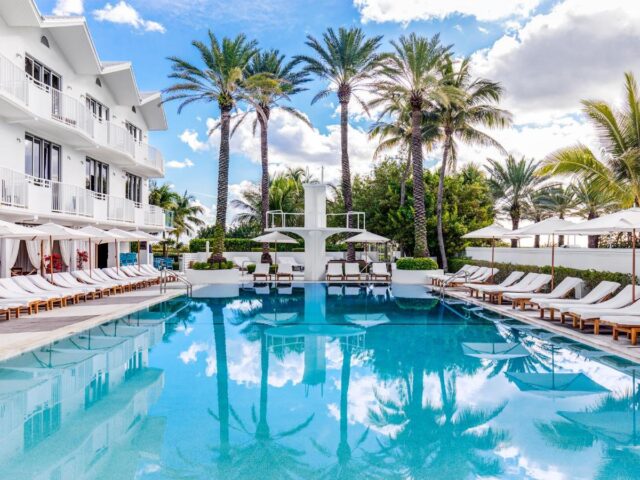 If you are looking for a retro-inspired oasis in the center of South Beach then Shelborne South Beach is the right place for you. It is an upscale hotel with an Art Deco look that is close to Ocean Drive. This hotel will offer some of the best accommodations and rooms that are either beach or city oriented.  It's one of the best places to stay in Miami and a popular choice for conference visitors because the hotel will accept cryptocurrency during the event. You can use Bitpay to pay with cryptocurrency through the mail or online as well as when you arrive. The fusion of best offer and the ability to pay with crypto made this hotel so popular and so loved. It has restaurants and bars that will accept crypto as well so you don't have to worry about anything.
You won't want to miss all of the fun and excitement of the NFT Week and Bitcoin Conference in April of 2023. Miami hotels and restaurants give you the convenience of paying for the meals and rooms you need with cryptocurrency, with the addition of top notch entertainment, accommodation and events in and around hotels and restaurants.
These conferences and events of this sort are always fun, you always learn new things and you will get an insight into how payment in your prefered crypto currency looks like in real time and in real life, if you haven't used it for these purposes until now.
Reminder everything in RED is what is added.