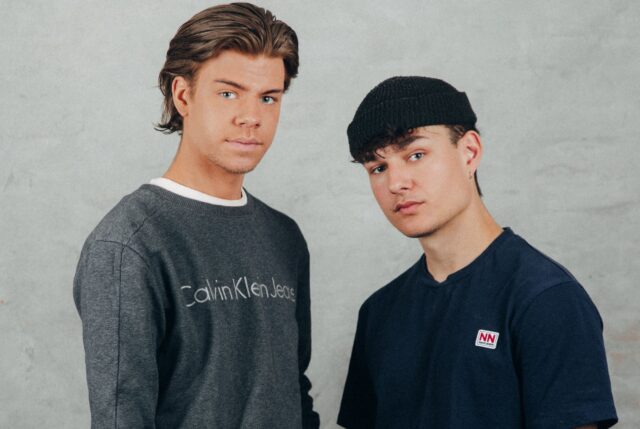 Boye & Sigvardt have had a meteoric rise over the past years, culminating with the legendary LA-based label Big Beat Records signing them in 2018.
These two artists from Denmark started their careers in the music world as 17 and 18-year-old boys.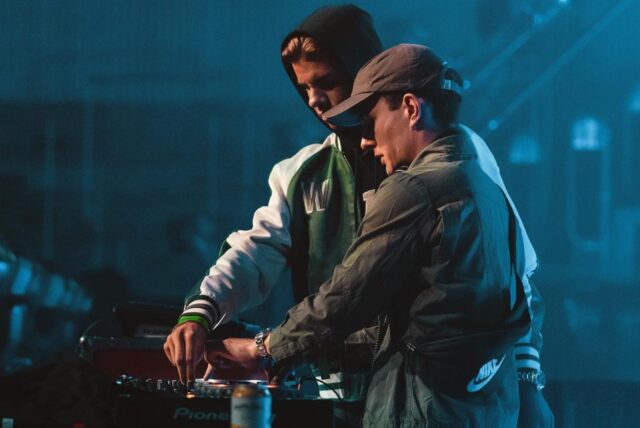 They have their sound, reflecting themselves in a unique mix of genres like deep, underground, pop, and house. Boye & Sigvardt have more than 27.000.000+ streams on Spotify alone. So far, they've gotten support from DJs like Don Diablo, Lost Frequencies, Quintino, Thomas Gold, Sam Feldt, Sophie Francis, The Him, Tujamo, and many more.
They have worked and made collaborations with artists like SONDR, SJUR, Peg Parnevik, Blasterjaxx, and on their latest release with Hideaway hit singer Kiesza.
Check out what they have to say about their music, early beginnings, and plans.
What type of music are you producing?
We have always been drawn towards house music that makes you feel a vibe. It's important for us that every song we release is something we wanna keep listening to and wanna play in the clubs/festivals.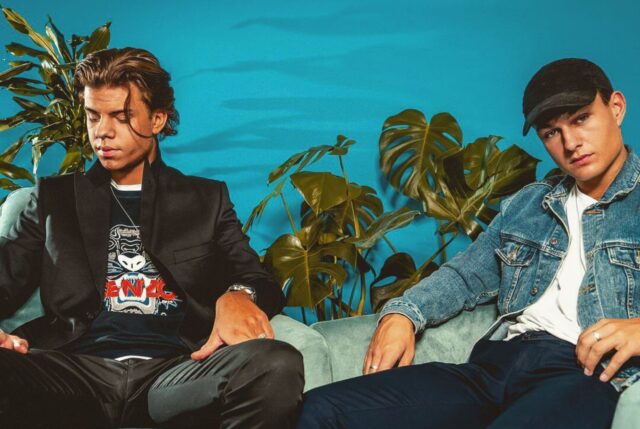 How and when did you start with a music career?
Both of us have been involved with instruments from an early age, such as piano and drums. Our love for Digital music started when we both were dj'ing at a party when we were around 16. We ended up showing each other some of our own music, and we decided to make a song together, which is our first and biggest song called "Give Me." A few months after that, our manager reached out to us.
What were your motivation and ambitions?
We met Kiesza's Manager in Denmark around a year ago, where she asked us to remix one of Kiesza's latest singles. They ended up liking the remix and told us it was gonna be released as an official one. Kiesza then came to Denmark to perform the remix with us at an award show called 'Club Awards' and write a song together, which is now the single that we're releasing together called "The Feelings" Both of us have been listening to Kiesza for many years, so it's truly something special for us to be able to work with her.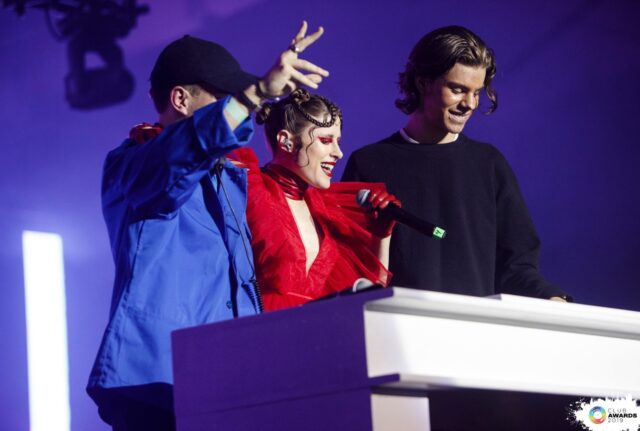 What were your ups and downs?
When we first wrote and recorded the song, it was with another product that we didn't really like, so after a few months; we decided to try something completely new with a minor feeling. It can always be tricky when you wanna start something new on a song you've already written and produced, but it ended up way better the 2nd time if you ask us.