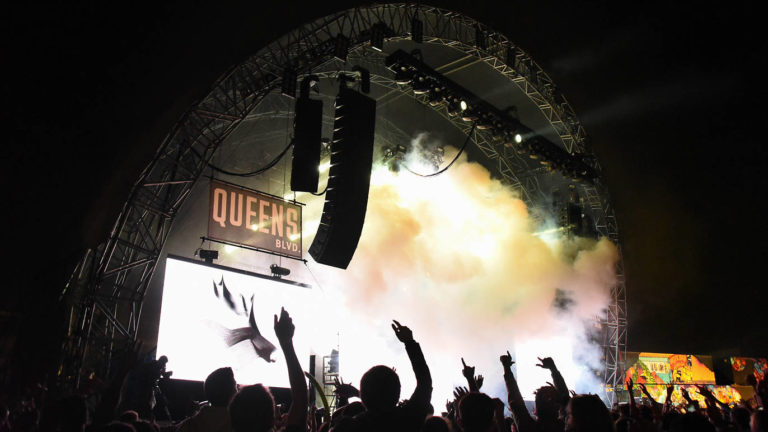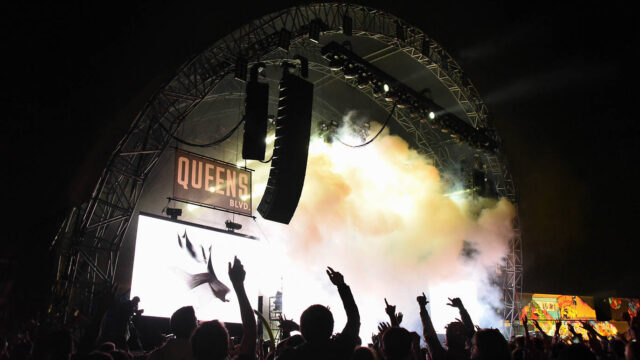 NYC's The Meadows will return to Citi Field September 15-17. The fest includes headlining performances from JAY Z, Gorillaz and Red Hot Chili Peppers. For those looking to plan their weekend, set times are now available on their website and official app.
Of course, with any good fest, there will be conflicts. Friday brings a tough choice between Joey Bada$$ and Tegan & Sara, but fret not: there is zero overlap with headliner JAY Z.
On Saturday, Gorillaz go head to head with M.I.A., and Erykah Badu is up against LL Cool J.
Sunday sees the clash of 1994 with Nas and Weezer. The last tough decision of the weekend will come in the form of heavy bass versus funky bass between Bassnectar and Red Hot Chili Peppers.
On top of the schedule release, The Meadows graced fans with an expansive food vendor lineup for 2017. Check out the entire EEEEEATS lineup below.
You are not going to want to miss this festival. 3-day passes and single day tickets are still available for purchase here.