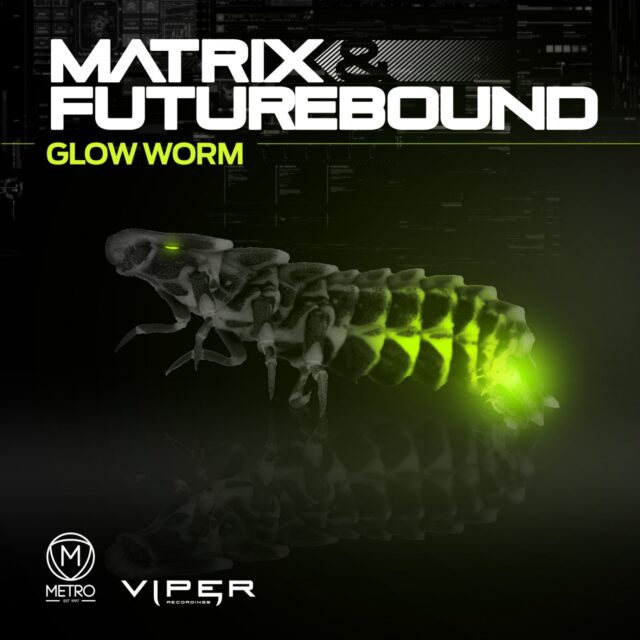 Matrix & Futurebound have proved they can achieve both high chart positions with some of the highest quality cross over Drum & Bass, while maintaining heavy support in the underground.
After 4 consecutive UK Top 40 hits Matrix & Futurebound return to their roots with the underground club vibes of Drum & Bass with new track \'Glow Worm\'.
Already selected as DJ Friction\'s prestigious \"Friction Fire\" on BBC Radio 1, \'Glow Worm\' is showing the versatility of this legendary duo.
Out now on Beatport.