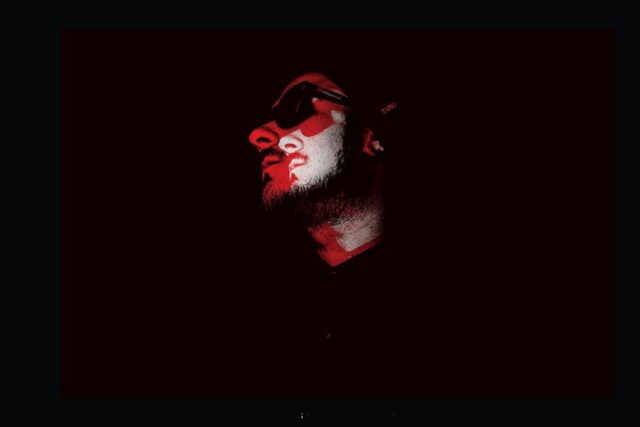 Mark Instinct got  beat up in school for listening to electronic music, but now he has releases under heavy hitter labels such as Excision's Rottun Recordings, to Datsik\'s Firepower Records, to Downlink\'s Uplink Audio. The bass heavy sound that Mark developed over the years is a testimony to his journey within electronic music and it definitely makes a statement.
I've always made music that you could like drink, fuck or fight to. I grew up on drum and bass so I've always kind of had a heavy background and my music is pretty heavy but I produce everything under the sun. I've grown up with electronic music for 15 years so I feel I make music based off of my past like the stuff that really influenced me as a kid when I was in school, that's where it all comes from.
Mark grew up in Calgary and describes the bass scene up north as a vibrant community. With names such as Excision, Zeds Dead, and Datsik, there must be something in the water in Canada.
Canada is like a very tight-knit bass scene up there, it's very spread out but everyone kind of knows each other so it's nice, it's just one big community.
Although, when he came to America for the first time, he realized just how big this whole electronic music thing could be.
I got introduced to the American electronic music scene at a younger age when like Moonshine was around and they did a lot of these big, big raves with a lot of the early artists that influenced me, so I caught wind that it was big in the United States and when I finally started touring here I was like 'Woah, this is some serious business'
Mark came through Chicago in October to give us Chicago bass addicts our fix and he brought along his friend Twofold to help him out. The artists revealed that they have two collaborations in the works and are waiting for the perfect time to release them. These two bass pioneers ripped up Portage theater later that night, leaving everyone buzzed from the bursting energy that was obviously flowing from these two artists.