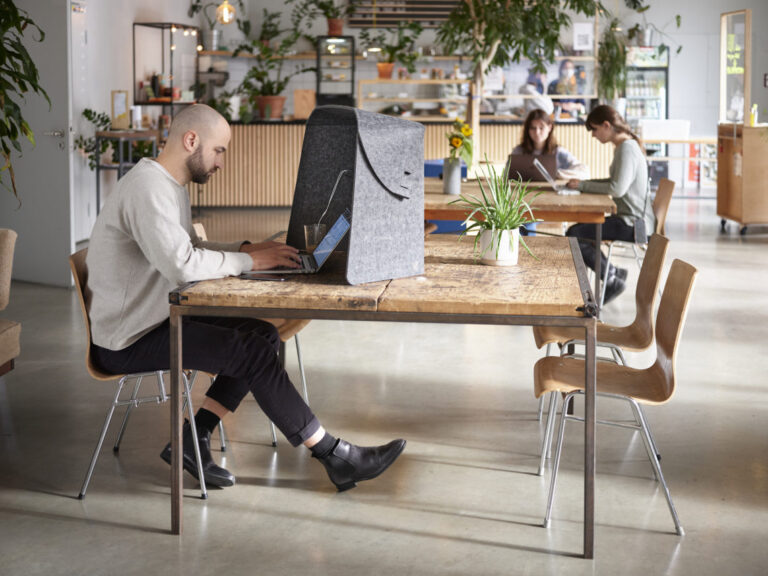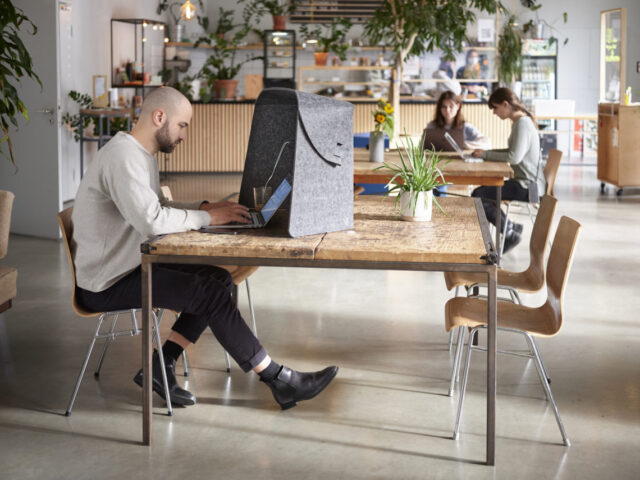 Now, when many people moved to work remotely, having a fully-equipped working place is not something excessive but a basic need. So, you might want now to reconsider your attitude to your workspace and change it in a way to enjoy every moment spent there.
1. Start with Your Desk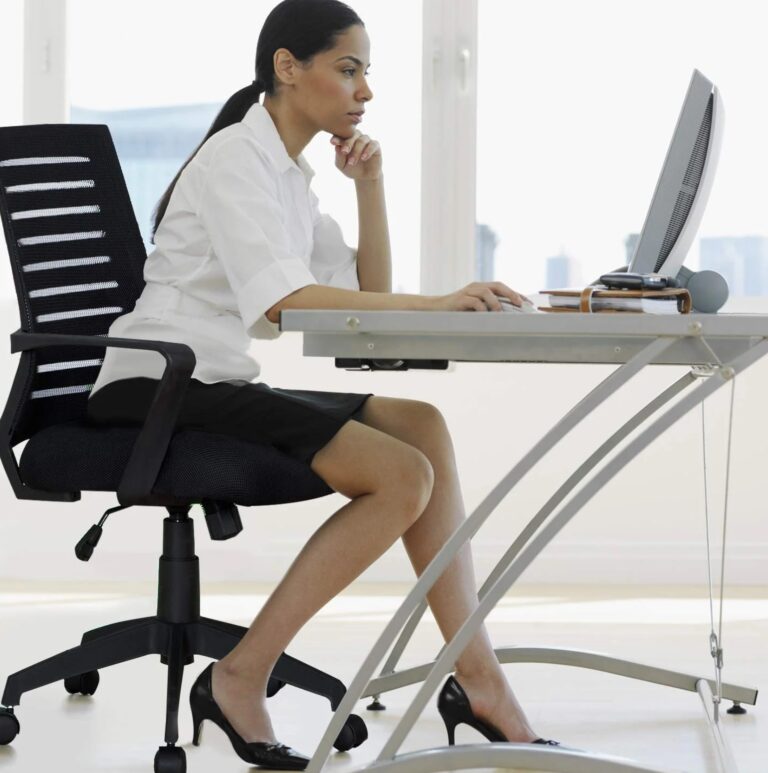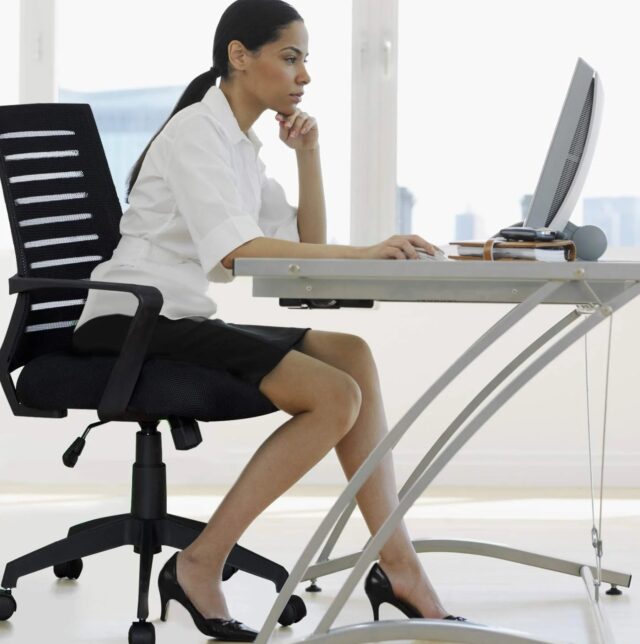 Your desk is the heart of your home office. If you work at an old inconvenient desk, there is nothing surprising that you cannot be efficient enough. Thus, change or remake it.
You can purchase a standing desk with all the needed accessories if you have sufficient funds. If you believe that this investment is too much for you or you love your old office desk, you can remake the available desk. Here is a short guide on how to make from an old furniture piece a brand-new convenient item.
Start with a lifting system for your new desk. Buy a ready lifting system, you will save a significant amount of funds and will not risk making a mistake when building your new desk.
You can find a nice lifting system on the Progressive Desk website. There, you can even use a special tool, Desk Builder, to ensure that the item suits you.
When the lifting system arrives, you can advance with the new desk:
Remove the top of the old desk.
Install it on the lifting system.
Tighten the screws.
Test it to make sure it works properly.
Such lift systems are delivered with all the needed components. You might need a screwdriver only to tighten the screws. You assemble the system, fix the top, and the desk is ready.
2. Accessories Are Needed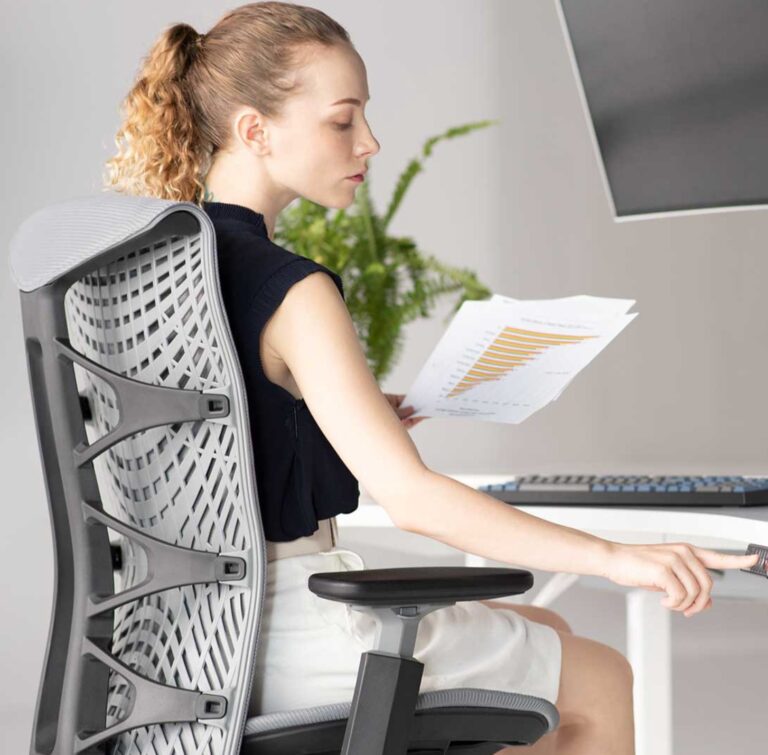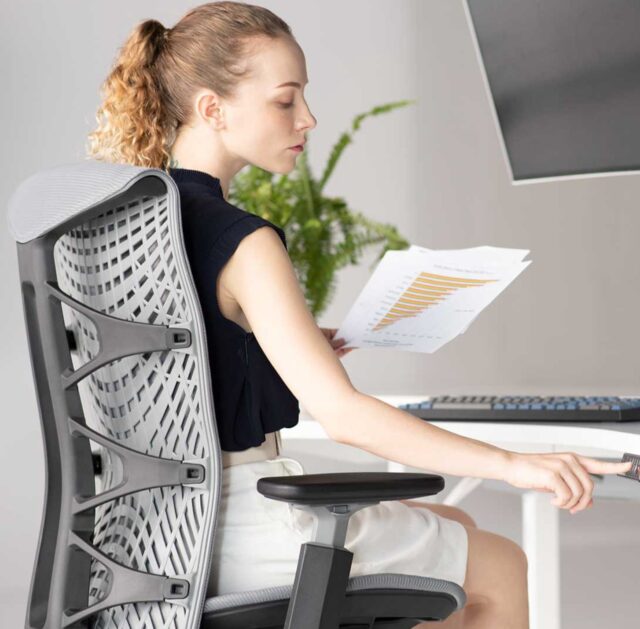 Even if you use your computer only to work, you still might need to get some items to create a perfect workplace. Let us start with the basics. Are all the equipment and your desk adjusted properly?
So, start with the adjustment:
Your feet shall rest on the floor completely when you are in the sitting position. When you are standing, your knees shall be slightly bent. It will allow you to move from one leg to another to avoid pain in your legs and feet.
Your back shall rest in its natural position. The same rule applies to your neck.
The hands shall rest on the desk, on the keyboard.
The elbows are bent under a 90-degree angle.
The PC monitor center shall be located at the level of your eyes.
Could you manage to adjust your desk to the needed height? If not, the following improvements might be needed.
If the computer monitor cannot be adjusted to the needed height easily, you need to get adjustable monitor support. Then, the issue with the needed monitor height and tilt is solved.
If you feel that in a sitting position, your back and neck get tired too fast, moreover, if you start feeling pains as soon as you sit down, it is a sign that the chair isn`t suitable. You need to get a new chair.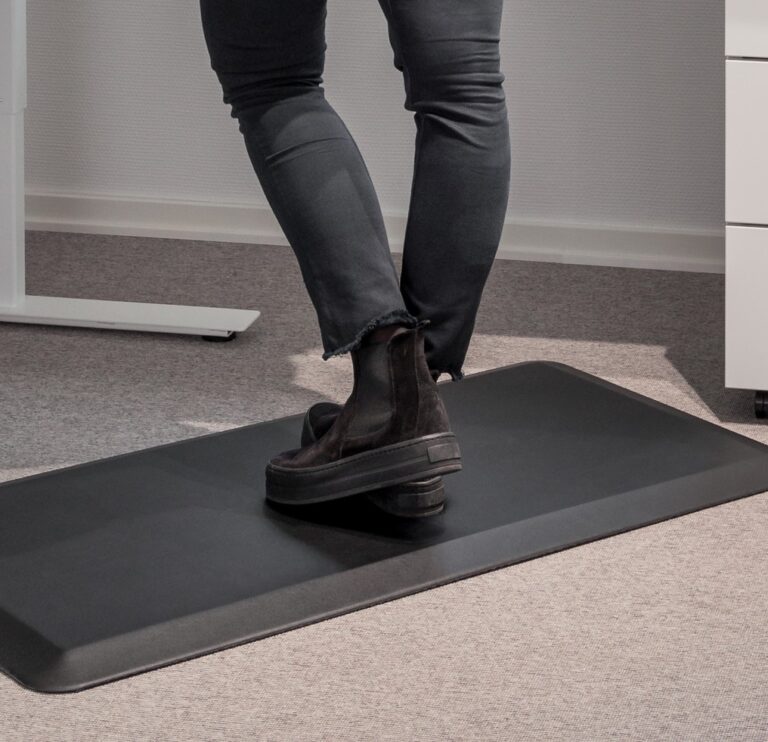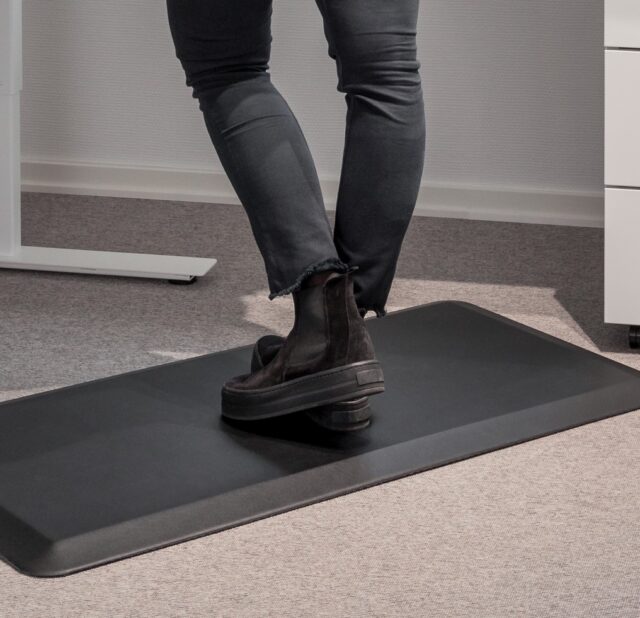 The new item shall be ergonomic, otherwise, you will have to face all the issues again. Ergonomic means that it supports your back and neck in their normal positions. You don't need to bend forward or backward when you are sitting. The correct position allows the blood to circulate properly and deliver sufficient oxygen to the brain which, in turn, allows to eliminate migraines.
Now, the ergonomic carpet. Do you have one? If not, you might feel discomfort and even pain after working in a standing position. It is not surprising. When you are standing, your weight isn`t distributed properly, thus, your feet get tired, and you start feeling discomfort and even pain. A good ergonomic carpet will help to reduce and with time, eliminate these unpleasant sensations.
One more accessory that you might need is a CPU holder. Do you keep your CPU on the floor? Well, you know how inconvenient it is, moreover, when you clean your home office, you are risking damaging the CPU. Buying additional support isn`t a solution, too, moreover, it looks not so nice. Do you know that there are special CPU holders for height-adjustable desks? It is fixed directly to the desk and can be removed anytime.
3. Do You Keep Your Desk Ordered?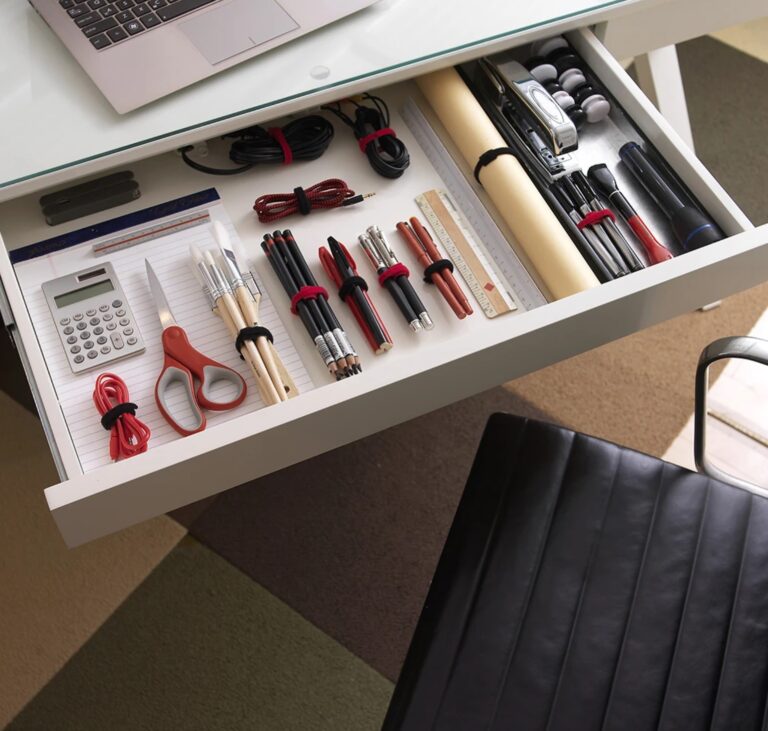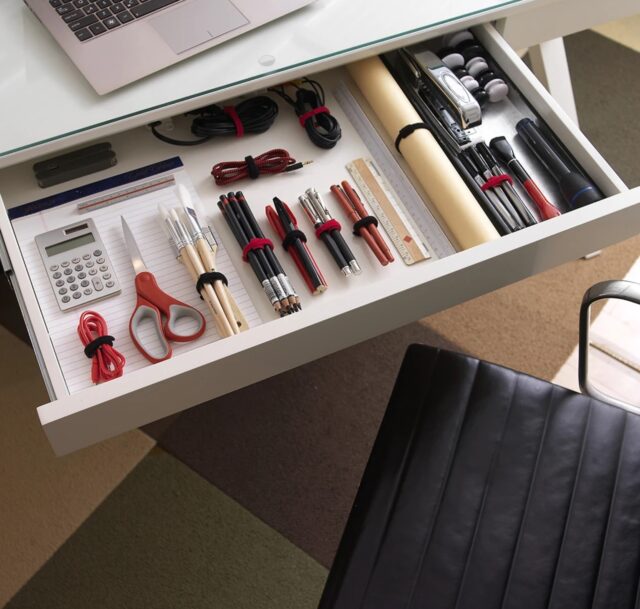 Now, the last details are left. How do you usually arrange your desk? If you are tired of all those notes, pens, paper clips, there is a nice solution: a paper organizer. You can choose a traditional one or an automated item. It depends on how much space you need and your budget.
Another option is to get a nice drawer. There are some designed especially for adjustable desks. They are fixed under the desk top and removed when needed. Such a drawer will help you to rearrange the desk and store all the items you are usually using. Also, you can fix the drawer to keep all the items by hand.
Finally, what about documents? Do you frequently work with them? If yes, you cannot imagine how much time you are wasting by looking down, searching for the needed place in the document, and then, looking up at the monitor to type. Every time you do so, you spend some seconds, and at the end of the day, the time might accumulate. A small paper clip can keep the document close to the monitor. So, looking up and down will be eliminated, and there will be no wasted time.
Bottom Line
Now, you are ready to create your perfect working place. Of course, it will take some time and resources. Start with the basics – your desk. Add a good chair, an ergonomic carpet, and advance with details.
If you need, later, you can arrange the entire office. Get good shelves to keep whatever is needed for work. You can get usual shelves or an automated item, or you can even automate the shelves you have. Make sure you get the needed accessories such as paintings, décor elements, flowers. It all will turn your office into a perfect working place.