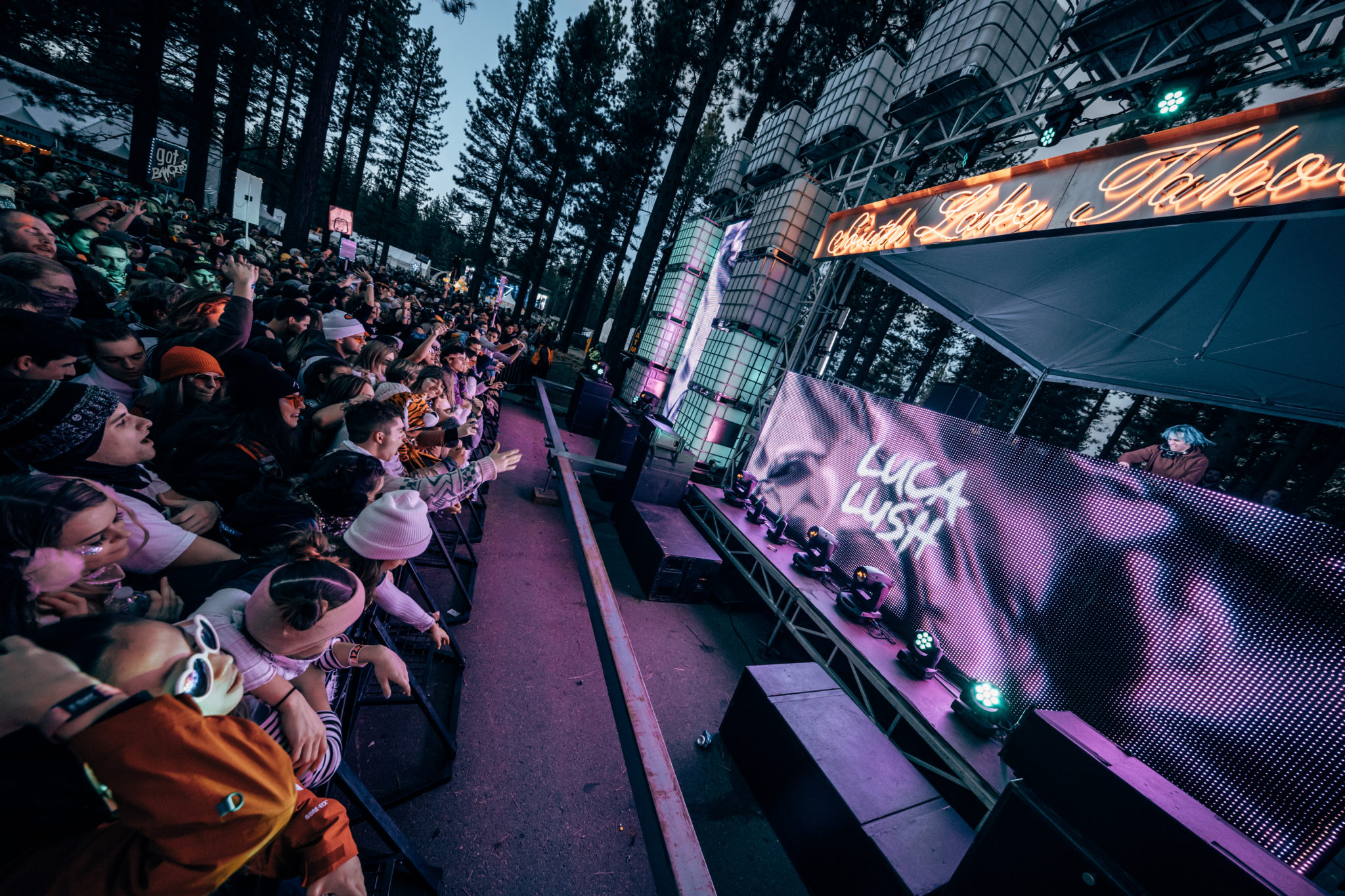 Luca trades his LUSHous blue hair and thicc beard for a safari hat and khaki colored onesie as he prooves once and for all that future bass ain't dead. The Lush Safari Vol. 1 Mix is jam packed full of edits, unreleased slappers and singles from up and coming producers from around the (very much not dead) SoundCloud sphere.
Jumping into the mix series world is an interesting and much anticipated step for Luca Lush, and already with this first mix, he has cleared a spot for himself within the essential discography of trap and future bass "MUST LISTEN" mixes. We can't wait to rinse and repeat this mix throughout the summer and are looking forward to what he has in store for Vol. 2.
To check out the tracklist and the mix, peep down below.
???? ?????? ??? ? ?????????
??? ????????? ?.??.?? ? pic.twitter.com/T72PV3I1Vt

— ʟᴜᴄᴀ ʟᴜsʜ ? (@LUCALUSH) July 9, 2019