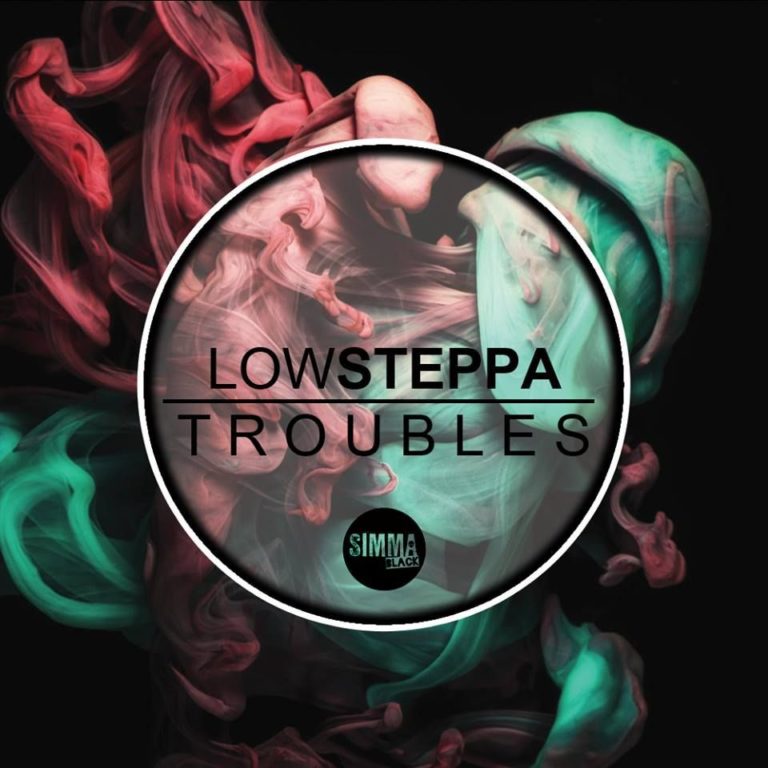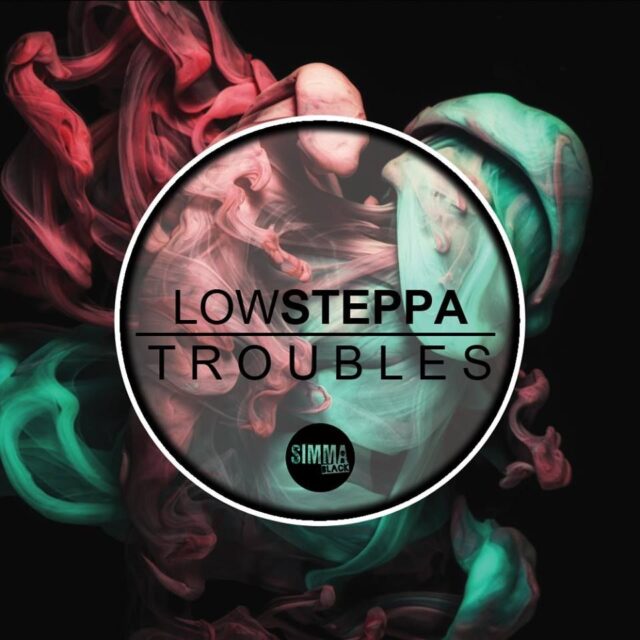 Pioneering UK producer Low Steppa has released his debut album for free exclusively via his own Soundcloud.
Since the early years of this millennium, Low Steppa has been producing some of the finest bass music around under various guises, whilst also touring the globe and rocking some of the world's best parties – from EDC in Los Angeles to Womb in Tokyo. he recently toured the states, runs his own label Simma Black Records and big dogs like Huxley and Amine Edge & DANCE have supported his work before now.
The album takes in beefy house, heavyweight bass and garage fusions that are groove driven, rich in colour and very much alive in terms of their polished, charming production. Running the whole gamut from early warm up to peak time to tripped out, the album showcases Low Steppa's strength in depth.
Thankyou so much for all the support, all the messages and love, and thanks to anyone who comes to the shows, means the world to me. Here is a present for you, a 15 track album which I feel shows the journey I\'ve been on over the last 15 years with my music. Its been a long journey with lots of ups and downs but I finally feel like I\'m where I want to be. Thankyou to everyone who has helped make all this happen. – Low Steppa