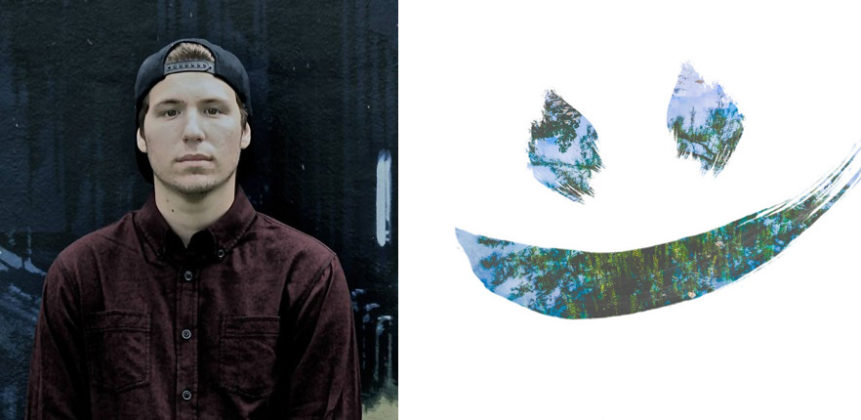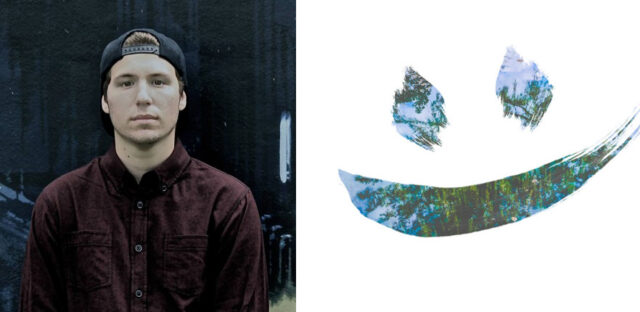 Lookas and SMLE have been super busy in the studio lately; With help from Crankdat, Lookas dropped a genre breaking hard trap original \"Game Over\" a few weeks ago, and SMLE just recently released their EP \"Reasons To\", and now we have a collaboration between the two growing artists.
Just a Gent is best know for his lighthearted melody filled singles and remixes, but Lookas & SMLE have given his latest single \"Heavy as a Heartbreak\" a unexpected remix. With a cohesive softer sound at first, this remix flips into hard Dj Snake style trap that grabs your attention instantly.
Lookas & SMLE are not new to collaborating, they joined forces last year to create a future bass hit \"6 A.M.\" If this is any hint as to of what\'s to come from the two thriving producers, then we have a lot of great remixes and singles ahead of us.
Stream \"Heavy as a Heartbreak (Lookas x SMLE Remix)\" below and tell us what you think!