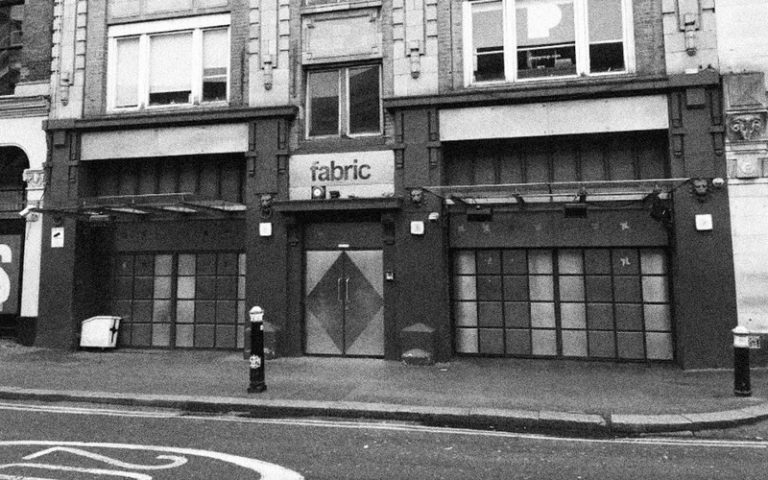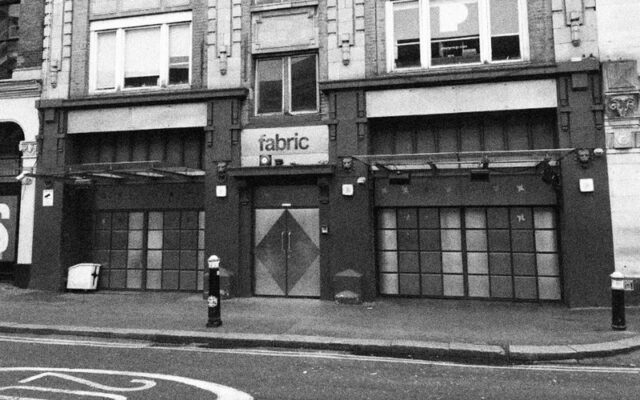 It's a sad day for lovers of electronic music and nightclubs. Legendary London club Fabric is closing down after yesterday's hearing over the fate of the venue. After having its license suspended due to drug-related deaths, the hearing committee responsible has decided to permanently shut down the club's doors.
"There is a culture of drugs at Fabric which management cannot control", said Flora Williamson, sub-committee chair of Licensing at Islington Town Hall. The decision came after six long hours of debate on Monday. Efforts were made to compromise, including security proposals to ban higher BPM nights. Ultimately these suggestions and a petition with 150k signatures did not sway decision-makers.
Fabric has been an icon in the dance music industry since opening in 1999. It has featured some of the biggest names in electronic music, including Sasha, Carl Cox, Armin Van Buuren, and many more. The venue also launched a Fabric Records, where DJs would put together mixes.
Unfortunately, the nightclub's experience will remain in our memories. DJs expressed some of their favorite moments in the club. After the decision, the Nightlife Industries Association has started a Fund For Fabric to fight off the club's fate. Reactions like these demonstrate the heartfelt memories experienced by club-goers.
So 150,000 voices can't even be heard. We had no chance. #fabricreview

— Friction (@friction) September 7, 2016
For 15 years i was priviliged to be part of greatest underground club in the world ,,i am lost for words right now ,,#FabricReview

— dj hype (@DJHYPE_PLAYAZ) September 7, 2016
— Doc Scott (@docscott31) September 7, 2016
H/T: Mixmag