Planning a group holiday? Don't let the logistics overwhelm you – with the right tips and strategies, organizing transportation can be a breeze. You'll save time and money, and enjoy worry-free planning for a stress-free trip. Let us show you how!
Establishing Your Group's Logistics Needs
Whether you are arranging family holiday ideas, planning a group holiday to a local amusement park, or organizing an international school field trip, it is essential to plan your transportation logistics carefully. Establishing your group's transportation needs will help guide your decision-making process and ensure everyone arrives safely, on time, and with minimal disruption. Here are some tips to consider when creating your travel plan:
1. Assess the size of the group
When organizing transportation for large groups, it is important to assess the number of people who need to be accommodated in order to make sure you book the appropriate vehicle capacity. Consider factors such as seating configuration, luggage space, and the age of travelers when choosing from public transport options or private charters.
2. Estimate the distance
Keep in mind that journey times might be considerably longer than expected due to traffic congestion and road diversions. Take this into account when planning pick-up times and scheduling drop-off points throughout your itinerary.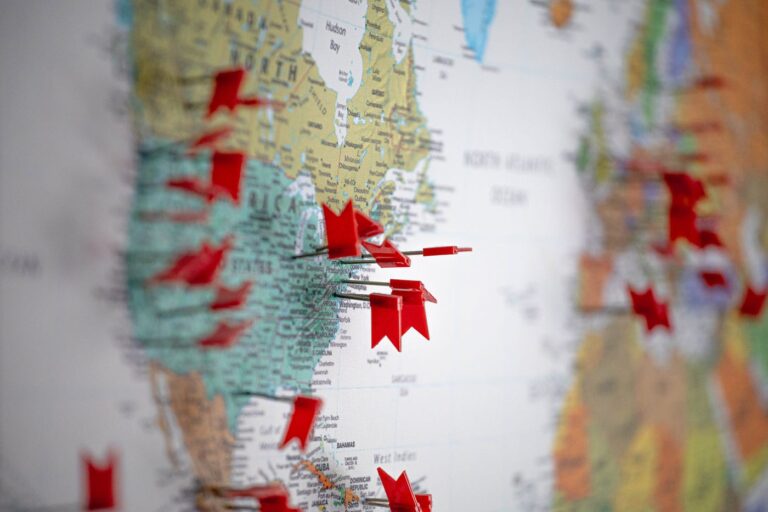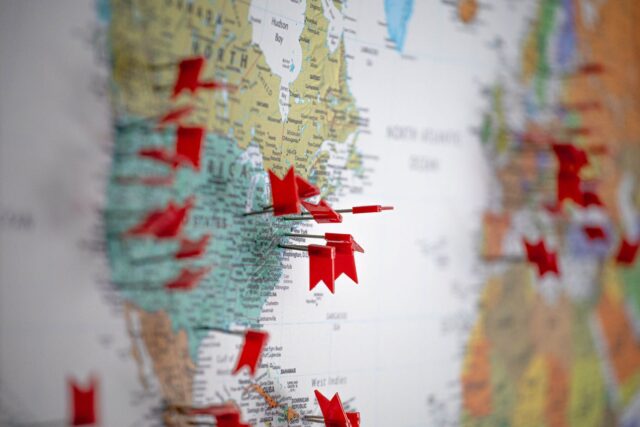 3. Research the routes
Research potential routes beforehand and familiarize yourself with rest stops, attractions en route, and other areas of interest for possible sightseeing opportunities along the way. Map services can also provide valuable information about alternative routes if roads are closed or there are delays due to weather conditions.
4. Be aware of local regulations
Depending on where you are traveling, be aware of differing driver regulations in different countries or states which may affect how long a driver can legally drive before taking a break from their journey for rest or refreshment purposes.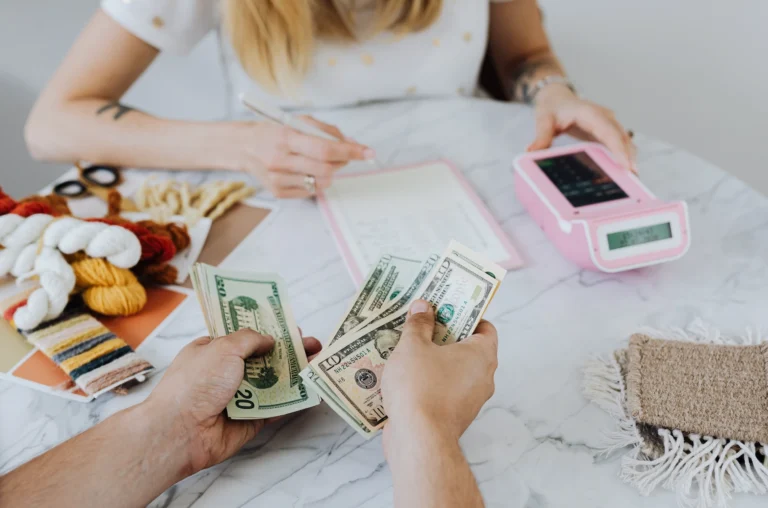 5. Set a realistic budget
When pre-booking group travel make sure that all involved parties understand their financial commitments upfront in order to avoid any potential disputes later on in the trip planning process.
Choosing the Right Transportation Option
Choosing the most affordable method is essential for keeping your holiday within budget. Consider whether it would be more cost-effective for each person to book their own tickets, or if organizing a private coach or hiring a minibus would work out as a cheaper option for everyone.
It's important to take into account how long it will take people to reach their destination and how long it will take to transfer from one mode of transport (e.g. train) to another (e.g. renting cars). Make sure you plan enough time in between each leg of travel so that no one is left stranded or exhausted by their journey!
The form of transport should make everyone feel safe and comfortable throughout their travels, especially if they're going on an extended journey over several days or weeks. Instructing passengers in advance about what items they should bring with them and having access to water and food while on board could also make a big difference in ensuring comfort levels stay high while en route!
Aiming for convenience when planning transportation can help avoid potential disgruntled travelers – choose a mode that has good drop-off points at the start and end points so that people don't have too far away from home or accommodation when arriving after a long journey.
You may want flexibility around times and dates so that if there is an issue with one form of transport, alternative options can easily be accessed by all members of your group at short notice without too much hassle or expense incurred!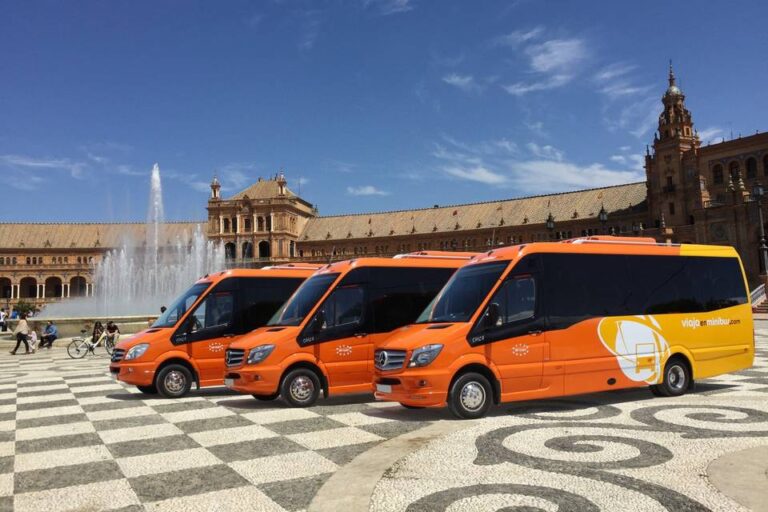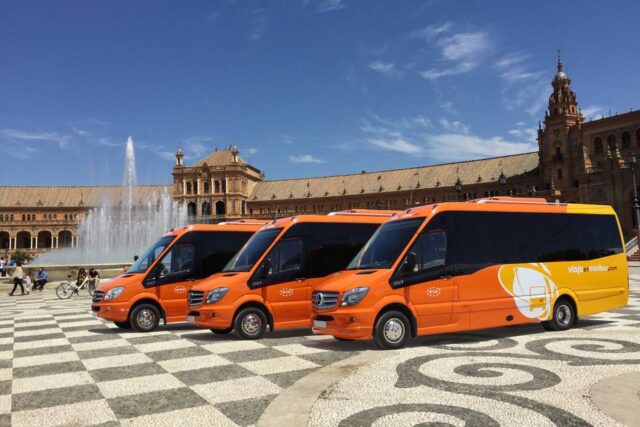 Making a Schedule and Itinerary
When creating a schedule and itinerary, start by listing all potential destinations, activities, and attractions that your group would like to experience. A comprehensive list is necessary so nothing is missed and not left to chance when you are on the road.
The Schedule should contain estimated times for various stops, associated costs including toll fees if necessary, modes of transportation available in each area, and any additional services such as accommodation or tours during the trip.
Finally, it is important to take into account local weather patterns to avoid delays or unwelcome surprises along the way during transit from one location to another as well as ensure young children are taken care of during long journeys by allowing ample stops along the route for toilet breaks, meal times, etc.
Once you have scrutinized all pertinent information it is now time to start planning either specifics journey legs or shorter trips first – starting with defining departure points, duration active transportation types e.g., plane train bus car walking, etc, any stopovers needed plus attached cost estimations per person/group followed by final destinations successfully reached by travelers off on their holiday!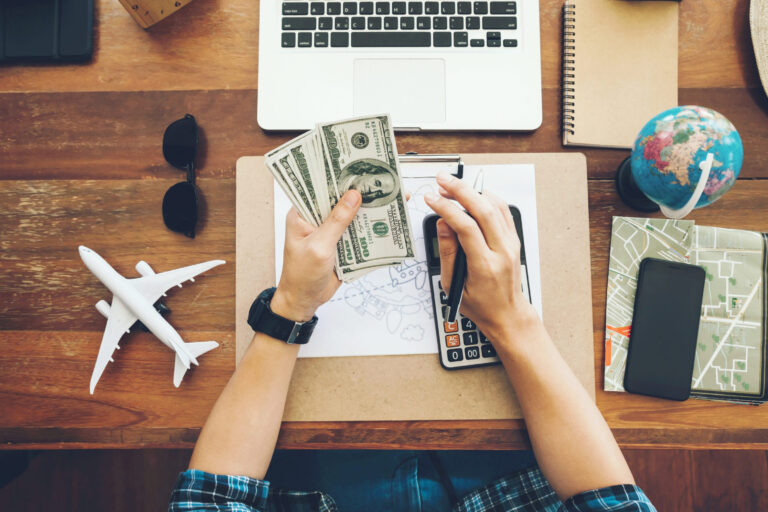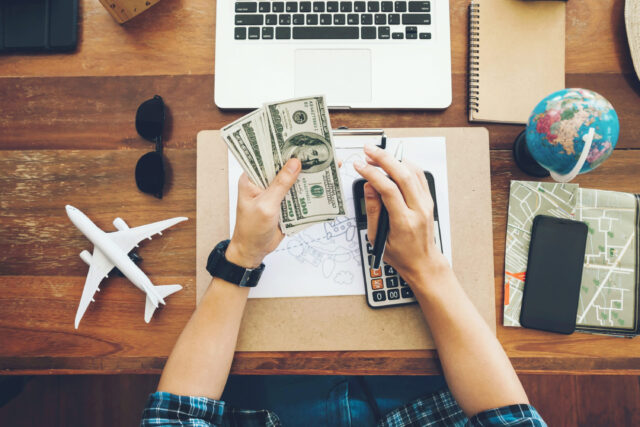 Budgeting for Group Holiday Logistics
Setting a budget is one of the most important steps in planning transportation for your group holiday. Collectively assessing the resources, desired date, and starting and ending points can help identify whether costs are reasonable and possible given all other financial constraints. Decide how much money each of the attendees is willing to spend, what transportation costs are typically associated with considering different modes for the size of your group, and how much you can potentially save along your trip using discounts or advance booking services.
Some expense items to consider include:
Transportation from a fixed airport or point of origin to desired destinations during each segment of your trip
Ticket prices for flights, trains, and buses
Additional tickets for activities or sightseeing tours
Hotel stays (if applicable)
Meals (including snacks on travel days)
Rental car or taxi fares (if applicable)
Fuel expenses (if applicable)
Once you've assessed these expenses in detail, make sure you have an overall budget set aside to cover them accordingly before departing. Keep in mind that some destinations may be more expensive than others due to their geographical location so be prepared to adjust as needed!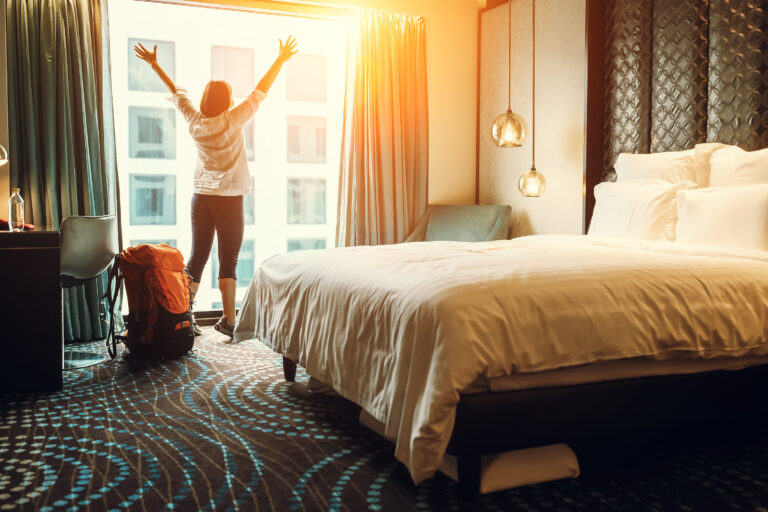 Conclusion
To sum up, planning transportation for your group holiday should not be an overwhelmingly daunting task. By breaking down the task into smaller steps and taking into account your group's needs, available seating capacity, and other courses of action available to you, you can ensure that your travel plans are stress-free and that your group gets from point A to B safely and on time.