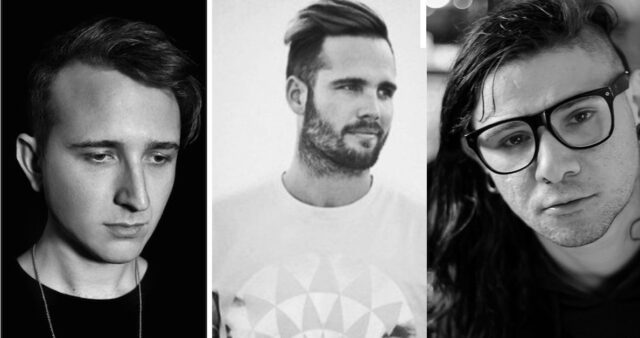 When Emoh, aka Chris Emerson, teased his brand new What So Not track with RL Grime to a L.A. crowd last month, the internet was dripping with anticipation over rumors of another anthemic bass music collab. Yet, what Mr. Emerson neglected to mention Skrillex as  a fellow collaborator on the track. It seems this newest collab is in many ways a return to the glory days of their 2014 festival anthem \"Tell Me\" — sans Flume, add in Skrillex. Instant gold.
Now, thanks to RL  Grime\'s Halloween V mixtape, the track title has officially been revealed as \"Waiting.\" Upon further investigation, Dancing Astronaut uncovered the track would also be available sooner than we all think. Listen to "Waiting" below, which is suspected to drop on November 3.
https://youtu.be/EFBExbsA1xs
Listen to RL Grime's new Halloween mix, which features "Waiting" at the 1 hour mark.
Watch the live cut here, performed September 18 by What So Not in Hollywood.
H/T Dancing Astro