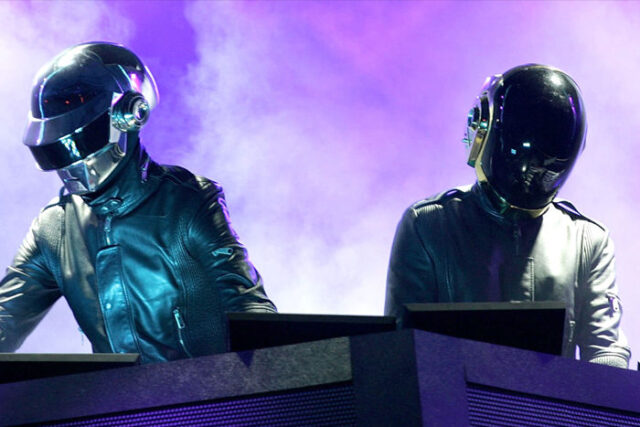 Daft Punk + Beastie Boys = must listen.
A Canadian producer by the name of Coins made an entire album of Beastie Boys remixes comprised entirely of Daft Punk samples. The producers\' two year project has finally surfaced in the form of an 8 track album, and you need to listen to it.
The album, entitled Daft Science, combines stripped down Daft Punk tracks and lyrical overlays of various Beastie Boys hits. Standout tracks like \"Check It Out\" and \"Pass the Mic\" make this album a next level form of creativity that is begging to be listened to.
Did we mention that the entire album is available for free download?
At any rate, check out the full album below, and let us know what you think.
Via: DancingAstro