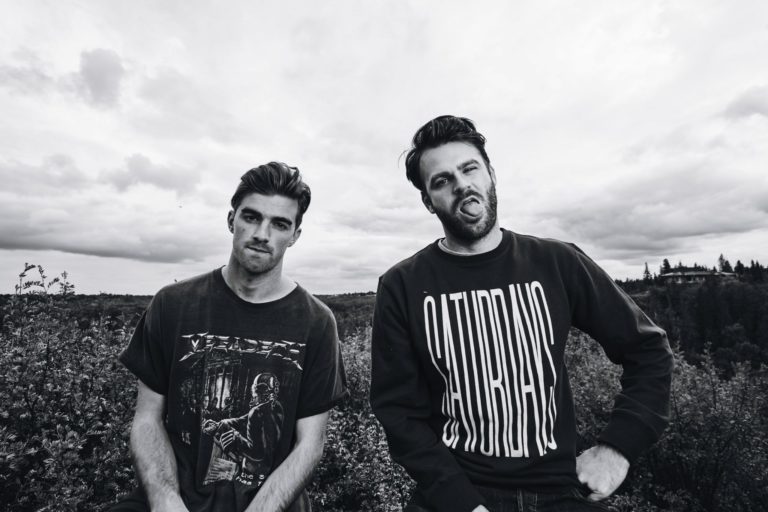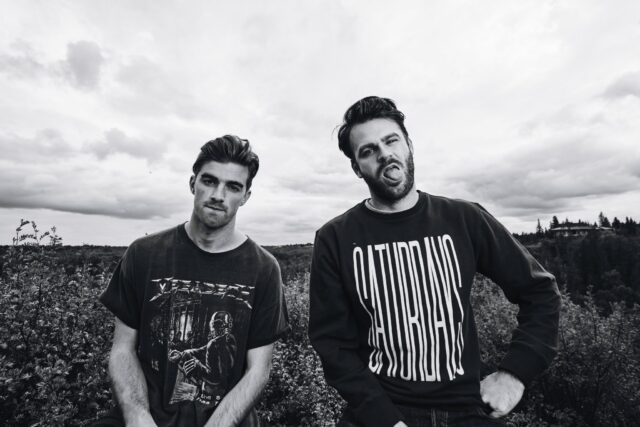 With \"All We Know\" and \"Setting Fires\" continuing to climb the charts and \"Closer\" hitting 1 billion views on YouTube, Drew Taggart and Alex Pall, aka The Chainsmokers, are ready to make 2017 their year, starting off with a brand-new single showcasing their versatility in production.
Their new single, \"Paris\", out now via all major digital retailers, strays from the duo\'s electronic-focused discography and contains styles reminiscent of indie rock. \"Paris\" features Taggart on vocals once again, pouring out relatable lyrics, accompanied by a relaxed, yet upbeat, guitar lead. French singer Louane also allegedly joins Taggart with the vocals.
pAris pic.twitter.com/l2bvwKhnx6

— THE CHAINSMOKERS (@TheChainsmokers) January 12, 2017
The single has been teased by the duo via social media for the past few months, and we\'re thrilled it\'s finally here. Despite the change in style, there is no doubt that the song will be another huge hit for Taggart and Pall, especially considering its broadened sound. Be sure to grab the single now, however, you can stream it down below.
Image by Frank Apollonio